Give your home the refresh it deserves and kick of your summer in style!
Outside is the place to be all summer long. Here are some refreshing tips for outdoor decor.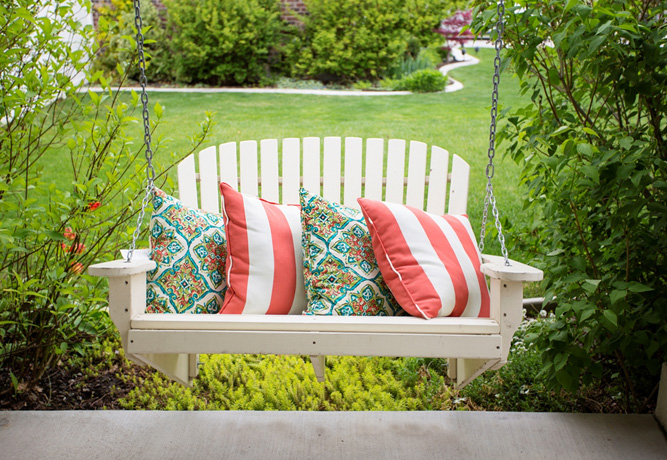 Martha Stewart has plenty of DIY tips for summer decorating. Get going with her ideas for stripes, votives, stencils and more!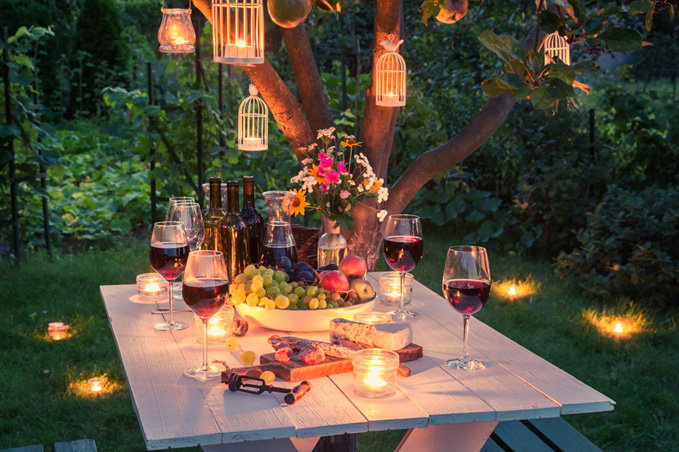 Summer is the perfect time to refresh your bed linens. This is the season for all white, island inspired colors or bright, festive floral prints.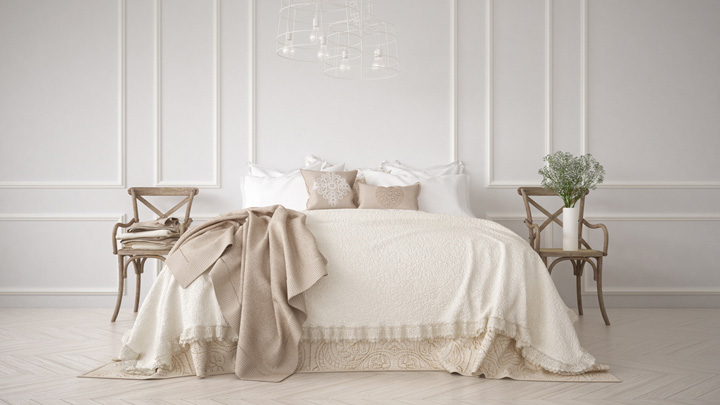 Well, you might not have an outdoor bed like this one, but don't let that stop you from bringing the summer vibe into your home with these ideas from House Beautiful.