Your home can have a big effect on your mood. Learn how to create a home that makes you feel happy.
The feel good home starts at the front door. Learn how to set up a welcoming entryway and space planning tips for maximum function in your rooms.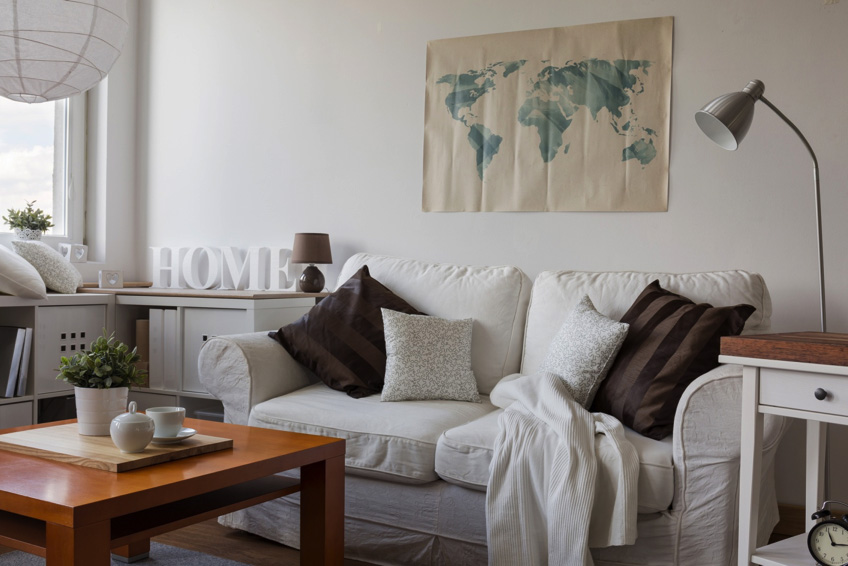 There are many things that make a home comfortable. Get tips for mood boosting lighting plans (use mirrors to reflect natural light!) and surrounding yourself with things you love.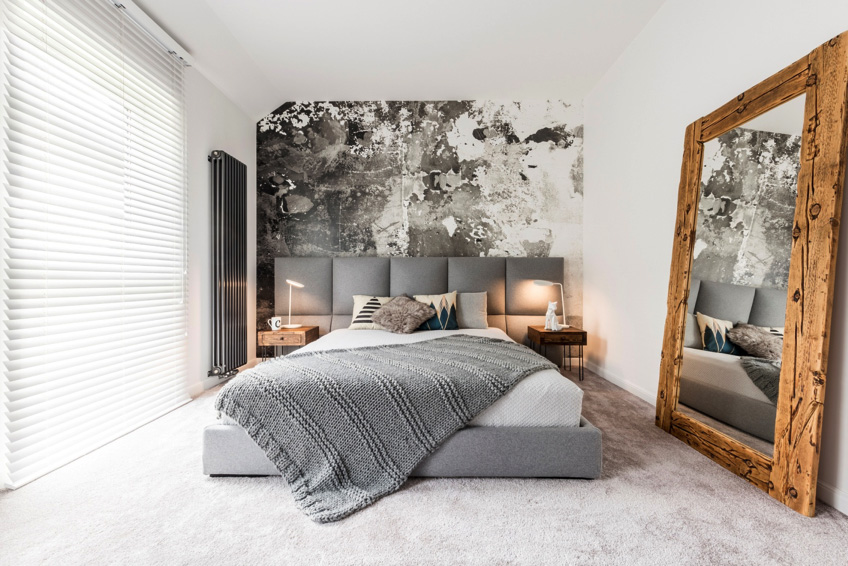 Here are 11 design tips that will make you feel good in your home, including how to create a welcoming entry, adding personal character and making sure the air you breathe is fresh.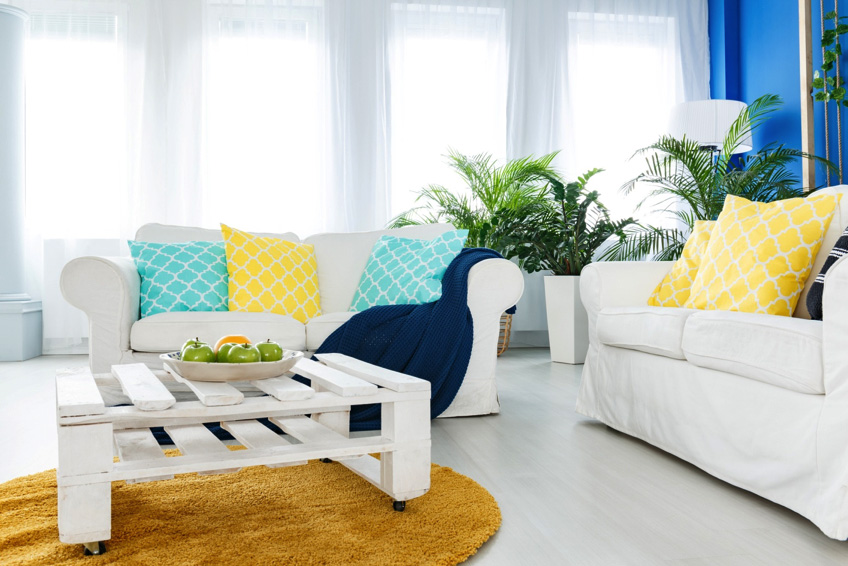 Have the urge to live a more simple life? Houzz gives us a step-by-step list to make it happen, from decluttering to growing your own veggies or even reducing the size of your house.