This is the one room in your house that's guaranteed to see extra activity over the holiday season. Make it sparkle and go the extra mile for your guests.
There are so many ways to wake up a dull dining space. Consider a soft palette of colors, a square table and comfortable seating to create a warm and inviting room.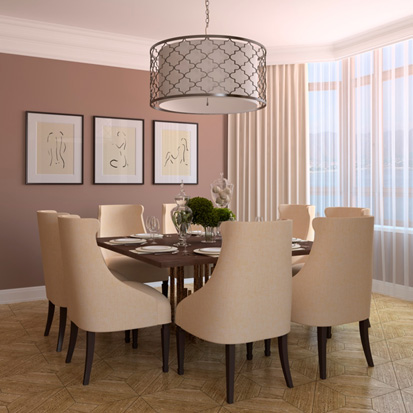 Many people prefer more traditional dining room decor.  If this is your preference, here are a selection of dining rooms found at Traditional Home.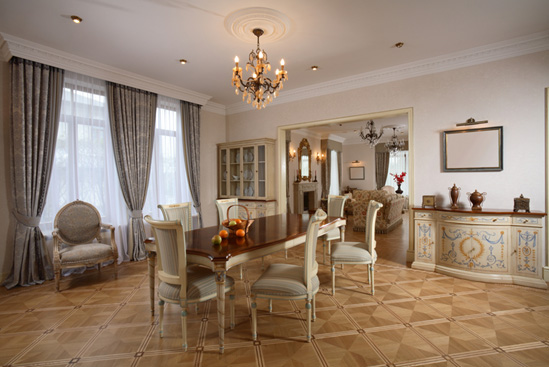 Want your dining room to have a wow factor? Create drama with bold colors and oversize lighting fixtures that are sure to turn heads.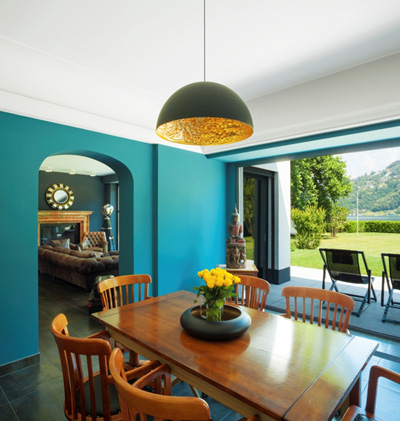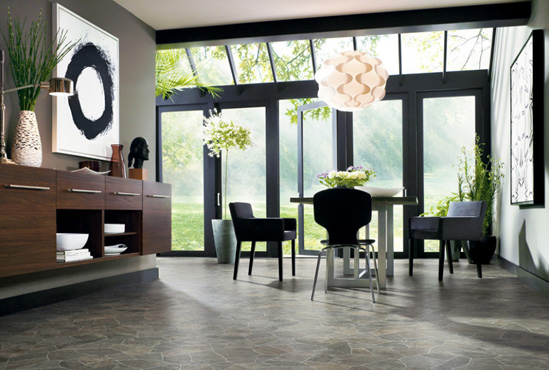 Sunset Magazine has rounded up a series of Western dining rooms, sure to inspire your own creative space.