Need a quick home pick-me-up? Try one of these easy weekend projects to get your home ready for spring.
If you're really short on time, here are 7 projects you can complete in 15 minutes or less.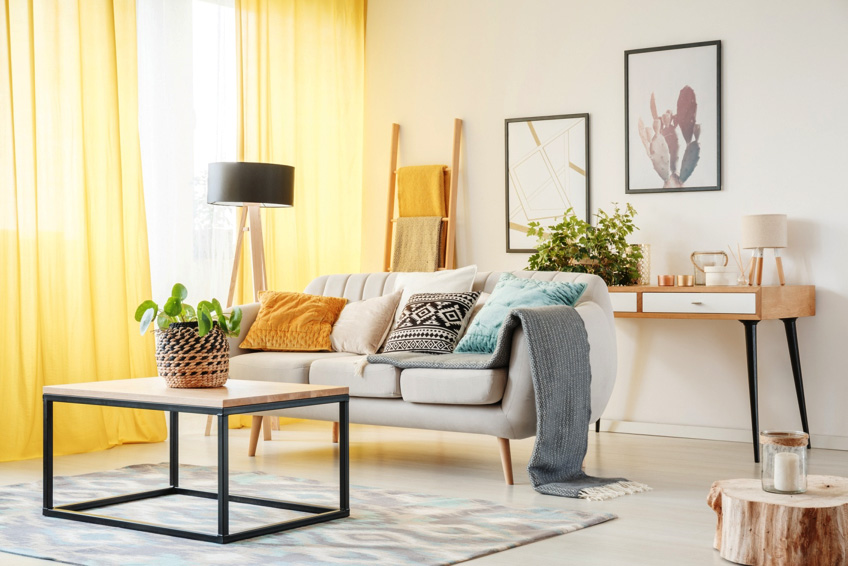 It's one of the simplest and quickest ways to change your home… paint! Try a new color on an accent wall, a mirror frame or maybe your dining room chairs. Easy and inexpensive too!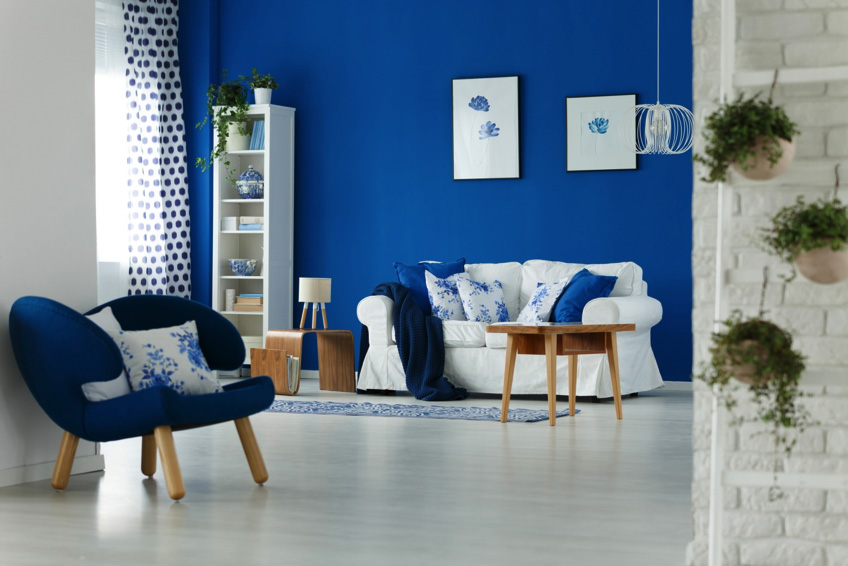 Small changes can have a big impact—think about new ways to arrange your furniture or move artwork around on your walls to freshen up a room.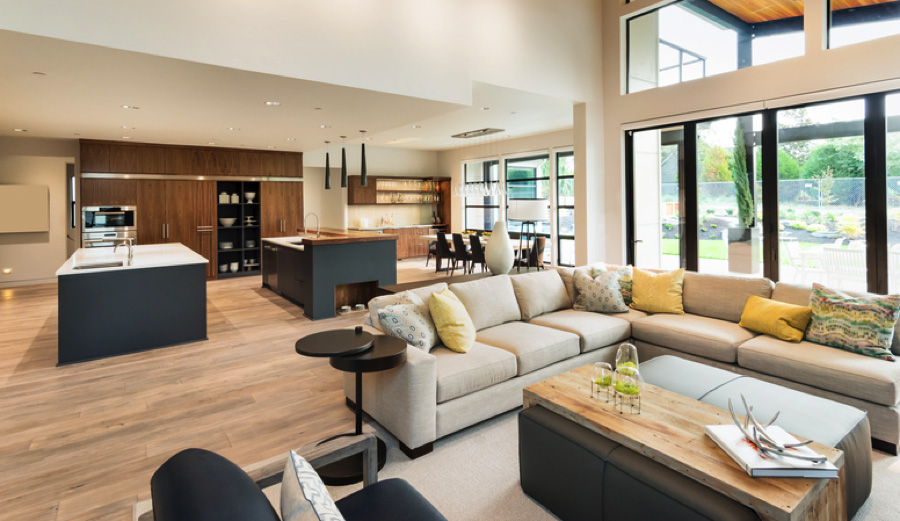 A home makeover can take on many different forms. Want to organize the garage, re-design the way you store food in the fridge or not spend a dime but get a new look? Check out this list of ideas from Real Simple.