Whether you're putting up a tree, hanging white lights or creating a holiday look that's all your own, 'tis the season for getting into the spirit of the December holidays.
For many, holiday light displays are one of the highlights of the season.  Here are some wonderful examples of homes with festive holiday lighting.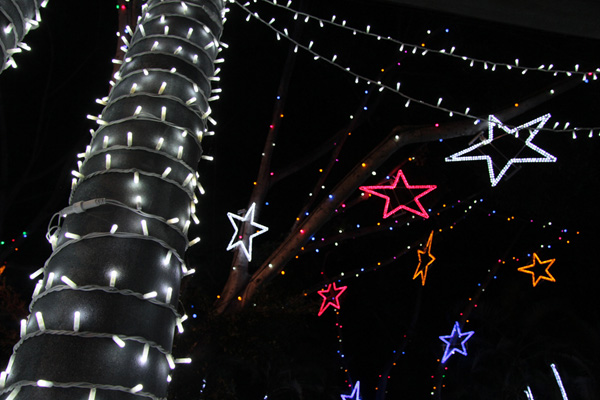 There are so many ways to create a beautiful table setting for your holiday meal.  Whether you prefer a modern, simple look or want lots of sparkle, you'll find inspiration for your tabletop in this article from HGTV.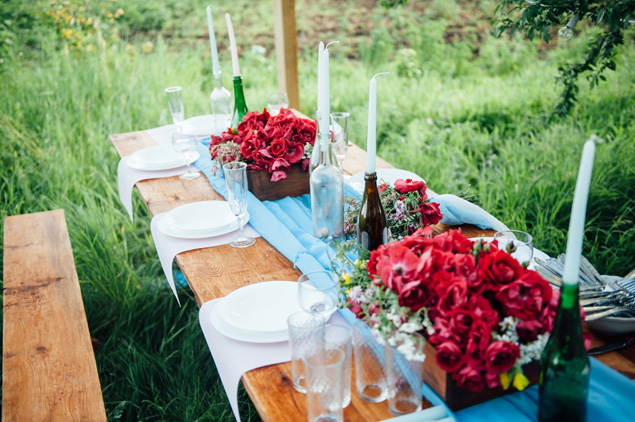 If Christmas tree decorating is your favorite time of the year, then you'll enjoy these images of festive trees with different holiday themes.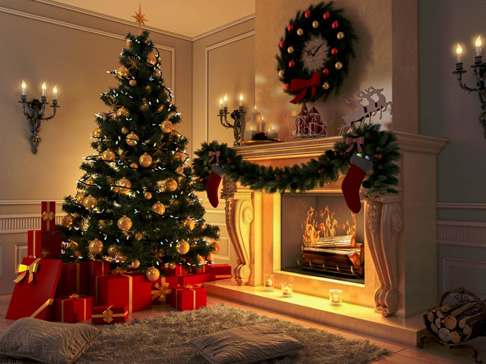 Here are nine beautiful and simple ideas for freshening up your Hanukkah table and mantel.