2017 will be here before you know it and home design experts are already talking about what's ahead. Read on to get some fresh ideas for decorating in the coming year.
Next year's popular colors may be determined by your personality. From confident sunshine yellow to comforting powdery blue, look to your mood for color inspiration.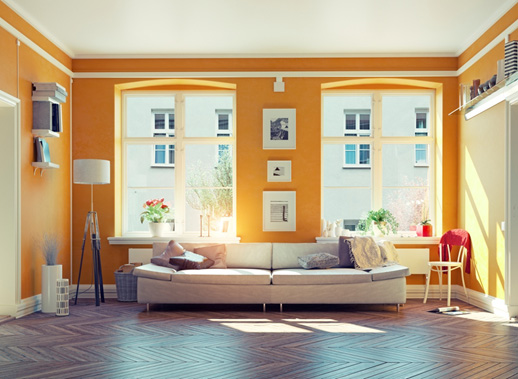 Trendy in 2016 and still hot in 2017 are upholstered headboards. It's not hard to figure out why – not only do they look chic, they provide a soft place to lean while reading in bed.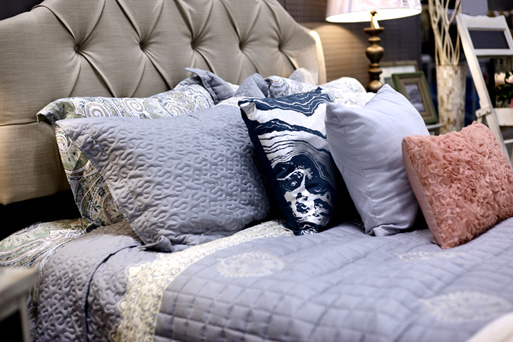 Plants were everywhere at a recent home design festival, say the folks at Houzz. From large potted ferns to tiny planters on shelves, bring fresh greenery back into your home and embrace nature.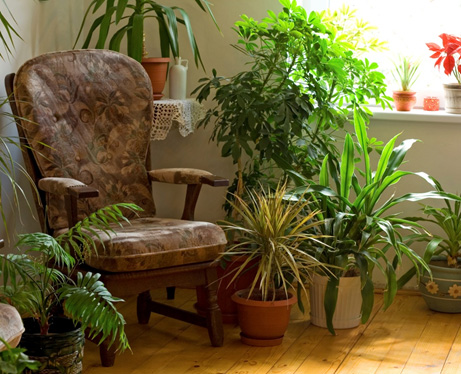 Repurposed and vintage furniture will be popular in 2017. A vintage piece is a great way to add character and warmth to your home. Go DIY and paint an old dresser for a new purpose, or scour antique stores to find the perfect piece.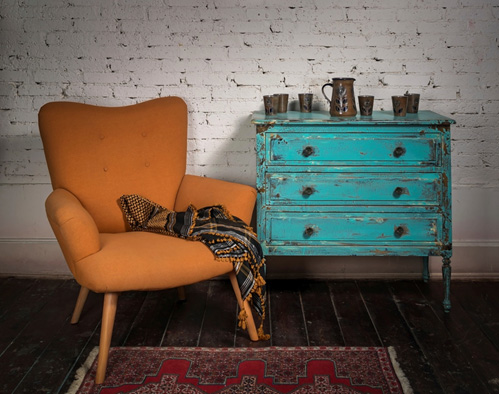 But sometimes you just want the tried and true. If that's the case, HGTV has rounded up 20 design trends that never go out of style (hello, white kitchens!)