With summer vacation schedules in full swing, now is a great time to use trendy hotel design ideas in your own home.  Room service not included.
Freshome teaches you how to style your home into a 5-star hotel inspired retreat.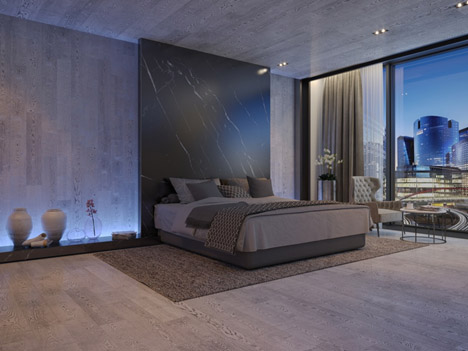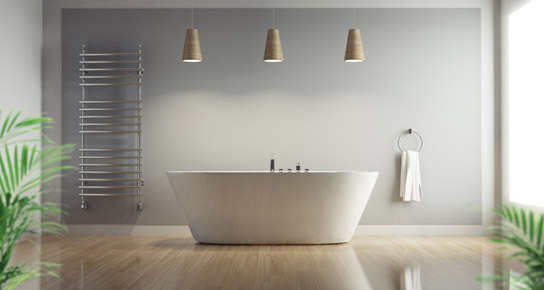 Check out these 11 hotels you should visit before you remodel your home, compiled by Elle Decor.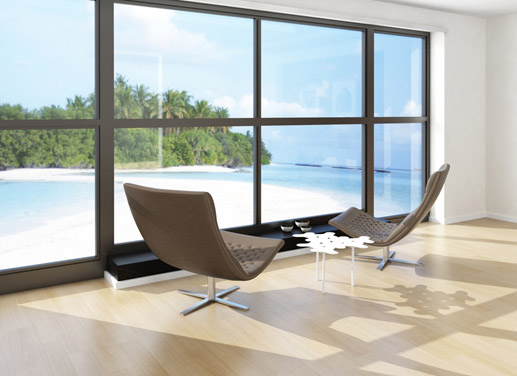 Apartment Therapy: Put these style tips to use and you'll feel like you're waking up on vacation every morning.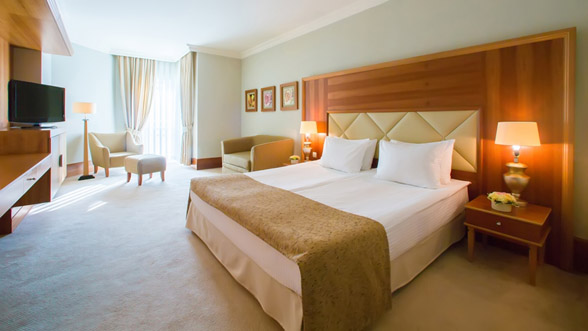 Huffington Post shares a simple trick of hotel designers. Fresh flowers whenever and where ever possible.