More and more families are creating tech-free rooms within their homes.  Take a moment to think about your own home and create a space designed to re-connect with the people, animals and books around you!
It doesn't get more tech-free than a reading nook. Country Living shows us 25 ways to create a comfy space to snuggle up with a good book.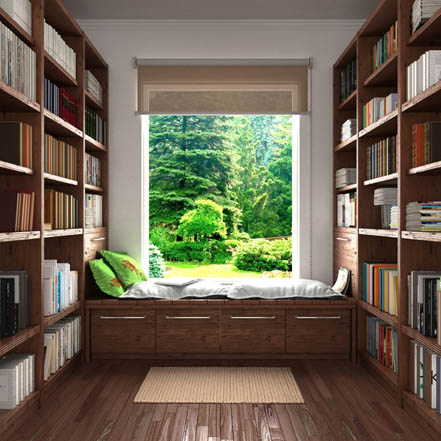 Here are some tips from Houzz on how to design a tech-free living room that your family will actually want to spend time in.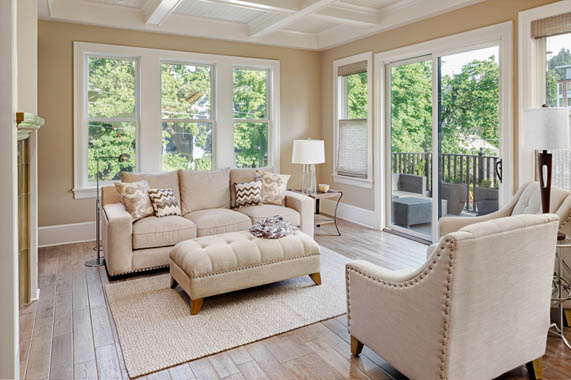 A music focused room is another way to reconnect with simpler times.  Here are some design tips for how to arrange a piano in your home.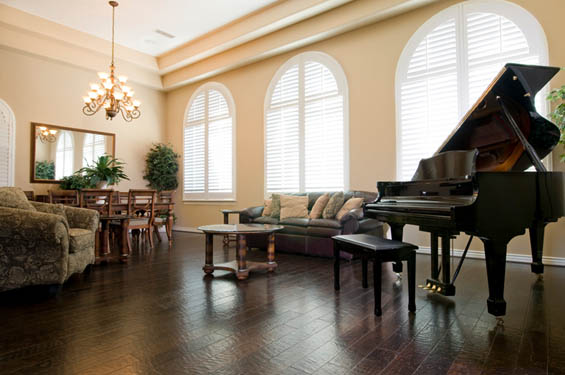 Tech-free design puts a high priority of conversation spaces. Here are tips on how to arrange furniture that makes it easy to converse with friends and family throughout your home.