If you want to bring the mood boosting power of color to your home, read on for easy ways to brighten things up (hint–they don't all involve paint).
Start here with 20 ways to add pops of color, including using fresh flowers, new bedding and how to style and show off colorful dishware.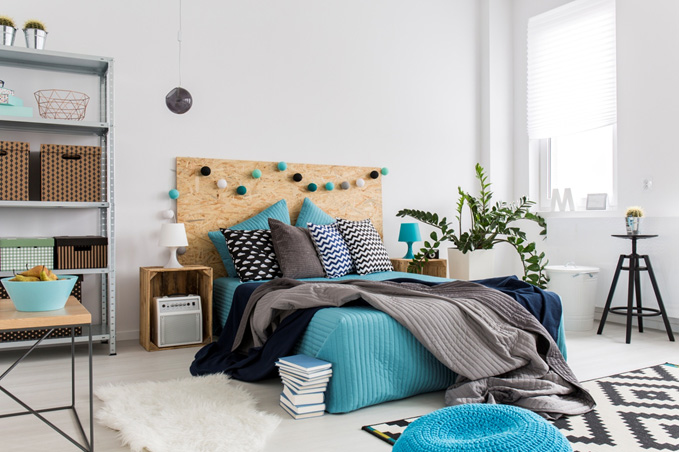 White walls don't have to mean a sterile environment. Here are 9 rooms that showcase how bright rugs, chairs and artwork pop against a white backdrop.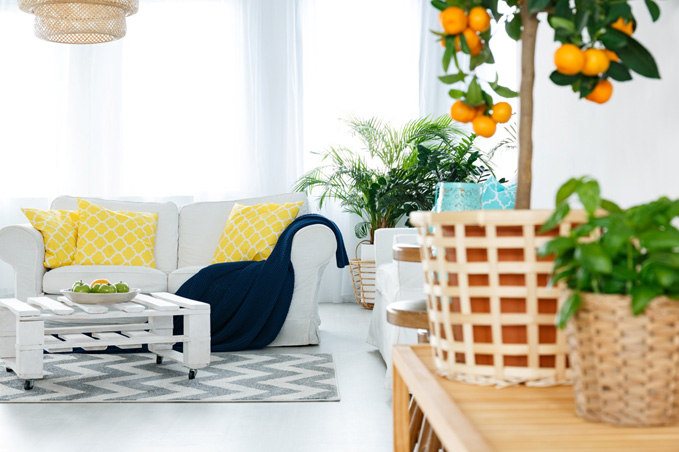 House Beautiful brings us hot paint colors and coordinating accessories (for if you don't feel ready to commit to bold walls).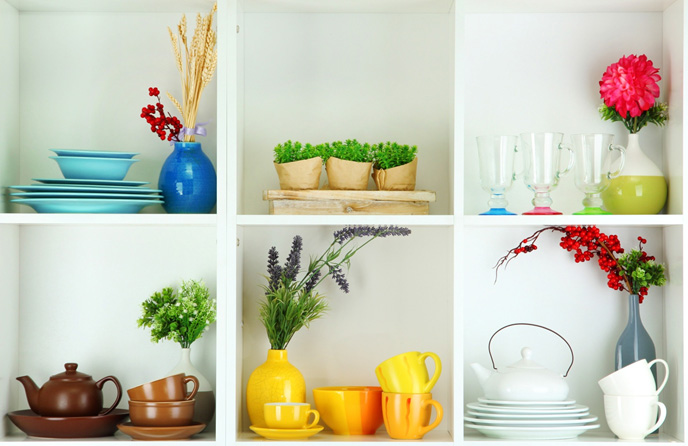 Want some rules from the pros on how to add color? Well here they are from HGTV, including the 60-30-10 rule.