Sometimes you just want to snuggle up on the couch with a blanket and a good book. Learn how to create the perfect cozy and comfortable home.
Creating a cozy home doesn't have to be expensive. Here are 11 stylish ways to bring a warm feeling into your home, such as creating a gallery wall of family photos and creating a reading nook.
Better Homes and Gardens brings us simple decorating tips to create a comfortable home. Ideas to try include using wallpaper with natural motifs, placing vintage finds throughout your home and incorporating layered window treatments.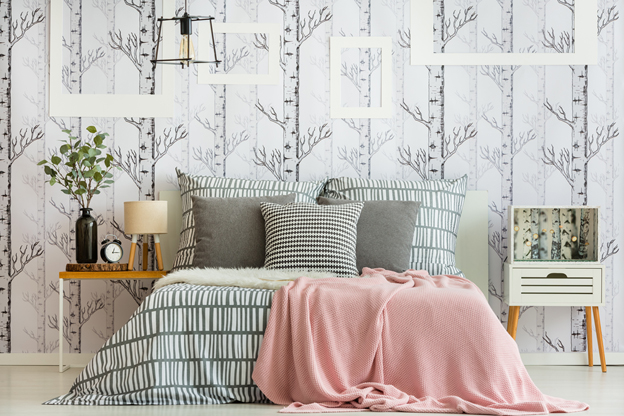 If you're looking for unique ways to add comfort to your home but you still want a sophisticated feel, try one (or all) of these ideas from Real Simple.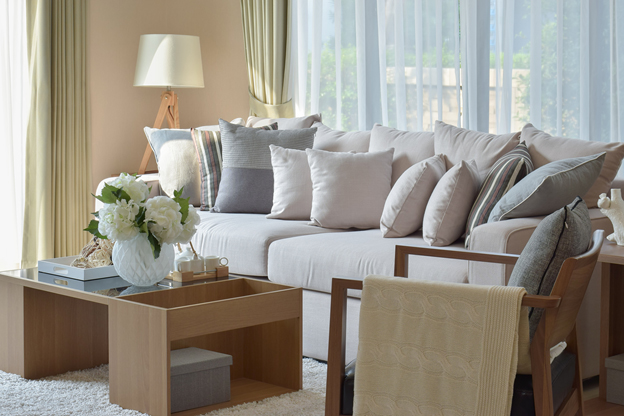 We are entering the high season for entertaining at home (yep, Thanksgiving and the December holidays are coming quick!). Get tips on how to make your home inviting for guests, as well as yourself.