Kids rooms need to be fun and functional.  Here are tips and trick to create rooms they will enjoy spending time in (and maybe even keep clean).
From playrooms to bedrooms to teenager approved hang-out spaces, here are ideas for creative and colorful kids rooms.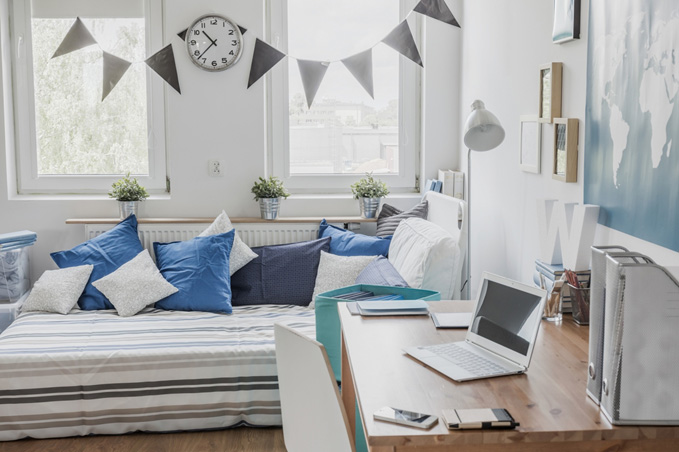 Every child's room needs storage, and there are so many cool options. Think about the walls, under the bed and how to really maximize closets.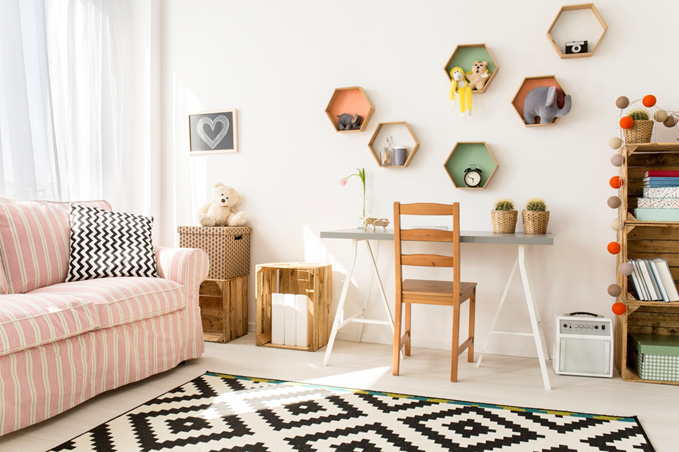 Want to really wow your kids and their friends? Check out some of these ideas, from a pirate ship room to one with a secret trap door.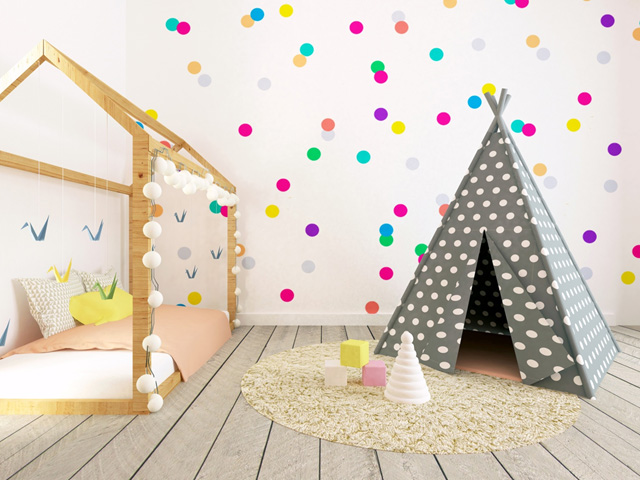 Need to decorate a nursery? Learn how to do it on a budget, and how to create a space that will grow along with your child.