Put the finishing touches on every room in your home with drapes and window coverings. Learn about the current options and get tips on the best choices for each room.
If you need a primer on all the options, start with this list from Better Homes and Gardens that runs down the most common types of window coverings.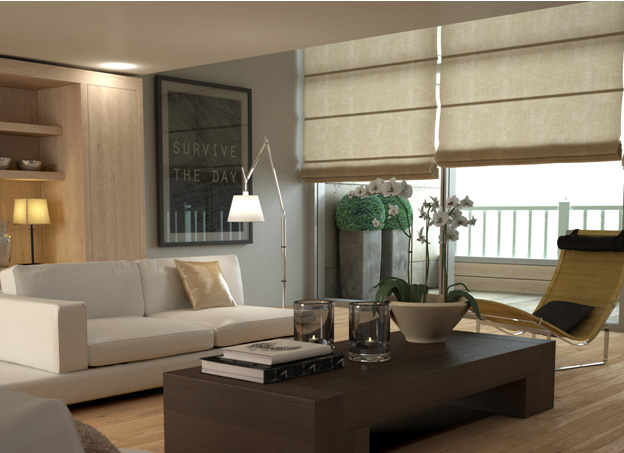 If you're looking to up the style factor in your home, check out these designer ideas for window treatments.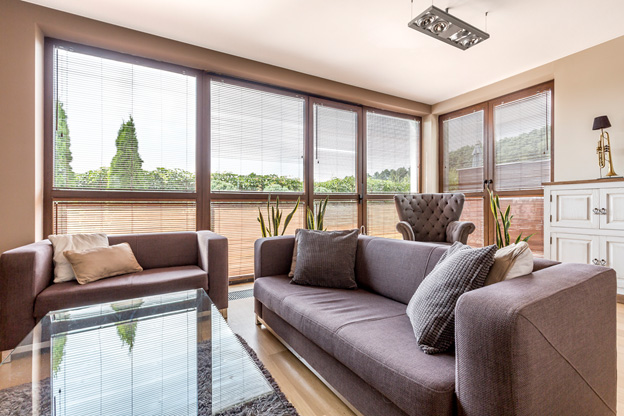 Want to try something new? Consider a bright jewel tone like green or purple, layer shades, or metallic's.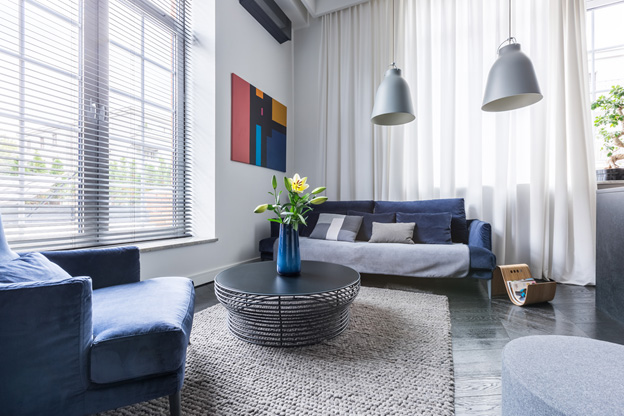 Your bedroom needs a well thought-out window covering plan. Here are tips to creating the perfect sanctuary with the right amount of light during various parts of the day/night.