Whether you have a traditional fireplace or you gather around a fire pit in the backyard, there is just something mesmerizing about fire.
Grab a cup of something warm and check out these amazing fireplaces from Elle Decor. You will have fireplace envy!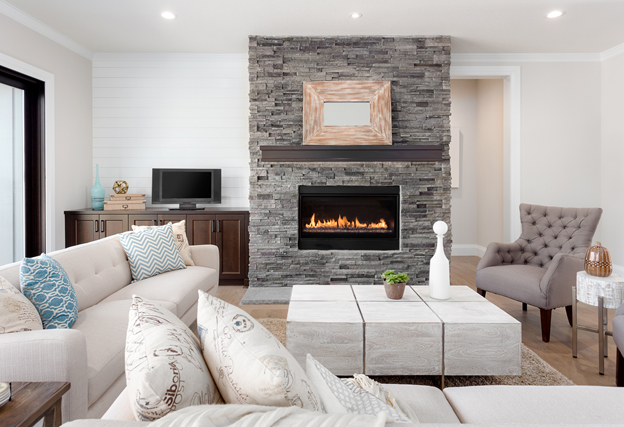 Starting from scratch on your fireplace or firepit? Better Homes and Gardens has great resources on their website to get you started with planning your perfect fire.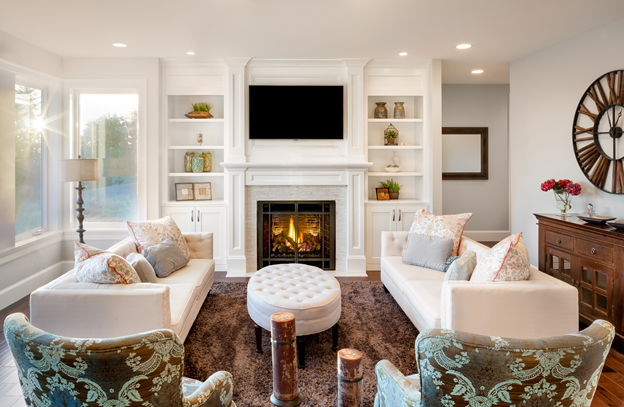 If you're looking to create a really 'wow' fireplace, consider one of these four ideas (including an option for wallpaper!)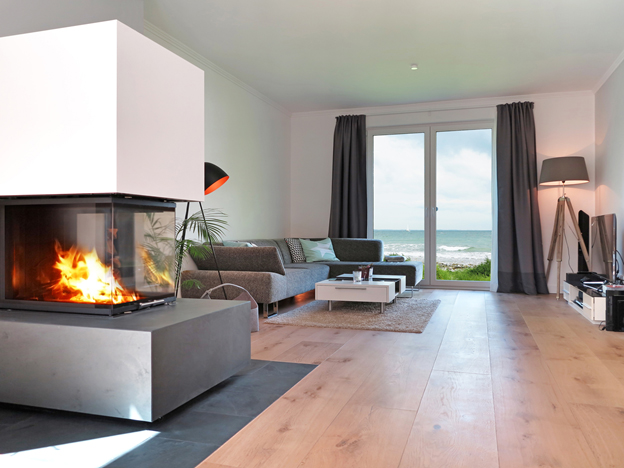 San Diego's weather just begs for an outdoor fireplace to gather around. Learn how to create your own fire pit oasis!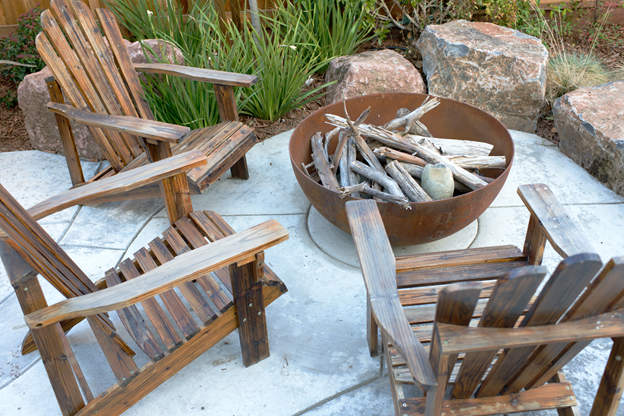 A fireplace mantel is a great place for seasonally changing decor. HGTV gives us ideas on how to decorate the mantel throughout the year.