There are many considerations when choosing flooring for your bedrooms.  Whether you prefer the warmth of carpet or the clean look of wood, get ideas here in our blog.
It can be overwhelming to choose floors. Get pros and cons of various types of bedroom flooring in this article.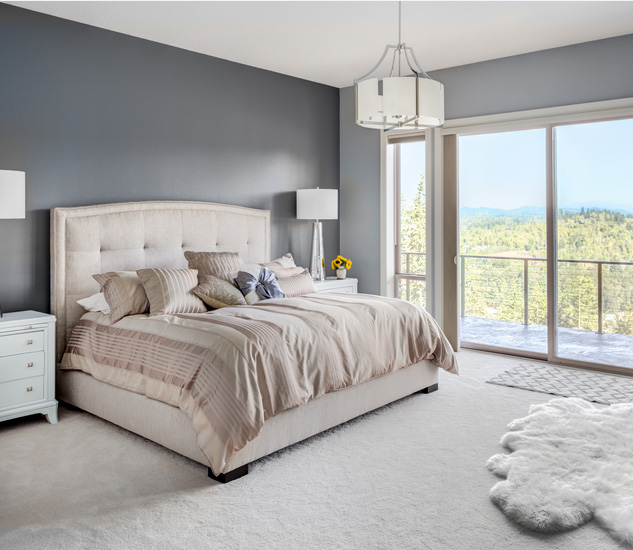 A bedroom can be a great place to try a unique flooring idea, such as a herringbone patterned floor, cork tiles, even pennies! Bob Vila shows us how to break free from the standard flooring styles.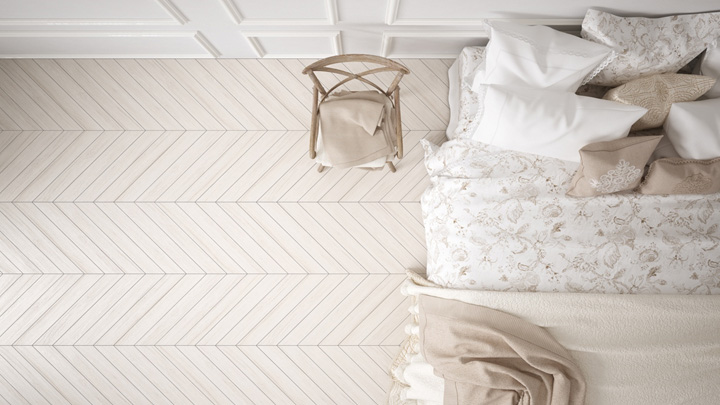 Allergy sufferers have special considerations when choosing flooring. Learn about the best products to use if someone in your home has allergies.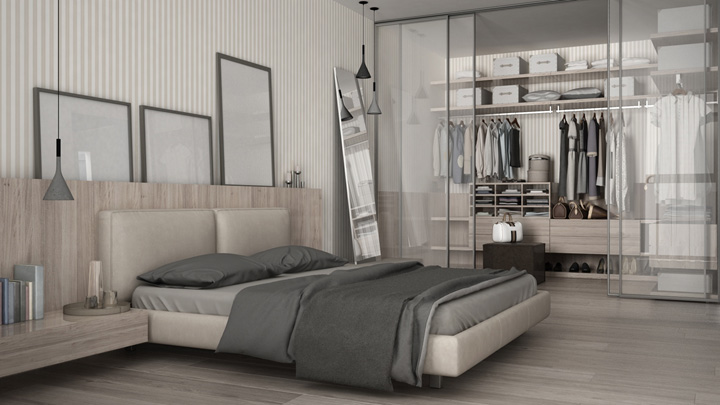 Sometimes all it takes to spruce up the bedroom is a new area rug. It also solves the dilemma of stepping onto a cold flooring surface in the morning!