Hardwood floors provide warmth and beauty, great style and will add value to your home. Learn about the different types of hardwood, the benefits and the best choices for each room in your home.
What type of wood flooring would be best in your home? From wood types to finishes to plank width, here is a comprehensive guide from Architectural Digest to help you choose the best floors for your home.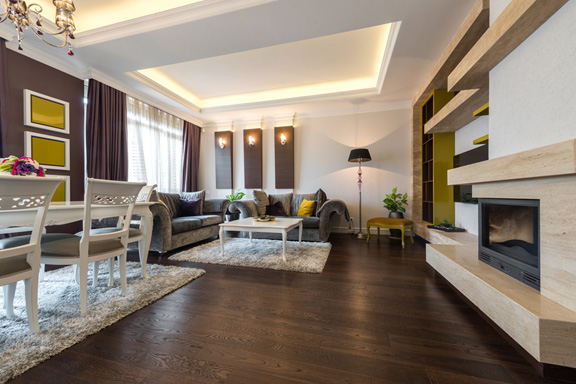 There are so many benefits of hardwood flooring, including longevity and warmth. Learn more about them here.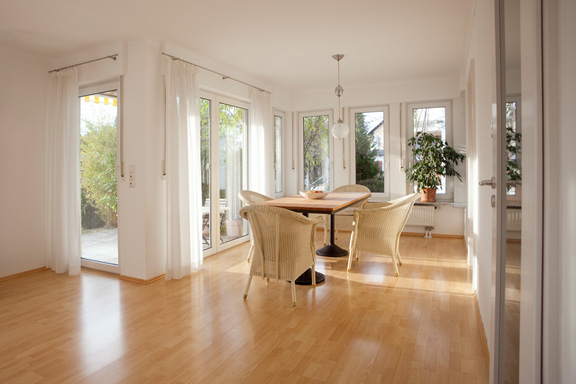 How will hardwood look in your home? There is plenty of inspiration to be found on Houzz. Browse hundreds of photos showing hardwoods throughout the home.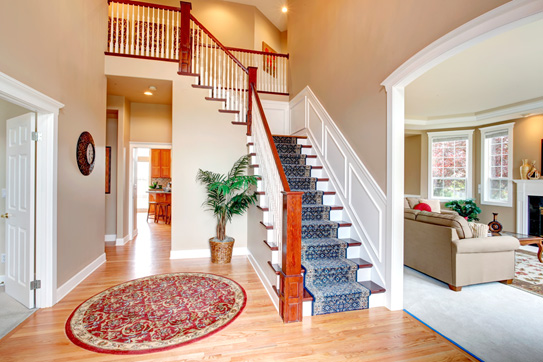 What are some new trends in hardwood flooring? Find out here!