Home offices are getting more and more popular. Here are our tips and tricks for creating and maintaining the perfect home office within your home!
Fresh Home has 30 Creative Home Office Ideas to ensure you're Working from Home in Style.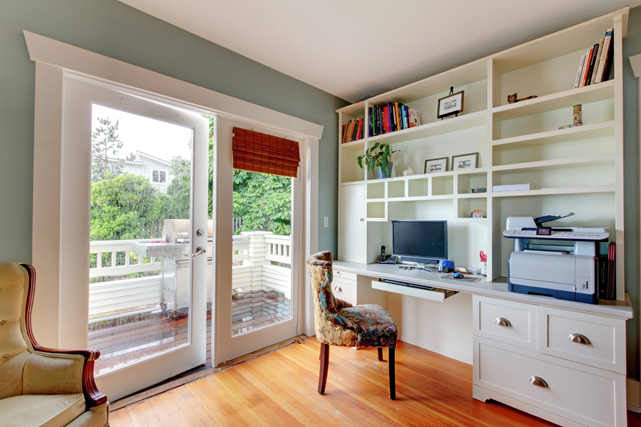 Small space? No problem! Real Simple has 17 Surprising Home Office Ideas to choose from.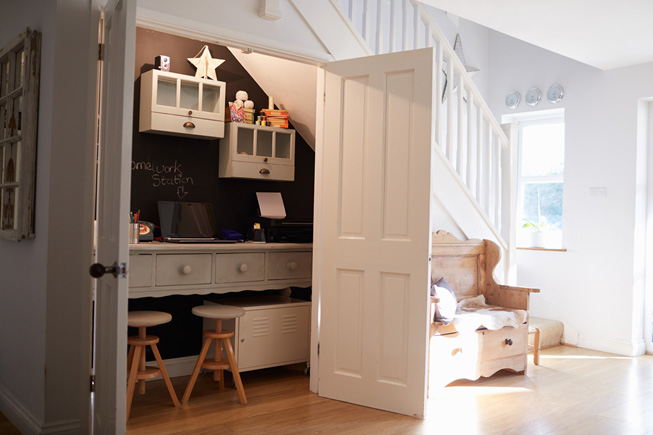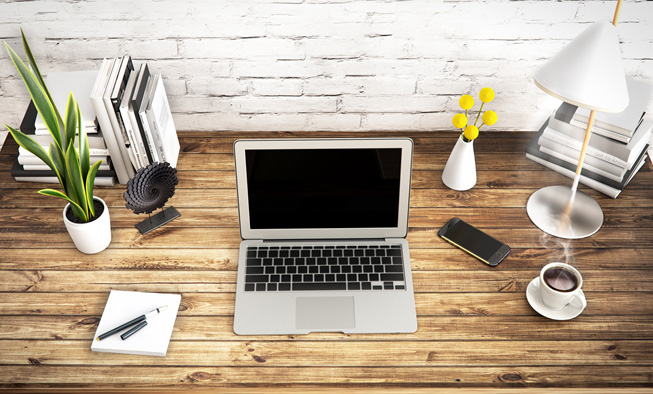 Learn How to Decorate a Home Office from County Living. Simple home offices make for a clutter-free area that enables concentration and relaxation.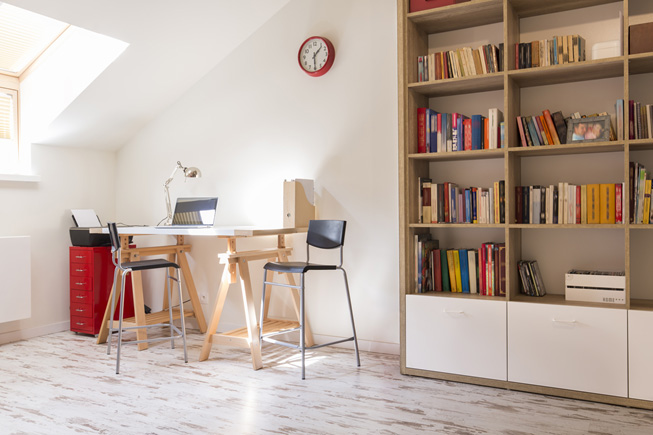 Get creative with your space with HGTV's Home Office guide. Lighting within your home office is essential for productivity. Overhead lighting offers a soft yet bright look.