Plants not only look pretty, but they remove indoor pollutants and can reduce stress. Learn simple ways to introduce them into your household.
Start with Sunset Magazine's ultimate houseplant guide. They have lists of indestructible houseplants, the best plants for low-light rooms and the best succulents for indoors.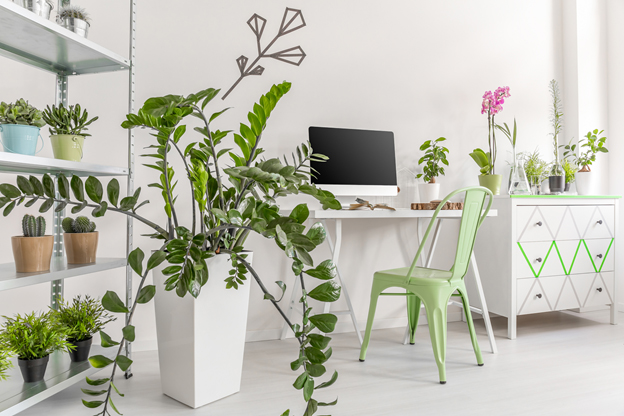 Small space? No problem. These ideas for small indoor gardens are incredibly creative and easy to achieve.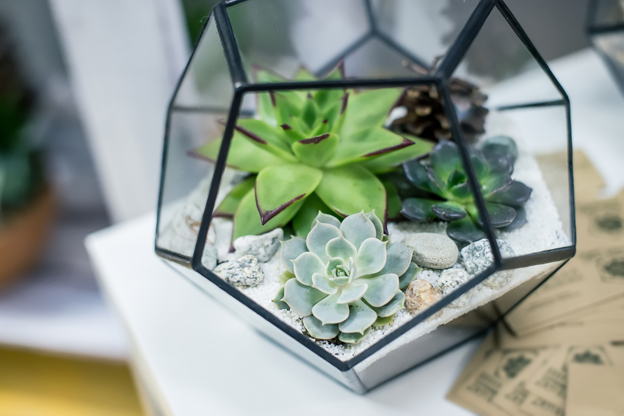 Interested in the specific health benefits of plants? HGTV gives us a list of plants and what benefits they provide.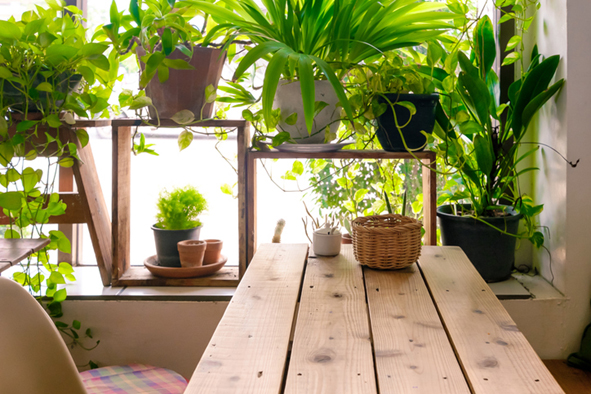 With gardening, the containers are as important as the plants themselves. Whether your displaying orchids or cactus, get ideas for stylish containers here.