Interior designers are always cooking up new trends in the kitchen. Learn about new ideas for 2018, and some trends that might be feeling dated.
Better Homes and Gardens reminds us that timeless and trendy can go together. From open concept kitchens to quartz counters to LED lighting…..read about the trends that are here to stay.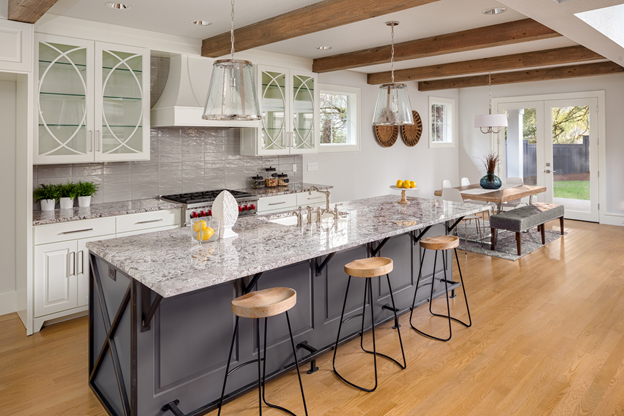 Mix these 7 ingredients for creating a kitchen look that will stand the test of time.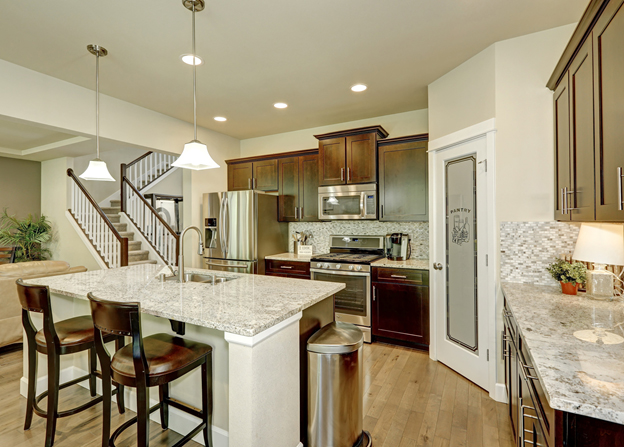 Looking for kitchen trends that can't go wrong? Try white or neutrals such as gray, touch activated faucets and transitional design concepts.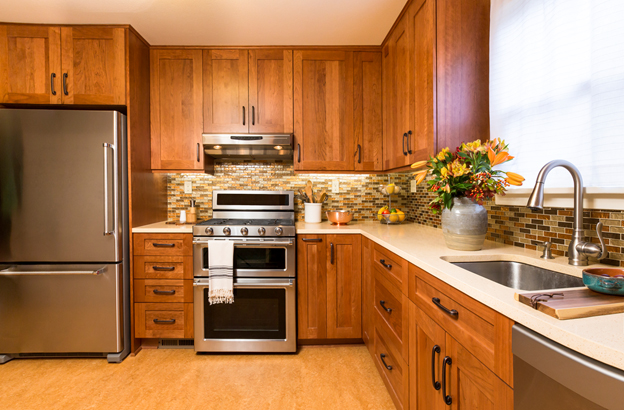 Bob Vila gives us a list of kitchen trends you may regret, although as with all things design, everyone has their own opinion and personal style.