There are so many ideas and options to get your home more organized. Choose one (or many) and get going!
If you're just getting started on your organizing plan, check out Apartment Therapy. They have organizing tips categorized in a variety of different ways — choose the one that's best for you.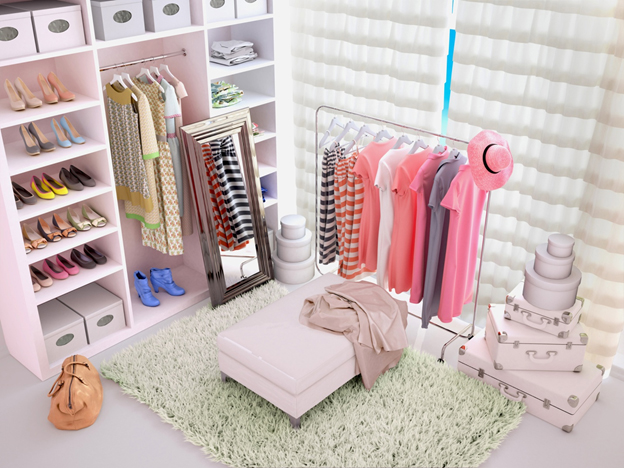 Before you put in the effort to organize, you might want to see the payoff. Check out these before and after photos for inspiration to get organized.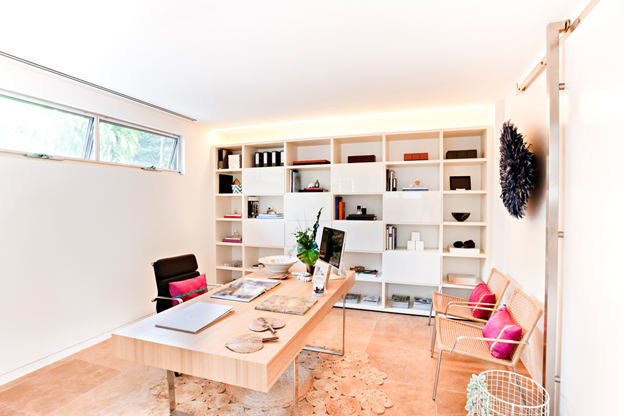 If organizing your entire home in January seems overwhelming, spread it out! Here are 52 organizing tips, one for every week of the year.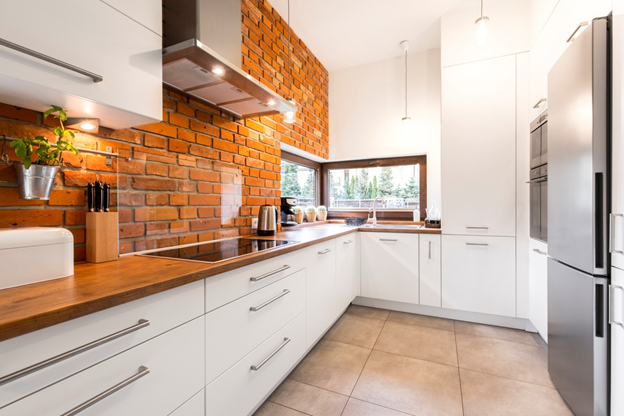 Want organizing ideas and hacks from real people? Here are the top ten tips from HGTV users to get your home in tip-top shape.