It's time to start thinking about cooking and eating outside again (although maybe in San Diego we never stop!). Get inspired to whip up a great outdoor meal in one of these outdoor kitchens.
From a complete kitchen with a grill and dishwasher to a pizza oven, the sky's the limit when it comes to your outdoor kitchen!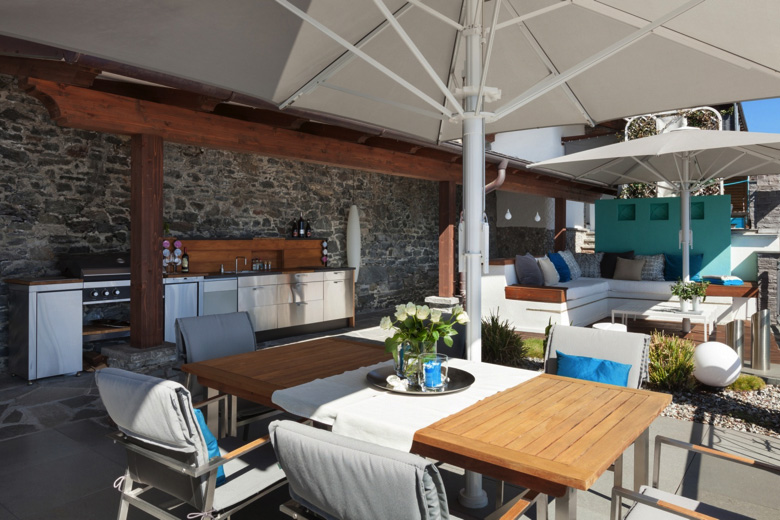 Whether you want modern or traditional, here are some fun and unique ideas for taking the cooking and eating outside.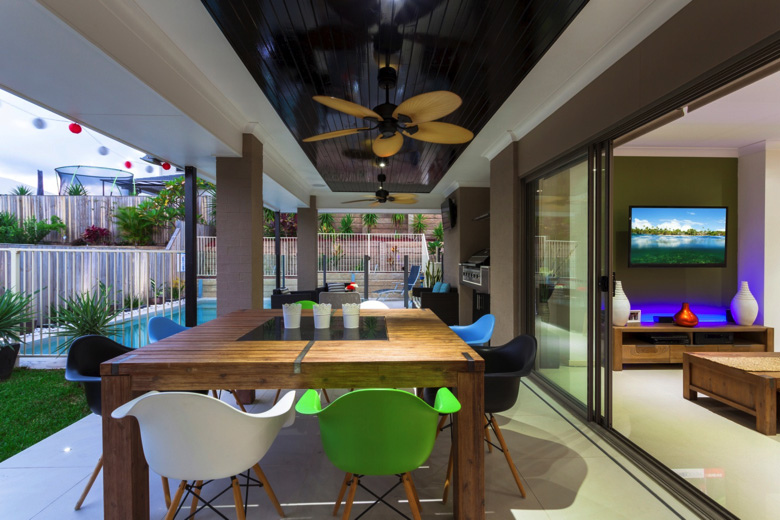 Sunset shows us many different styles of outdoor dining spaces, including unique materials for dining tables and other outdoor furnishings.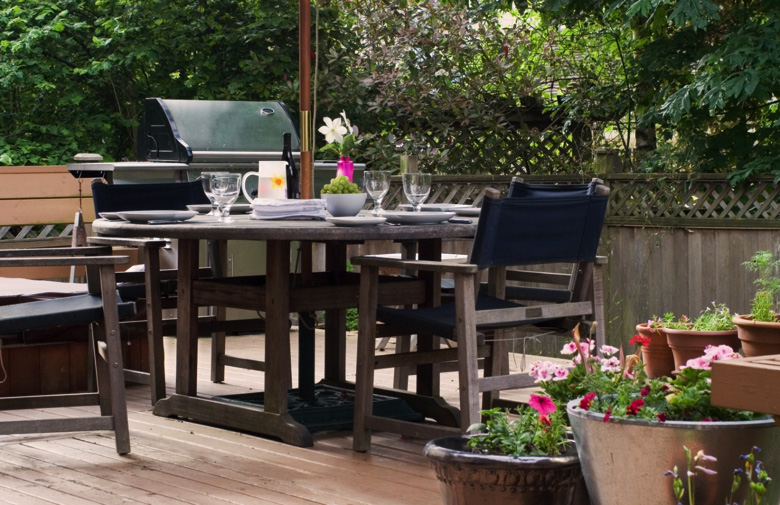 This Old House brings us 10 smart ideas to create outdoor kitchen and dining areas that won't break the bank.