If you're planning a kitchen remodel, cabinets are a big ticket item that you'll want to get right.
Really, the sky's the limit when it comes to kitchen cabinets. Whether you prefer a traditional shaker style wood door or glass cabinets, House Beautiful gives us 50 different options to consider.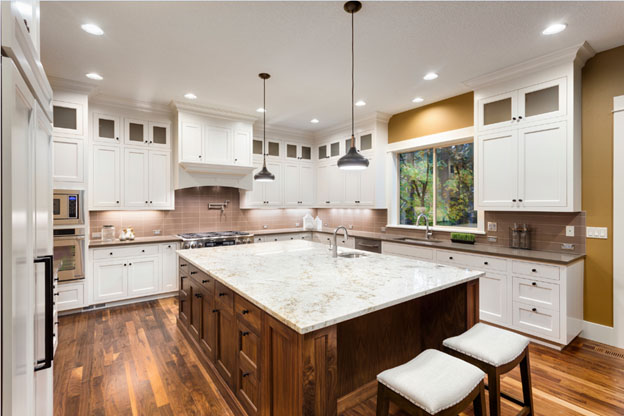 Hardware can make a big impact on how your kitchen cabinets look and feel. Get ideas on different options from HGTV.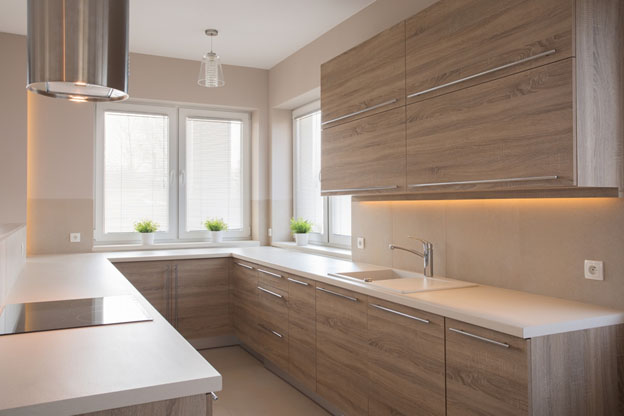 If you want to push the envelope, check out these new trends in kitchen cabinets.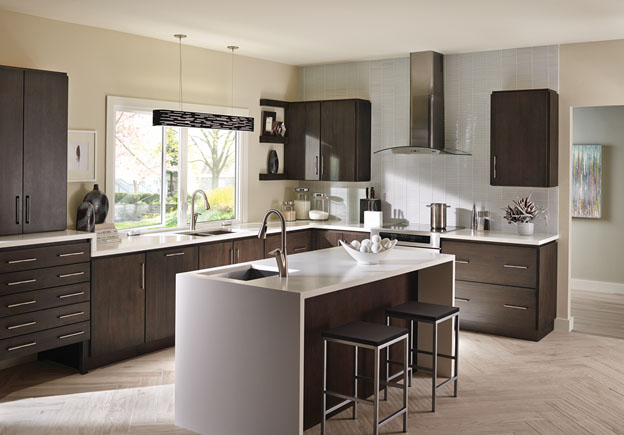 Looking for a kitchen that stands the test of time?  Look no further than these top ten cabinetry trends.