Create a space that inspires you to get the job done (whether you're paying the bills or working 9-5).
Your home office doesn't have to be boring and utilitarian. Use different shapes, colors and textures to invigorate your workspace.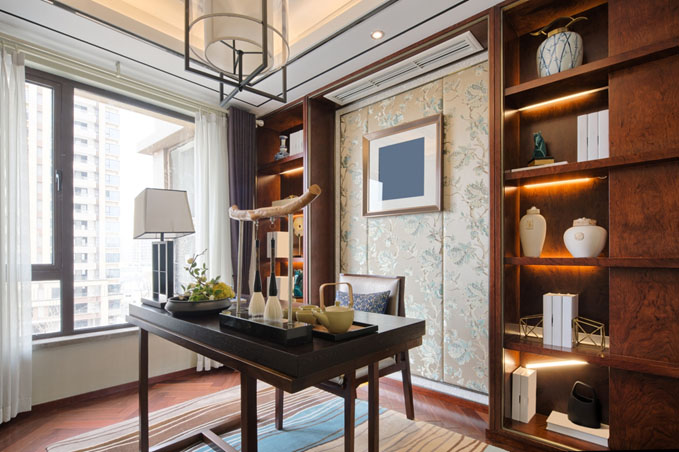 Here are 10 tips to design your home office, including the importance of having a view, proper lighting and functional storage!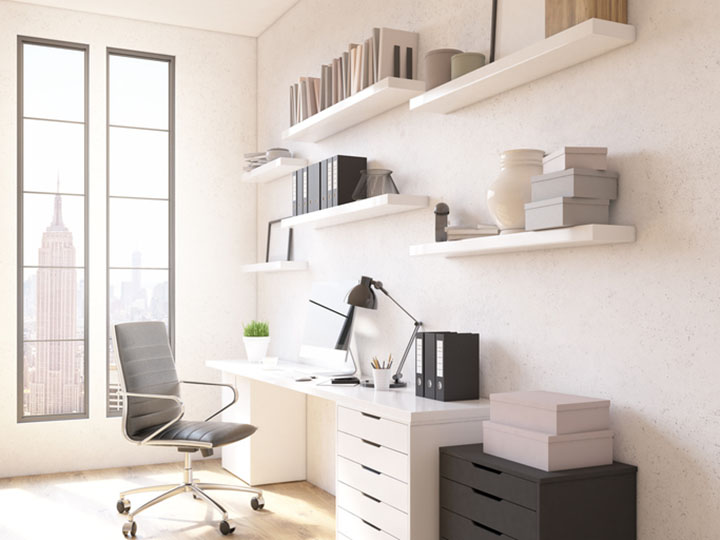 Whether you have a dedicated room or just a sliver of extra wall space to fit a desk, get ideas on how to make any space work as an office.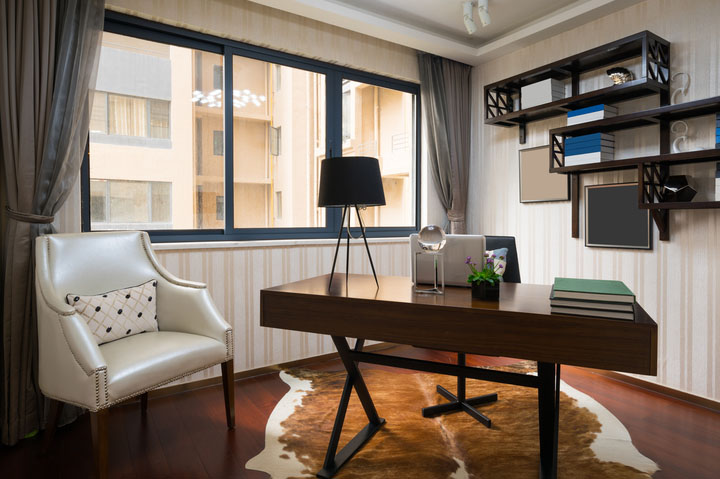 Even if you can't go to the beach every day, you can still find plenty of office decorating ideas to mentally transport you there!