Incredibly versatile, easy to care for and beautiful, any type of home can feature this type of flooring.
It's always fun to see what's trending — chevron patterns, darker colors and tile 'rugs' are just a few of the many options you have with tile!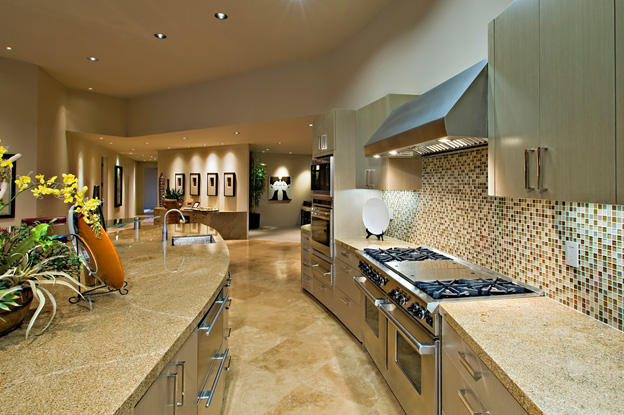 Stone floors are a gorgeous and natural way to make an impact. Different types of stone are best for certain rooms, so review this guide to stone flooring to find the best fit.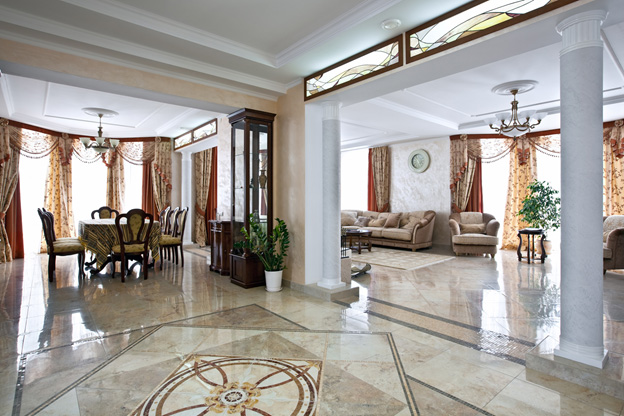 Whatever your tile style, you can probably find something you like by reviewing Houzz. There are so many real world ideas, from wood-look tile to classic black & white ceramic.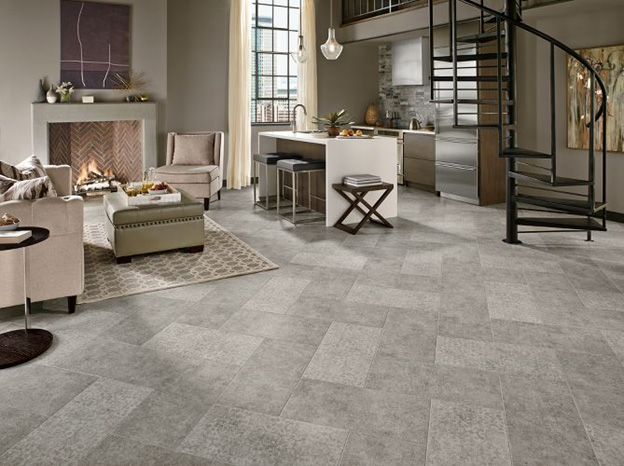 Stone and tile are perfect choices for a bathroom, and there are so many options to consider. Here House Beautiful shares some of their most eye-catching ideas.