Everyone's got to wash clothes, so you may as well make it as comfortable and convenient as possible.
You want it to look good, and you want it to be efficient. Check out these images from HGTV that showcase great laundry room ideas.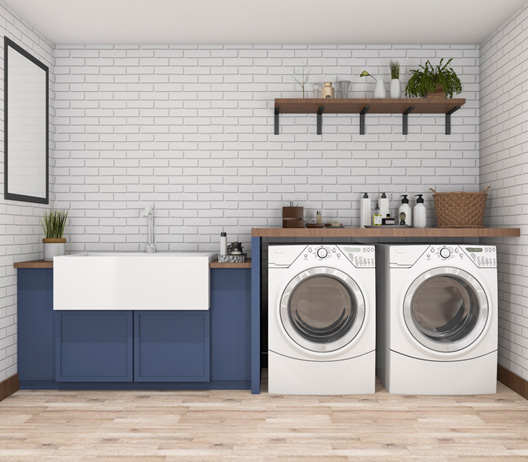 Organization is key in a laundry room. Here are 12 tips to make sure everything has its place.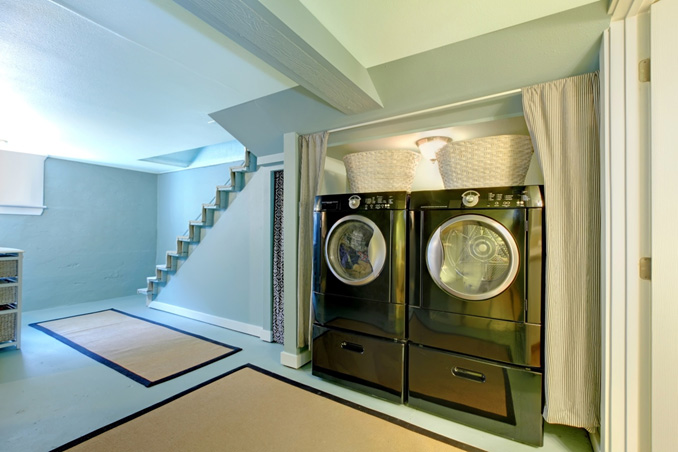 There are many things to consider if you are re-modeling your laundry room. From choosing the appliances (front or top loader?), to what flooring works best, to how to incorporate places to fold and prep, get started with this article from This Old House.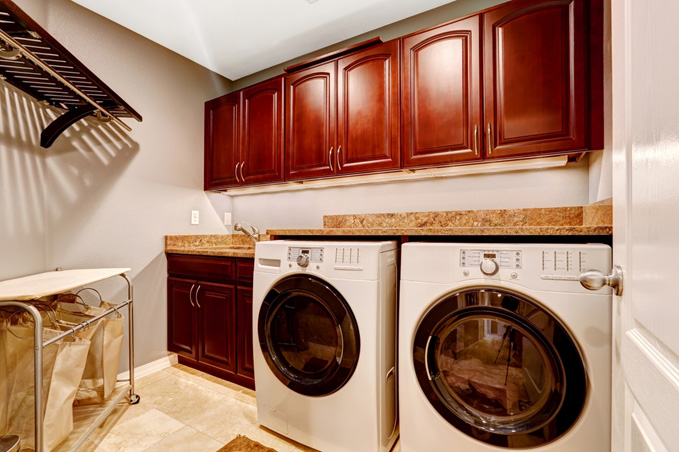 Small space for laundry? No problem. There are plenty of ideas for you, including stackable units or washer/dryers hidden behind clever curtains.