Dress up your home with accent walls. Not only are accent walls a quick fix but they are also cost effect!
Better Homes and Gardens has beautiful Bedroom Color Schemes. Whether you are looking for a neutral pop of color to add to your bedroom or a bright hue, you can find the perfect palette for your room.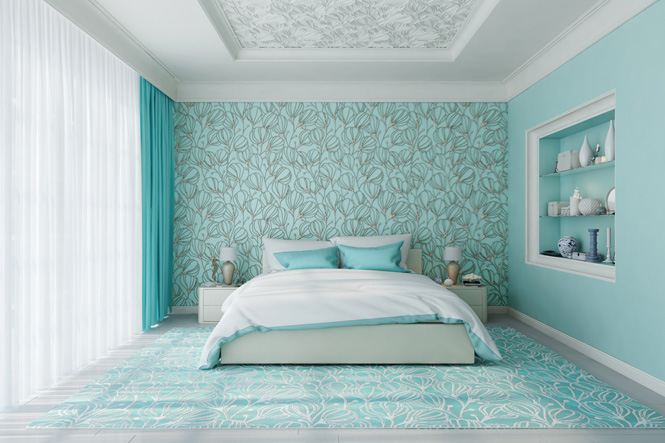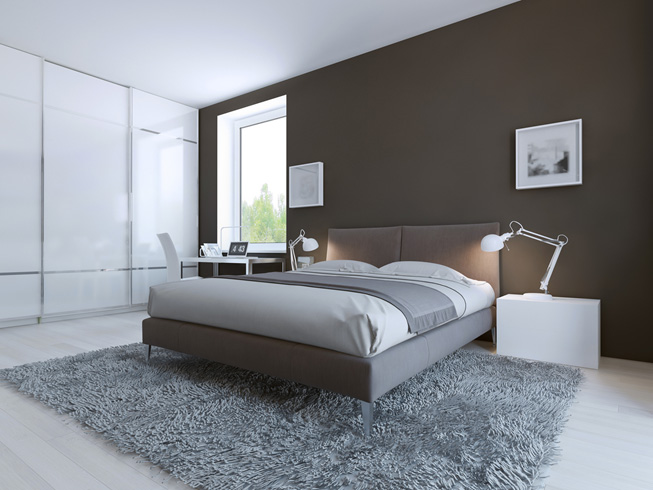 Ten Tips for Picking Paint Colors by HGTV has a video guide for choose the perfect blend of colors to choose the perfect blend of colors for your next room makeover!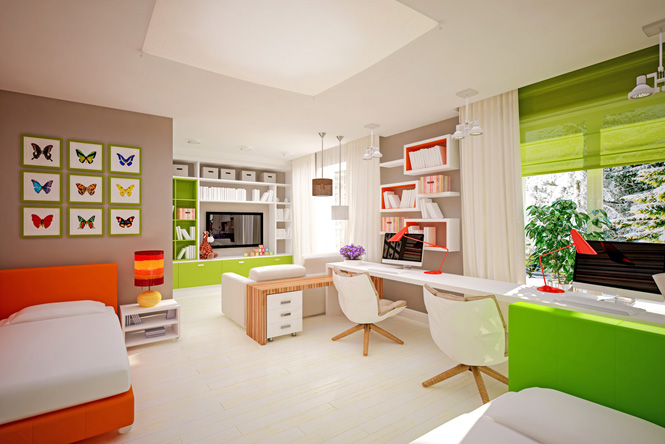 House Beautiful displays their favorite 11 accent wall colors in Colors Perfect for One Wall.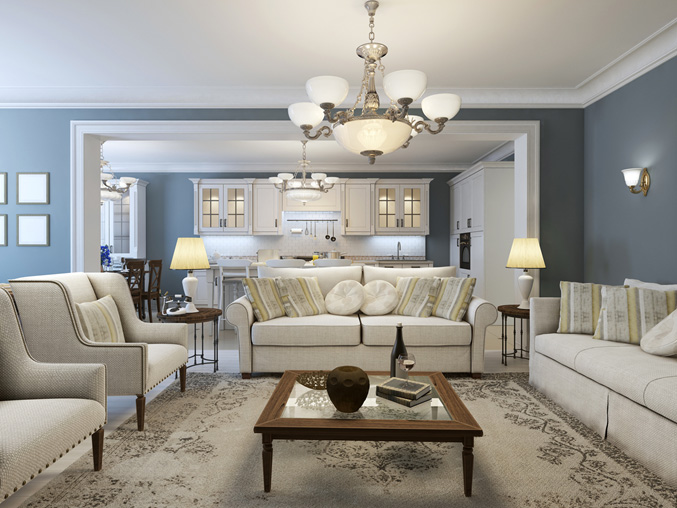 Looking for a bolder design? Home Dit's Dare to Be Different: 20 Unforgettable Accent Walls, has color ideas that will turn your house guest's heads!