You probably spend a lot of time in the kitchen. In many houses it's not only home base for eating, but also for entertaining, homework and more. We've rounded up some great kitchen design ideas that you can use in your own home, whether renovating or just making your space work better.
What do interior designers expect to see in kitchens this year? Read on to find out!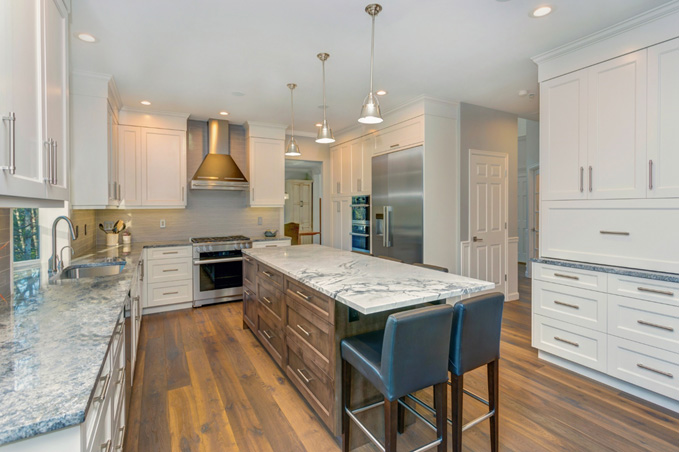 No matter what size kitchen you have, there are ways to make it look fabulous and provide the function you need. Here are tips for those of us without enormous kitchens!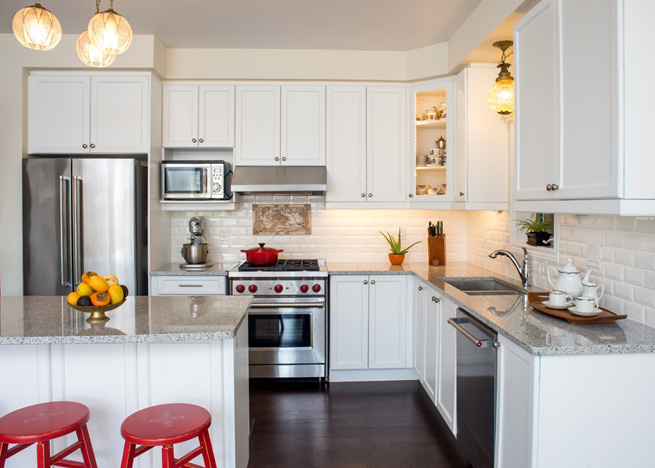 Ready to move beyond the all-white kitchen trend? Here are tips that bring fun back into kitchen design.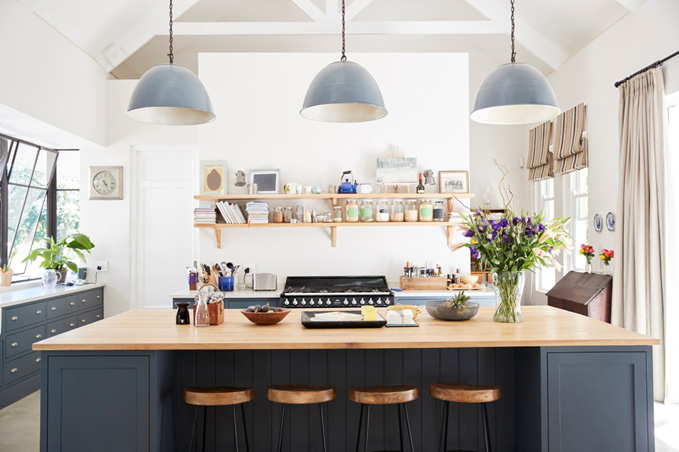 Even if you don't have the funds for a full remodel, here are 8 ways to update your current kitchen. Sometimes just changing out the hardware or painting the cabinets can make all the difference.