Many of us struggle when it comes to placing furniture in our homes, especially with open concept rooms. Put an end to the confusion with the handy tips and tricks below.
Don't let an open concept design scare you. There are plenty of great ways to create proper zones of conversation, TV watching and eating within one room.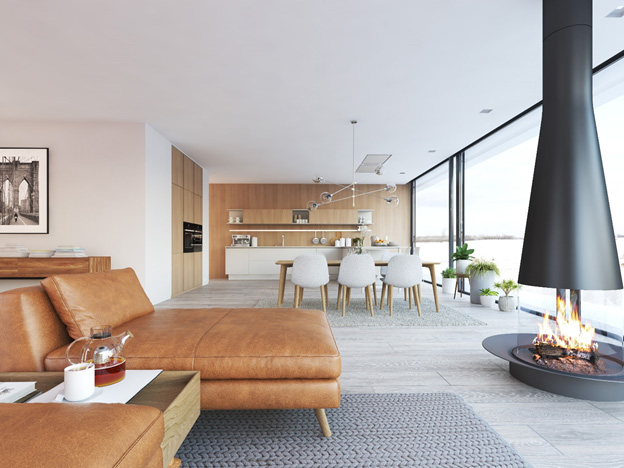 Living rooms usually need a mix of seating types.  Use these images from Elle Décor as visual inspiration for the creative ways you can set up this room.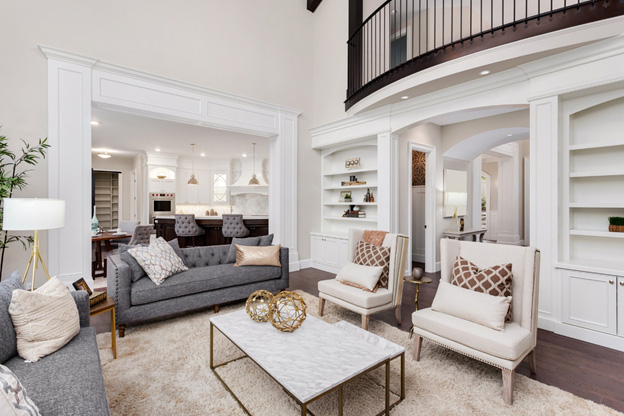 Less is usually more when it comes to bedroom design. Learn how to set up your furniture to promote a good night's rest.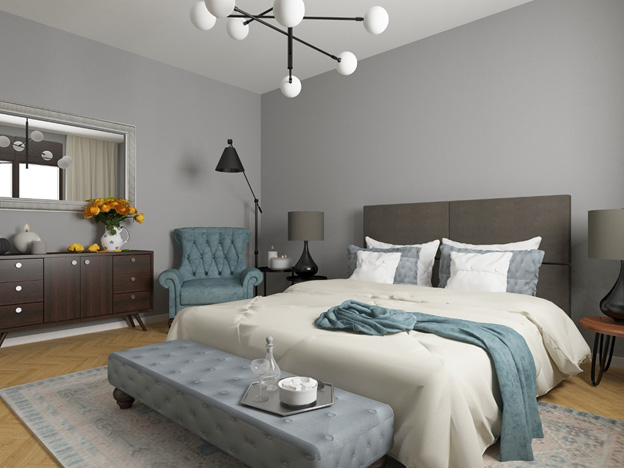 Many of us struggle with the proper placement of furniture over area rugs. Here are some do's and don'ts to help you get it done right.