Armstrong laminate is widely acknowledged as one of the best laminate floors in the business. Armstrong floors are designed for intense durability with a natural wood or stone appearance. However, Armstrong laminate flooring isn't actually made from wood or stone; instead, an image of wood or travertine stone tile is applied to a special composite plank and then sealed to give it a natural, integrated appearance.
Although laminate flooring looks natural, its cleanliness far surpasses any natural material. While most wood floors have cracks and crevasses between the boards that make it almost impossible to get the floor fully clean, Armstrong laminate flooring is seamless. By simply running a vacuum over the surface of the floor you can feel confident that you are doing your part to keep your house allergen free.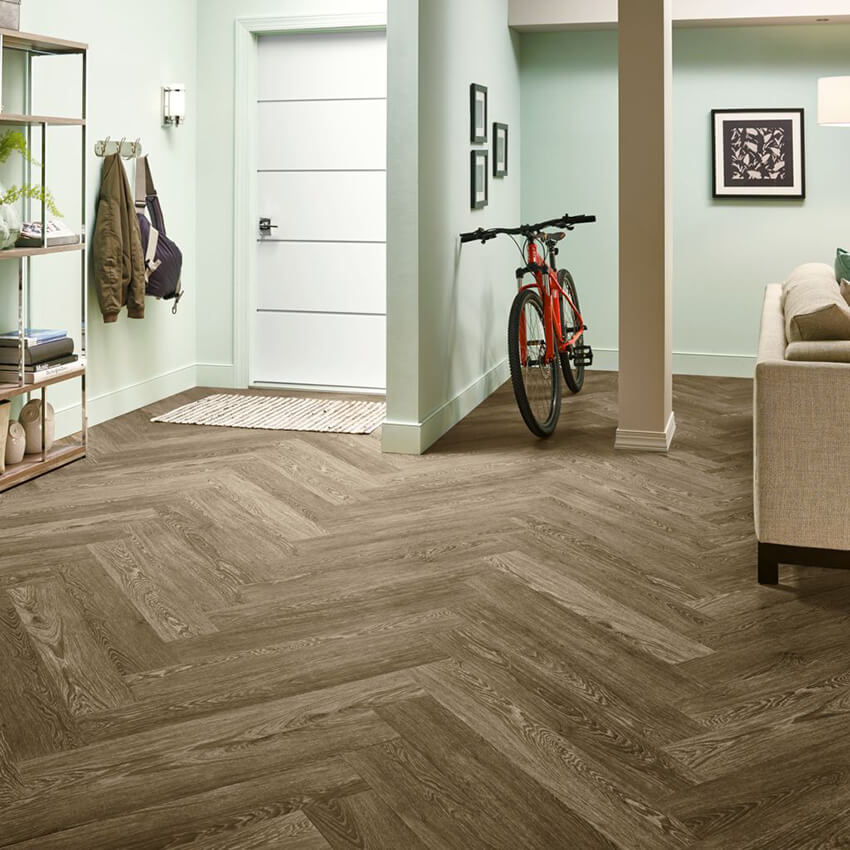 Travertine Stone Tile
Of course, there is also the traditional carpet alternative: stone tile. Travertine stone tile comes in a wide variety of colors and sizes, but also features great adaptability of installation. It can easily go either inside or outside, replacing unsightly concrete on decks or near swimming pools. But indoors it makes a lovely accent and a beautiful base for any room. Plus, the smooth, non-porous surface is easy to clean and won't provide a catch basin for dust.
Quickstep Laminate Flooring: Another Popular Option
Quickstep takes allergy prevention to a new level by closing the joints between each board completely and providing an easy-to-clean surface that, when kept properly clean, is inhospitable to bacteria. Quickstep laminate flooring is made from the highest quality materials to rigorous design specifications and is available in a wide variety of styles and colors.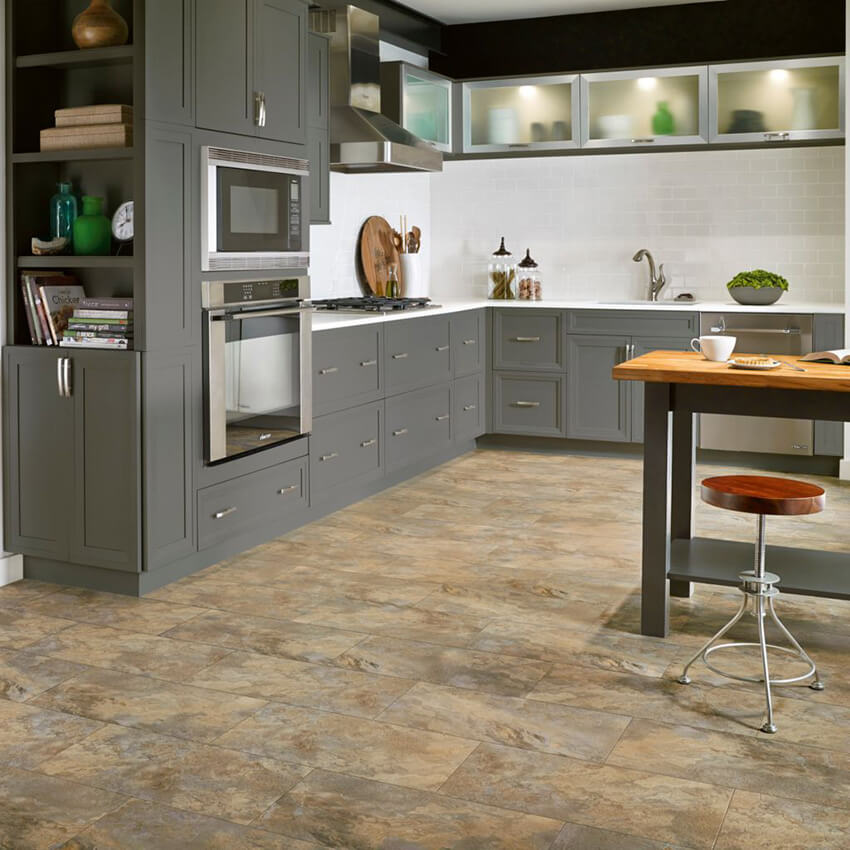 The Hypoallergenic Home
In today's world, almost everyone suffers from allergies. Whether its pet dander, ragweed, pollen, or dust, small particles get trapped in eyes and noses and turn a perfectly pleasant afternoon into an itchy sneezing mess. But even once you enter your home you still aren't safe from those contagions: if you have carpeting in your house, no matter how much you clean it, you are creating a breeding ground for allergens.
In order to improve the quality of life for yourself and for your family, you need to investigate the many stone tile, Armstrong, and Quickstep laminate flooring options that are available today. Any of these flooring styles provides a healthy, easy-to-clean surface that doesn't trap dust. Experts have seen incredible changes in allergy sufferers just from the changing of a carpet; don't you deserve relief from your allergies?