The excitement from the holidays has finally wound down, the decorations are put away, and you're ready for those sunny spring days of beach dwelling and outdoor activities that seem to be right around the corner. But what about in the mean time? The weather is a fickle thing this time of year and even though San Diego winters are fairly mild, we still tend to spend more time indoors than we normally would. Here are a few tips to help you get through these last few indoor months before our weekends can be spent soaking up the rays outdoors once again.
Check smoke and carbon monoxide detectors.With more heater use and fires in the fireplace, it is important to make sure all your detectors are in good working order. Use the test button on each device and change batteries as needed. The last thing you need is an emergency that could have been avoided with proper foresight.
Clean out the kitchen and pantry. Pull everything off the shelves and toss all those expired food items that have hidden in the back for way too long. Empty the freezer and fridge, clear off counter tops and declutter. It's the prefect start to sticking with any health related New Year's Resolutions!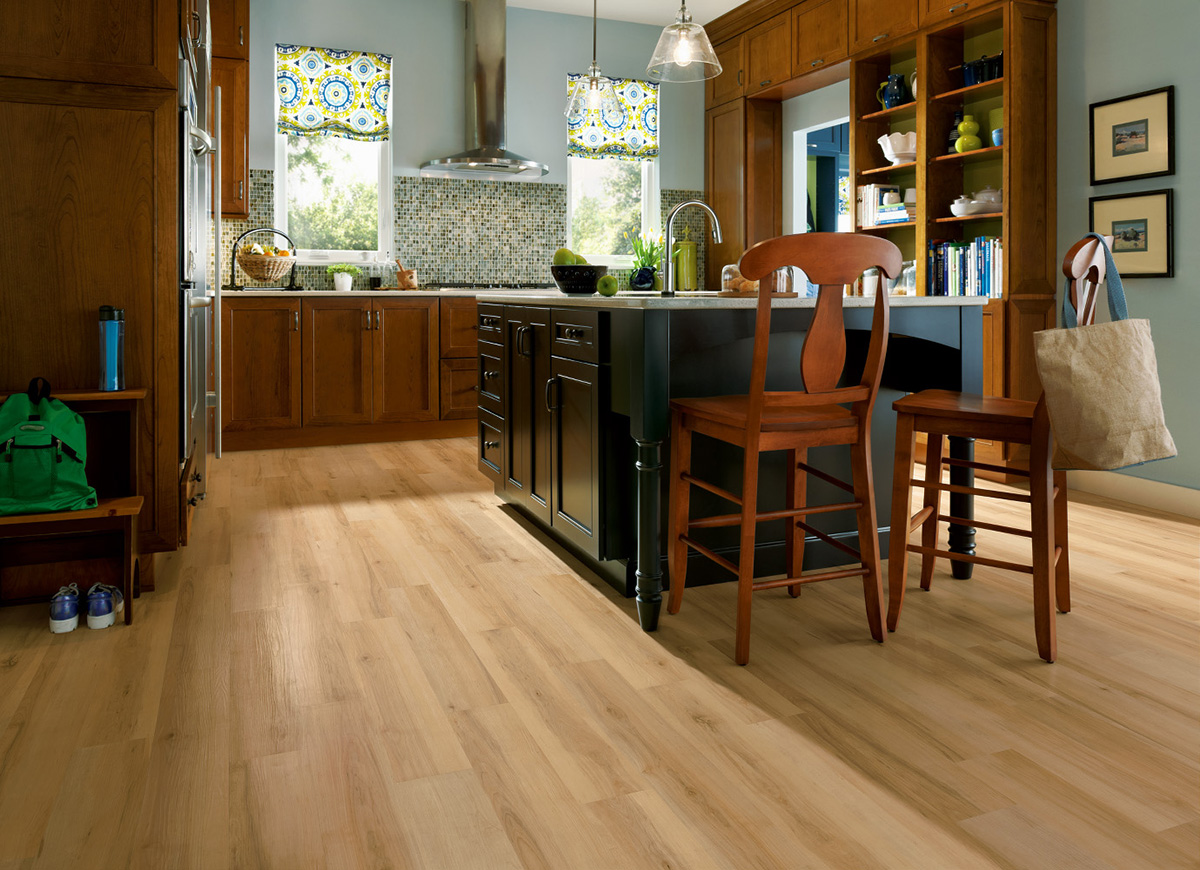 Just like the kitchen, make a fresh start in the new year throughout the rest of your home too. Clear out the clutter! Focus on one space at a time so you don't overwhelm yourself. Split tasks into categories such as clothes, books and children's toys.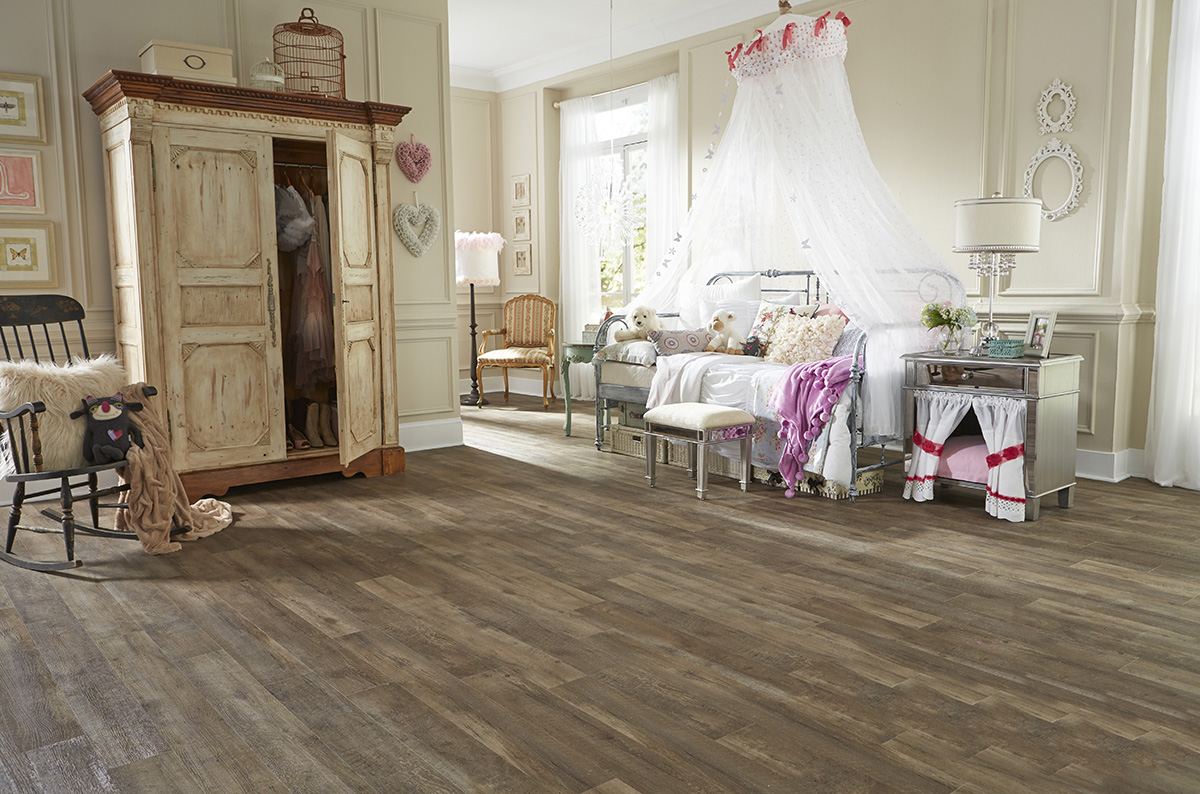 Revamp play spaces. With so much extra indoor time, small children tend to get "bored" much easier. Give their play space a new feature that will help them draw on their creativity, such as a chalkboard wall or DIY teepee!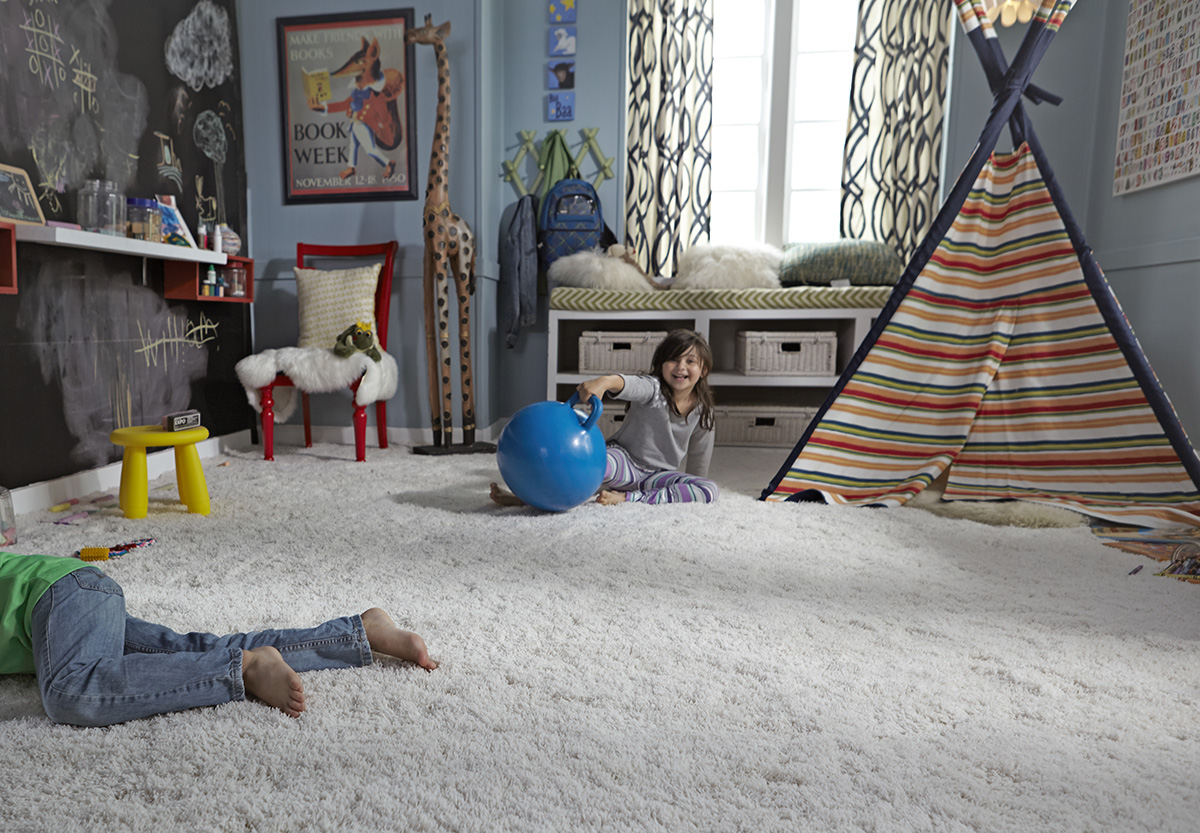 In the colder months, the urge to spend extra time at home, just relaxing often creeps up. And that's completely acceptable! Carve out a cozy corner for yourself and curl up with a movie or a book. Layer up, pour yourself a warm beverage, and relax. You deserve it.