Everyone wants a clean, well-organized closet (preferably a large walk-in)! Get tips on designing a closet from scratch or just organizing the one you have to better suit your life.
Whether you have a walk-in, free standing wardrobe or a closet, there are plenty of ideas to make your closet work for you.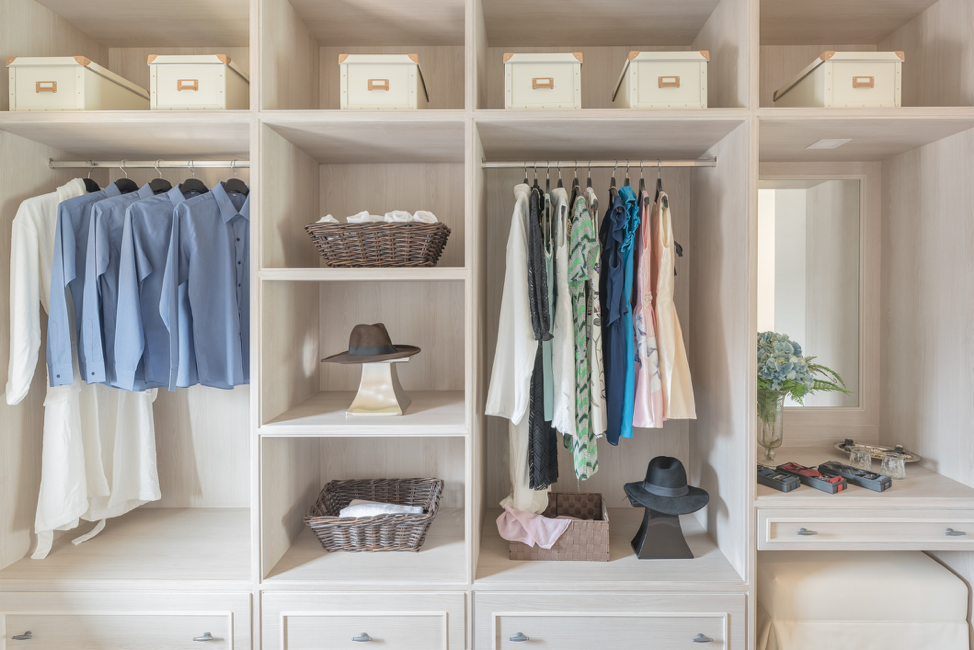 Sometimes you don't need a bigger closet, just a better organized one. Here are ten steps to taming the closet chaos.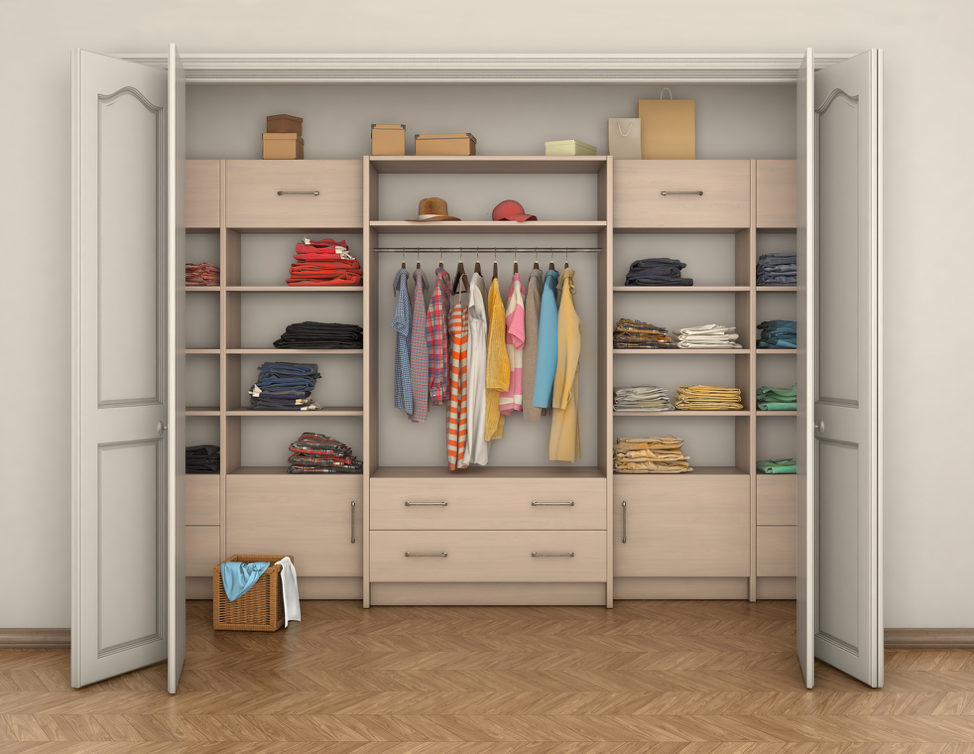 Ready to be impressed? Check out the dream closet of a style blogger.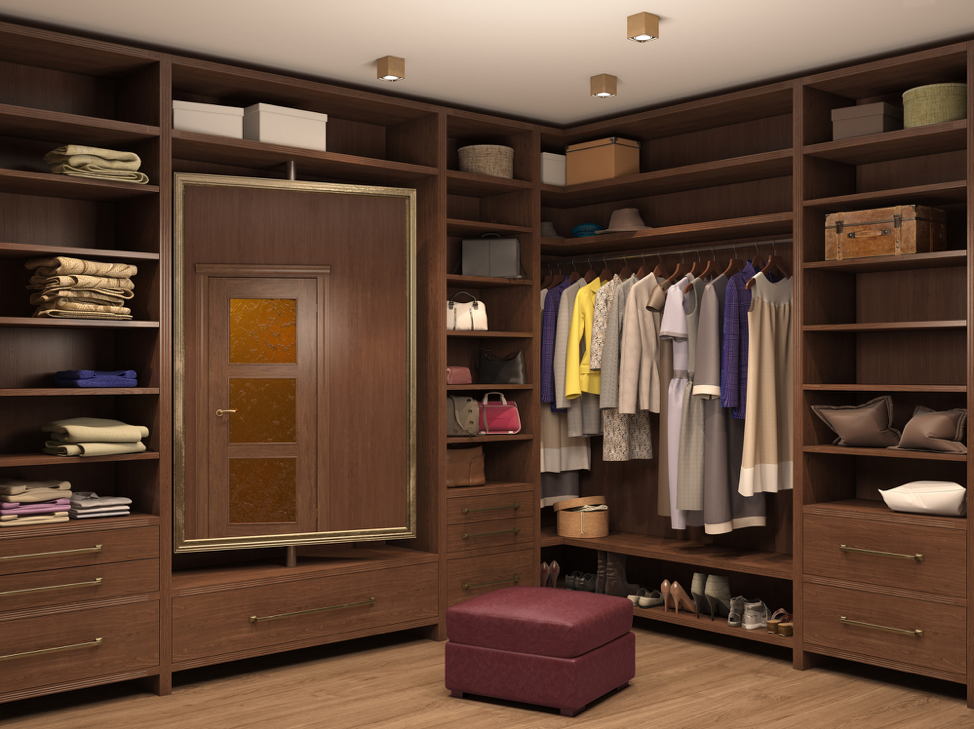 Your closet doesn't have to be boring. Try incorporating some of these colorful ideas to make you smile each time you open the door.