At Coles, we strive to keep up with the ever changing trends of interior decorating. Here are just a few trends that we have noticed recently in flooring purchases.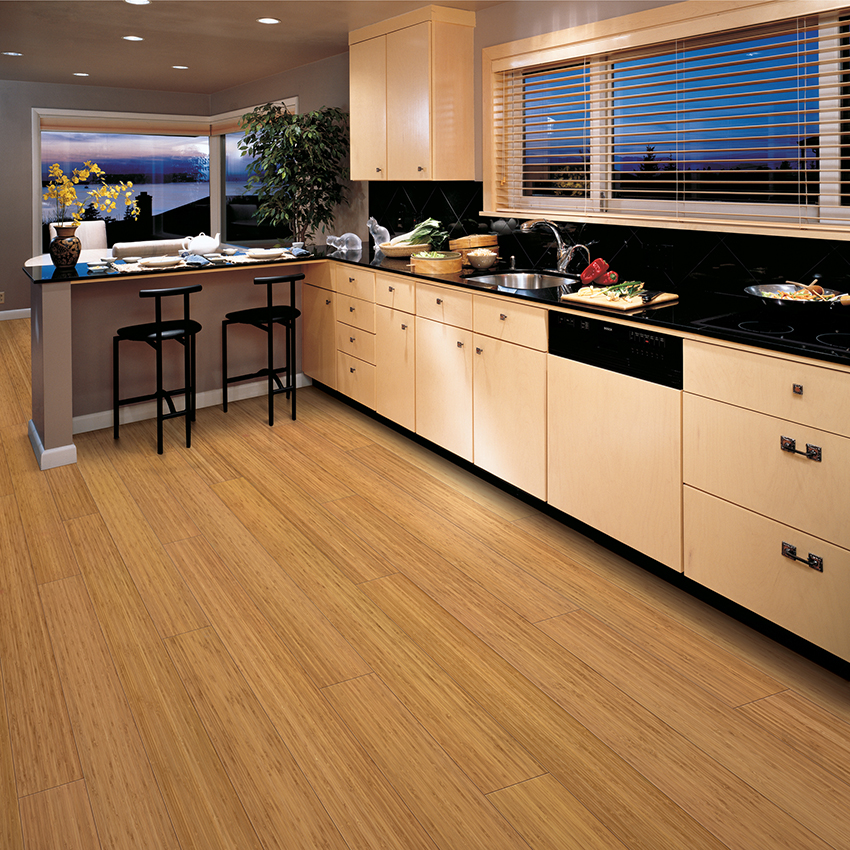 Bamboo
Bamboo has been around for a long time, but what we are seeing lately is an explosion of colors and styles. While technically a fast-growing grass, bamboo is as hard or harder than most hardwoods when dried. Newer products called strand-woven bamboo, a highly engineered product using the inner fibers, are twice as hard as traditional bamboo flooring. In addition to the common thin-banded styles shoppers have become accustomed to, bamboo is offered in wide-plank styles that mimic the look of classic hardwoods. As with all wood flooring, it's best to keep bamboo out of moisture-prone rooms like kitchens and baths.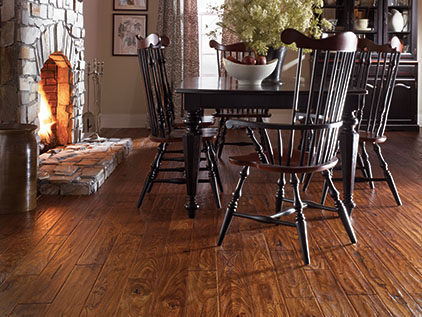 Reclaimed Wood
We are seeing more and more of in flooring is classic looks using new technology. A perfect example of that, is reclaimed hardwood. New factory-finished hardwood flooring offers all the charm of reclaimed timber — right down to that timeless hand-hewn look — but without the high costs associated with true salvaged lumber. Factory-finished wood will stand up to moisture fluctuations better than any wood flooring that is finished onsite.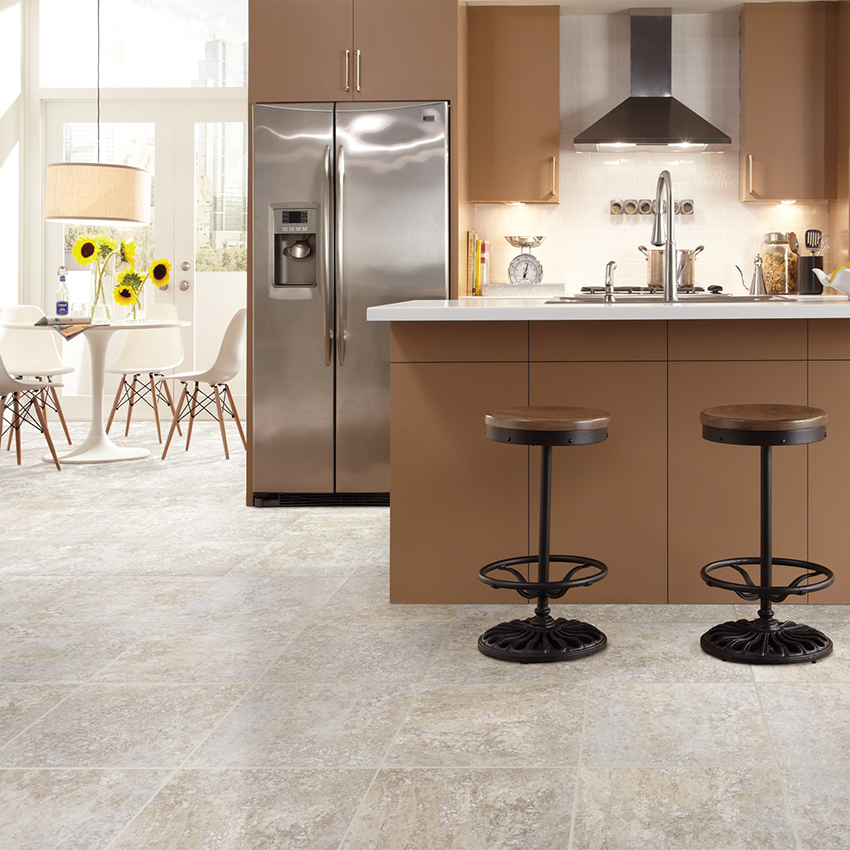 Large-Format Tile
In the world of tile we are seeing an explosion of sizes, shapes, materials and patterns. Particularly popular these days, are large-format tiles — tiles that come 12″ x 24″ and even 36″ x 36″ — as opposed to the tried-and-true 12″ x 12″ tiles. In addition to looking great, larger sizes mean more tile surface and less grout lines to clean.