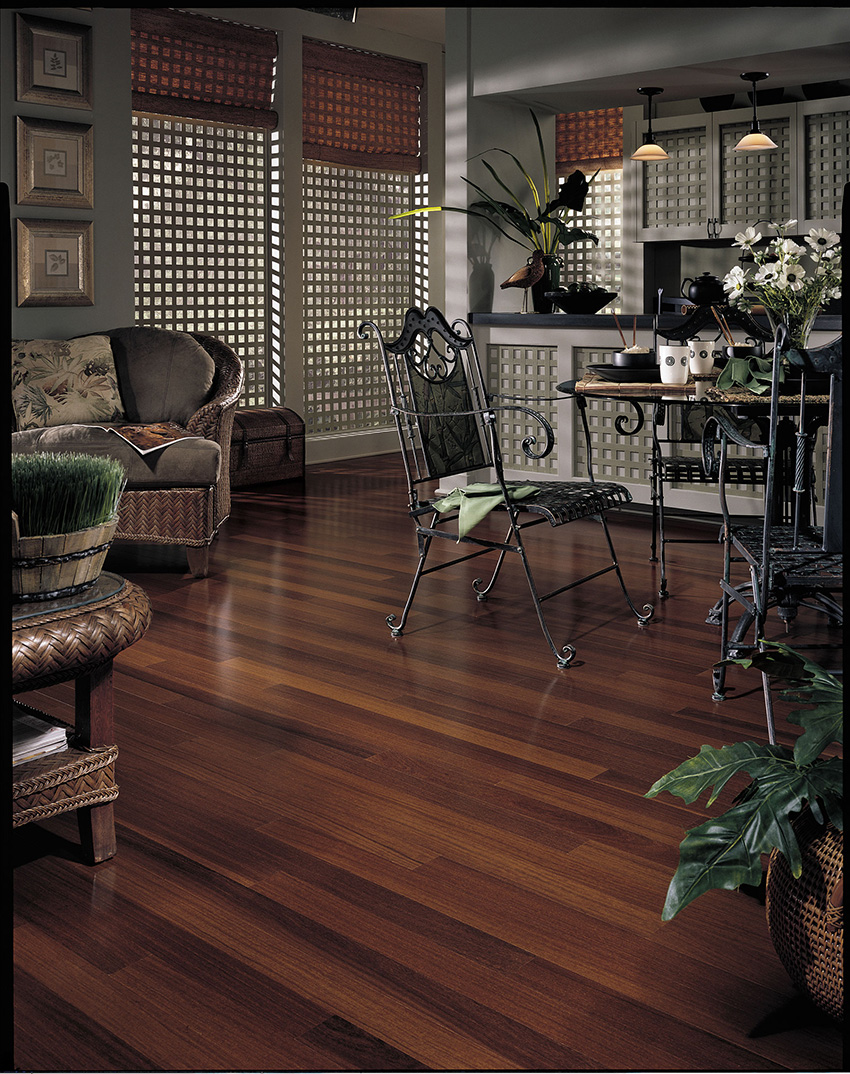 Miele again ranks highest in customer satisfaction with upright vacuums and also ranks highest in satisfaction with canister vacuums, a newly created segment for 2013, according to the J.D. Power and Associates 2013 Vacuum Customer Experience Benchmark Study released today.
Now in its second year, the study measures satisfaction with upright and canister vacuums by examining six key factors: performance; ease of use; features; styling; price; and warranty. The benchmark study is designed to help customers with purchase decisions and to assist manufacturers in their efforts to meet customer needs.
Suction power is the highest-rated attribute in both segments, and is the only attribute to receive a rating above eight (on a 10-point scale).
J.D. Power and Associates offers the following tips to consumers who are shopping for a vacuum cleaner:
When considering an upright or canister vacuum, focus on your needs. Based on the layout of your home, floor types, and specific needs (e.g., pets and allergies), determine which type and brand of vacuum will be best for you.
There is a significant price difference across brands. Rather than making a quick decision for the short term, invest in a vacuum for the long term to ensure your needs are met and to maximize the cost of use over time.
Do not assume a vacuum with more features is necessarily better. It is more important to purchase a vacuum that meets your specific needs.
The 2013 Vacuum Customer Experience Benchmark Study is based on responses from more than 5,000 customers who purchased an upright vacuum and/or a canister vacuum from February 2012 to February 2013.