The Platinum Promise™ Defined

STAINMASTER® carpets with the Platinum Promise™
Coles Fine Flooring is San Diego County's Exclusive STAINMASTER FLOORING CENTER® offering you the exclusive Platinum Promise™.
If your STAINMASTER® Carpet is permanently stained, for any reason, it will be replaced. Now, that's a promise you can stand on.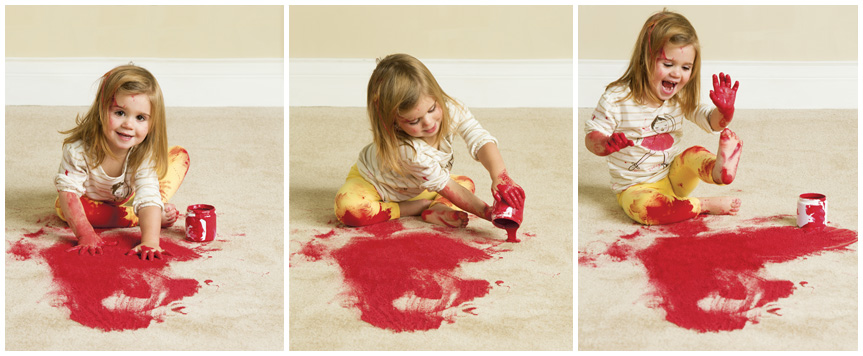 Coles Fine Flooring is the only place in San Diego where you can buy STAINMASTER® carpets with the Platinum Promise™ Advantage. Carpets in the STAINMASTER® Carpet Platinum Collection™ include enhanced lifetime warranties covering more than just food and beverage stains. These also include non-food and beverage stains and protection against soiling, pet urine and static-shock.