Cali Hardwood
Cali engineered floors feature a top layer of beautiful hardwood over a sustainable foundation. These green cores include rapidly-growing, renewable timbers like acacia, and eucalyptus, enabling planks to be larger, more dimensionally stable, and greener. This Green to the Core™ construction provides boosted stability and allows each tree to go four times further with expanded dimensions.
Meritage
Engineered Hardwood (8 Oaks), 9"x86", 4mm veneer
Cali Hardwood's premier collection, Meritage, sources high-end European white oak from France's Ardennes Forest, and infuses it with an eco-minded California character. This timber boasts a provocative grain and is stained to perfection to draw out a range of visual intricacies. Meritage features extra-long and wide dimensions—including 9.5-inch width with planks up to 86" long—with an aluminum oxide finish, along with 4mm veneer with Euro sawn to accentuate an array of colors and textures.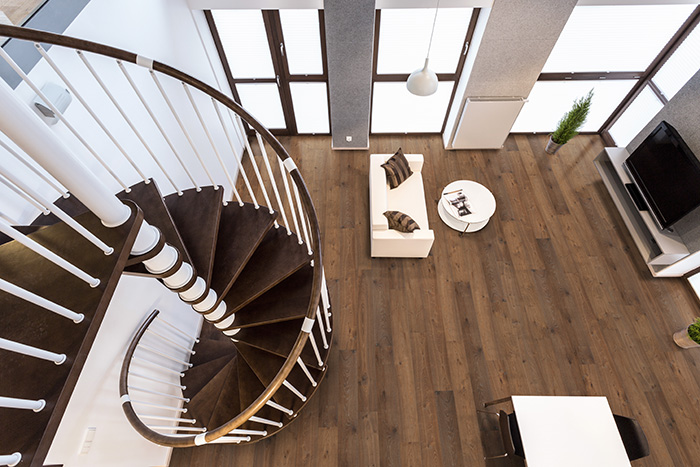 Odyssey
Engineered Hardwood (4 Oaks, 4 Maples, 3 Hickories), 5.5" or 7.5" x 72", 2mm veneer
Embark on a design journey with the Odyssey Collection, and bring the rustic beauty of European oak, American hickory, and American maple into your home. Planks are 5.5 inches or 7.5 inches wide, half-inch thick profile, 2mm veneer and green to the core. A safe-for-the-home UV oil finish provides surface protection while highlighting stunning grain and color variation.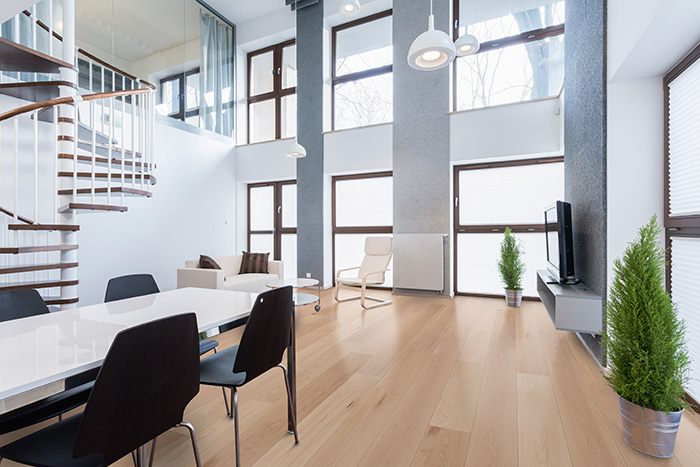 Geo Wood
(Oak, Maple, Bamboo) Water-Resistant, SPC core, 1.2mm real wood/bamboo veneer, pad attached
GeoWood™ is a revolutionary engineered hardwood combining real timber layered over GeoCore™—Cali's stabilizing limestone composite foundation. This technological breakthrough yields rock solid hardwood flooring with exceptional water resistance and comes at a lower price point than engineered/solid wood planks.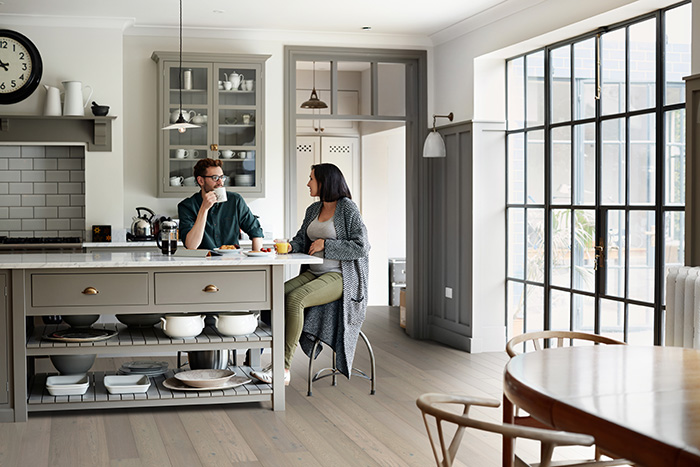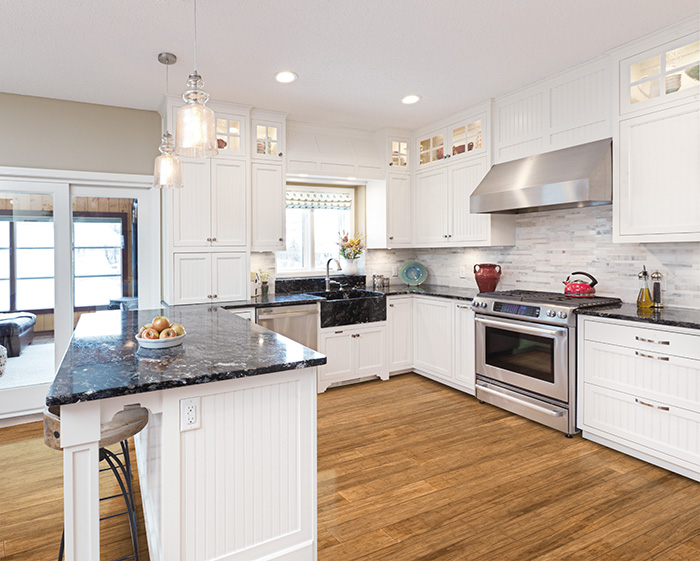 Coles Fine Flooring | Cali Hardwood
Aged Amber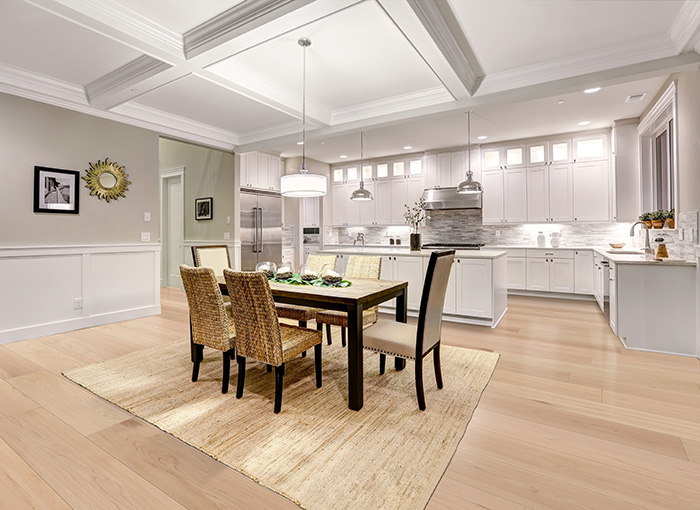 Coles Fine Flooring | Cali Hardwood
Apollo Maple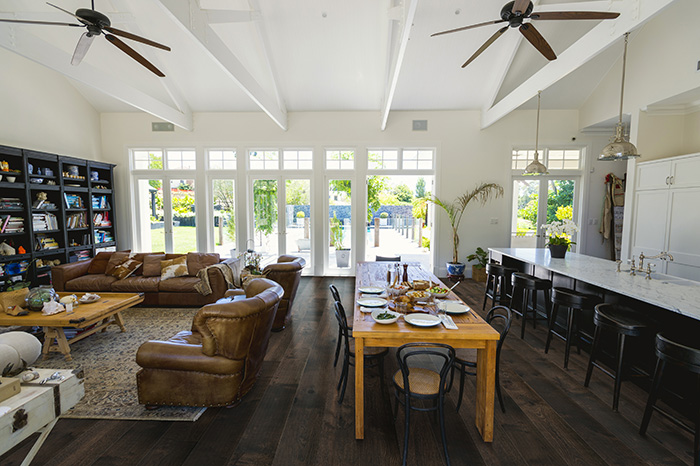 Coles Fine Flooring | Cali Hardwood
Athena Oak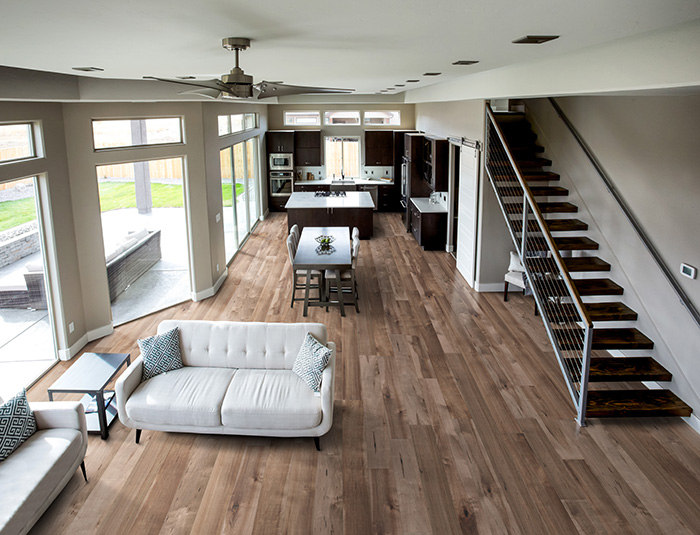 Coles Fine Flooring | Cali Hardwood
Calypso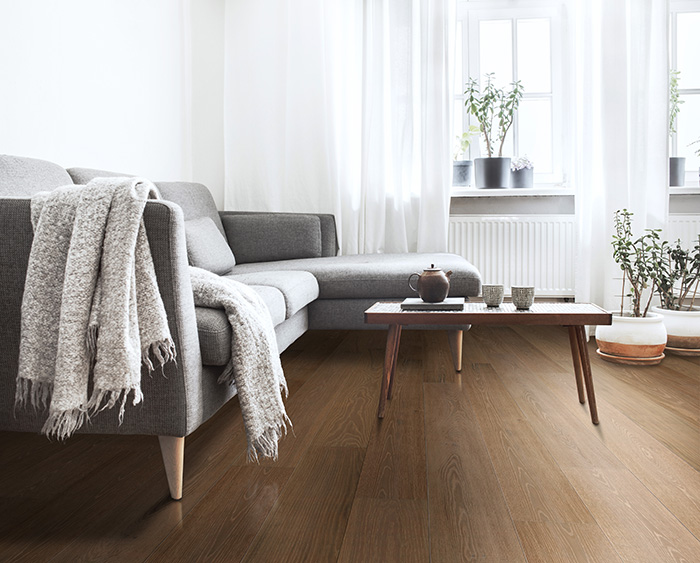 Coles Fine Flooring | Cali Hardwood
Canyon Oak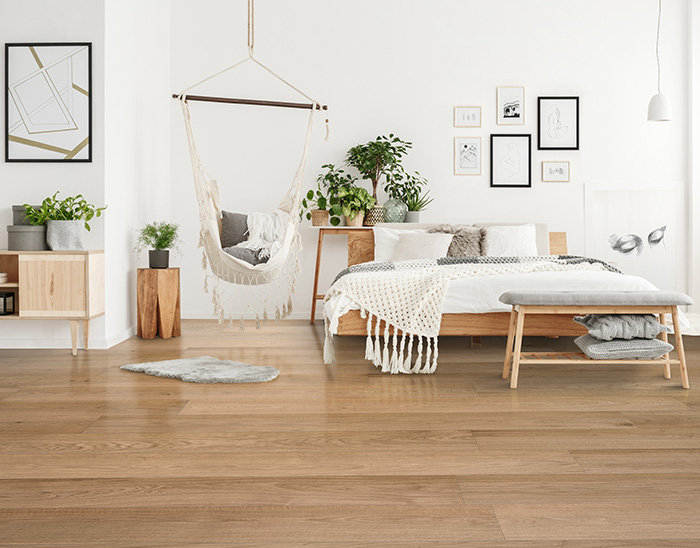 Coles Fine Flooring | Cali Hardwood
Capistrano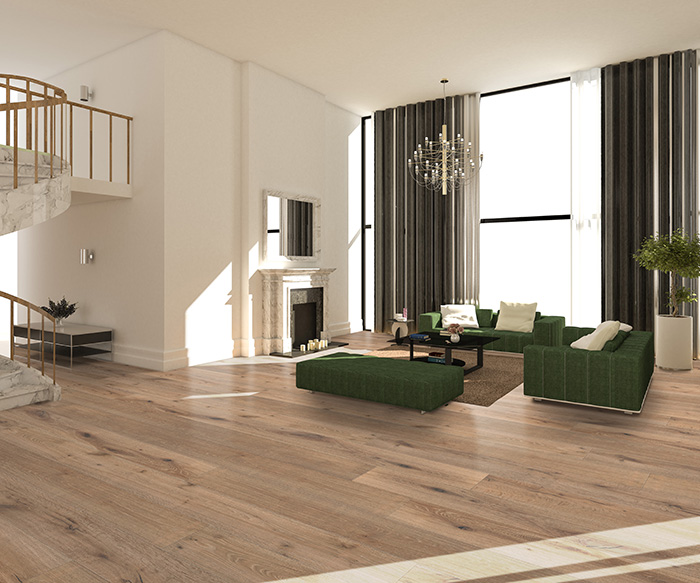 Coles Fine Flooring | Cali Hardwood
Caramel Valley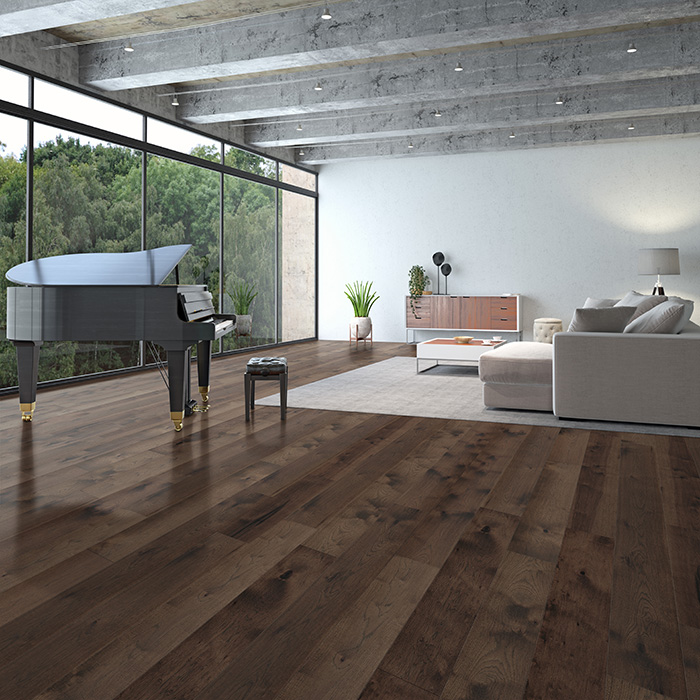 Coles Fine Flooring | Cali Hardwood
Corinth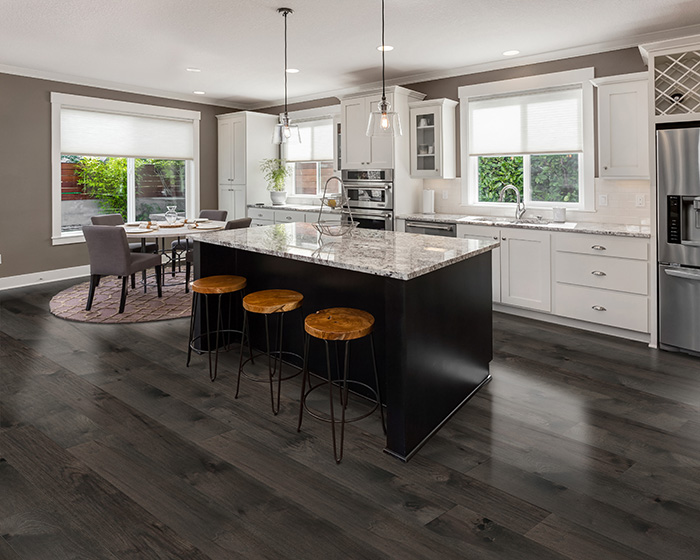 Coles Fine Flooring | Cali Hardwood
Delphi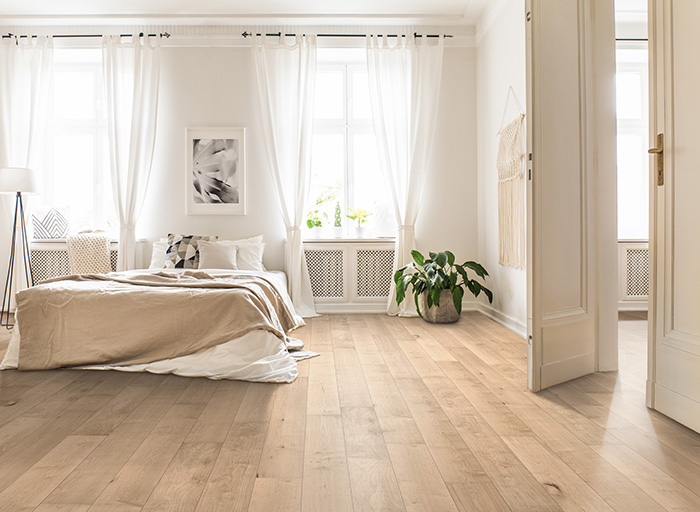 Coles Fine Flooring | Cali Hardwood
Half Moon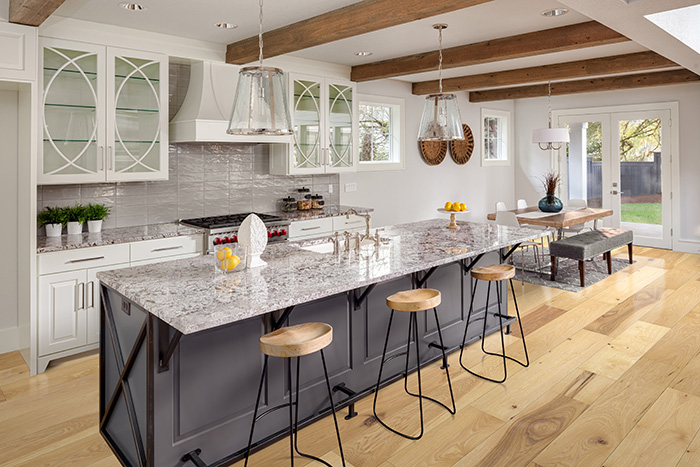 Coles Fine Flooring | Cali Hardwood
Helios Hickory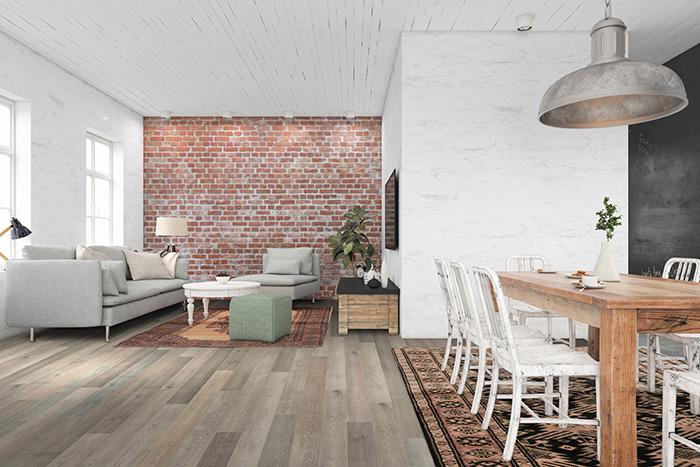 Coles Fine Flooring | Cali Hardwood
Idyllwild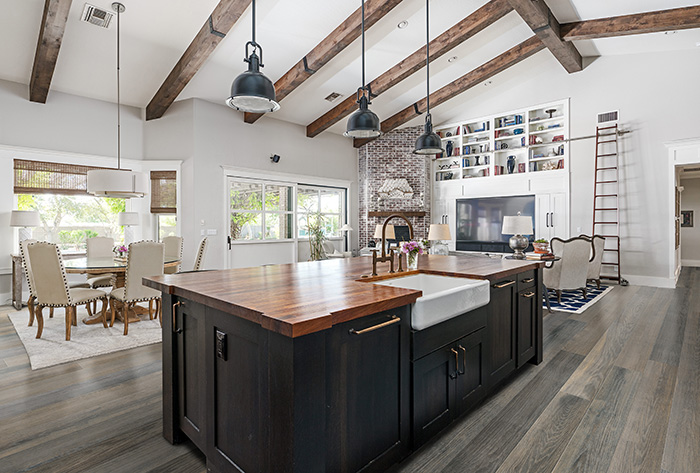 Coles Fine Flooring | Cali Hardwood
Indie Oak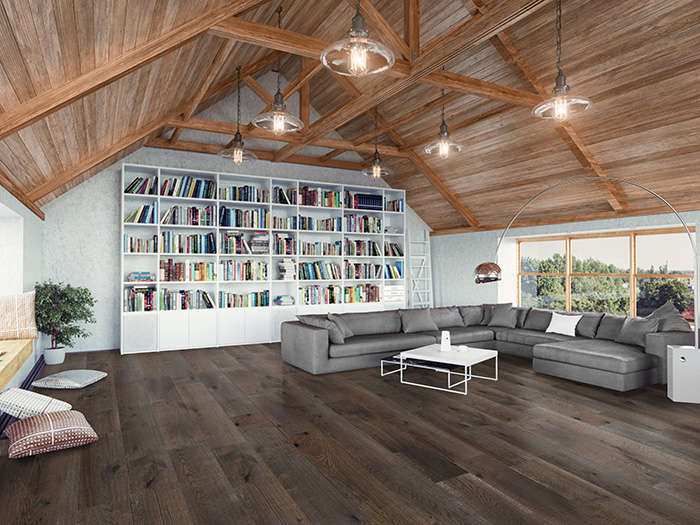 Coles Fine Flooring | Cali Hardwood
Ithica Oak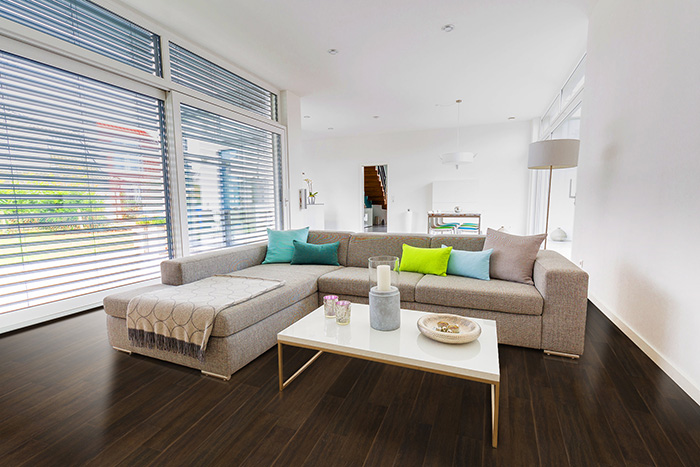 Coles Fine Flooring | Cali Hardwood
Jasperstone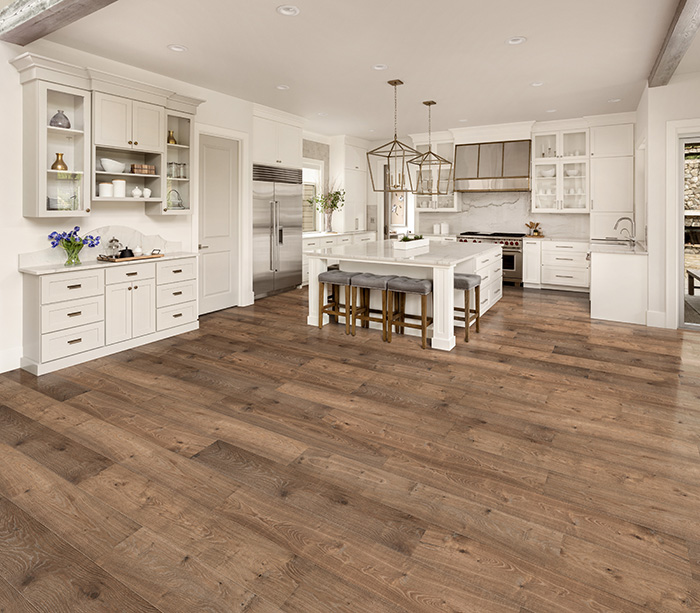 Coles Fine Flooring | Cali Hardwood
Knotty Barrel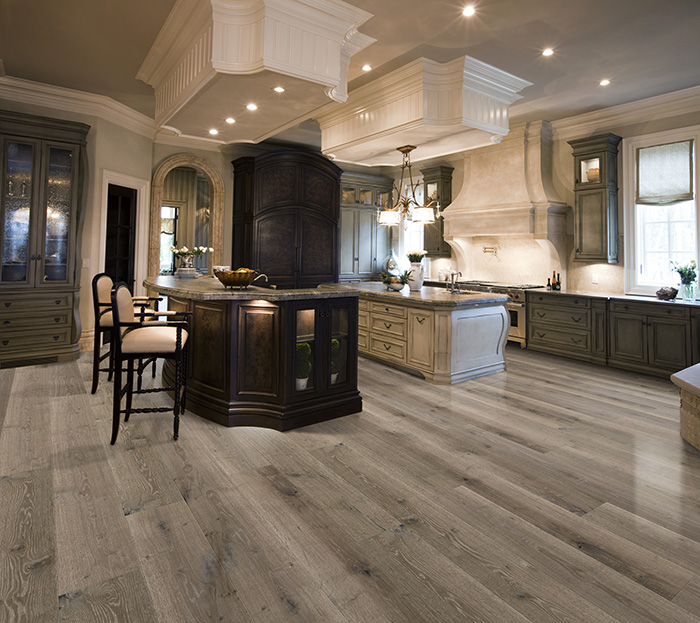 Coles Fine Flooring | Cali Hardwood
Mendocino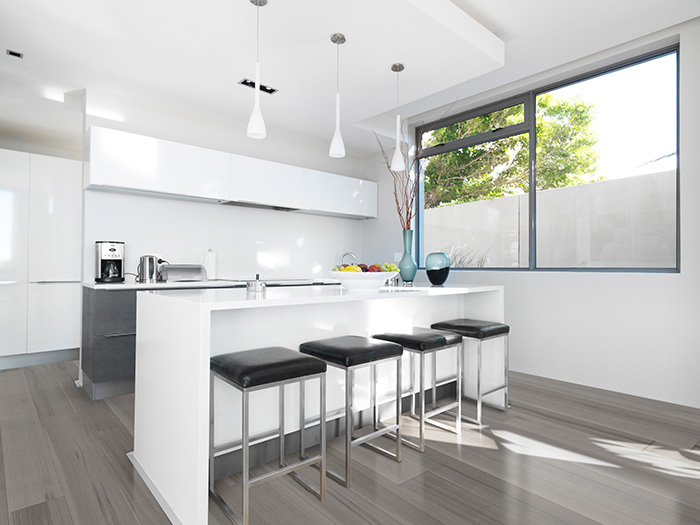 Coles Fine Flooring | Cali Hardwood
Mykonos Maple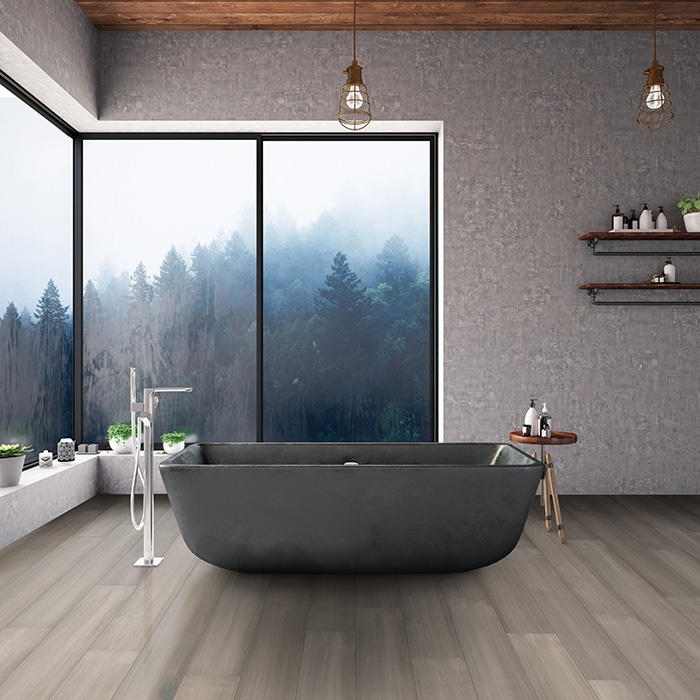 Coles Fine Flooring | Cali Hardwood
Newport Dunes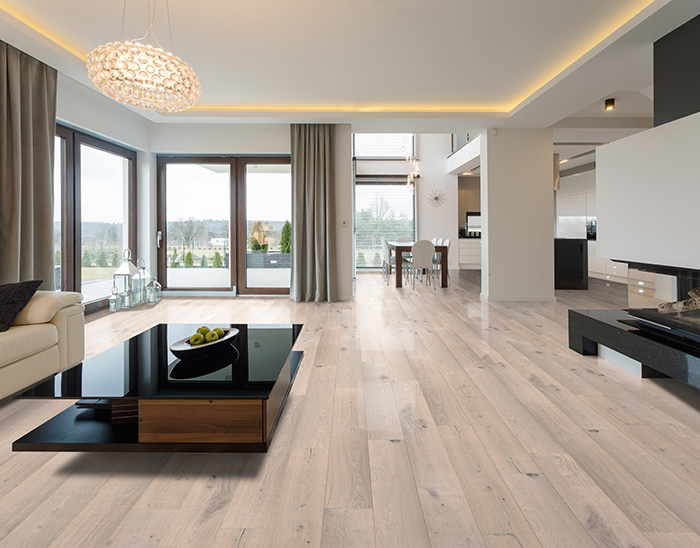 Coles Fine Flooring | Cali Hardwood
New World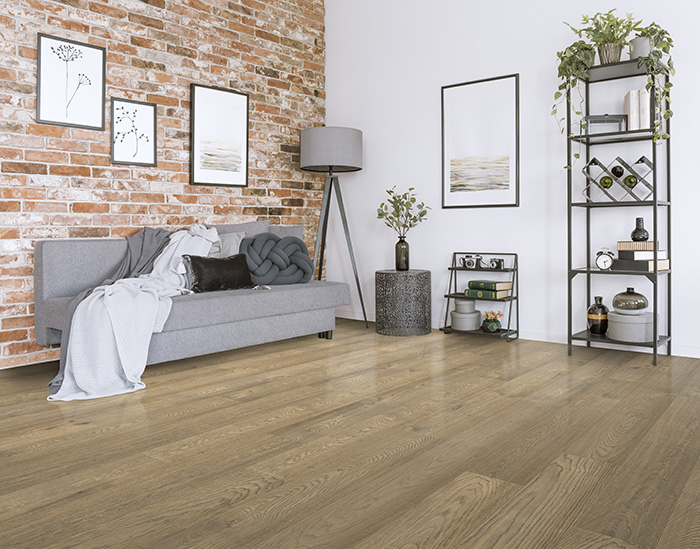 Coles Fine Flooring | Cali Hardwood
Old Grove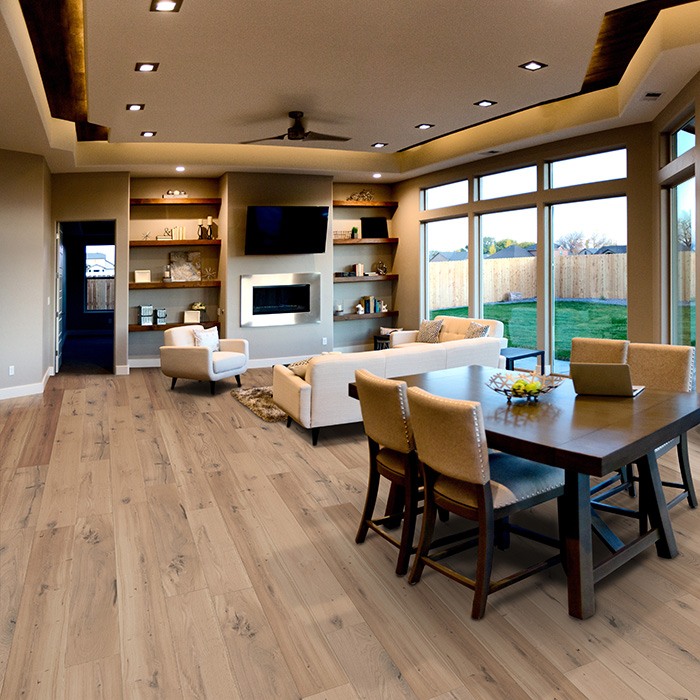 Coles Fine Flooring | Cali Hardwood
Orion Oak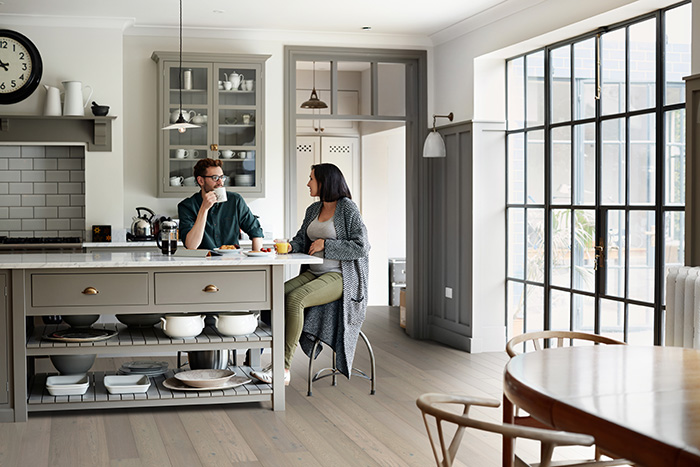 Coles Fine Flooring | Cali Hardwood
Pacific Oak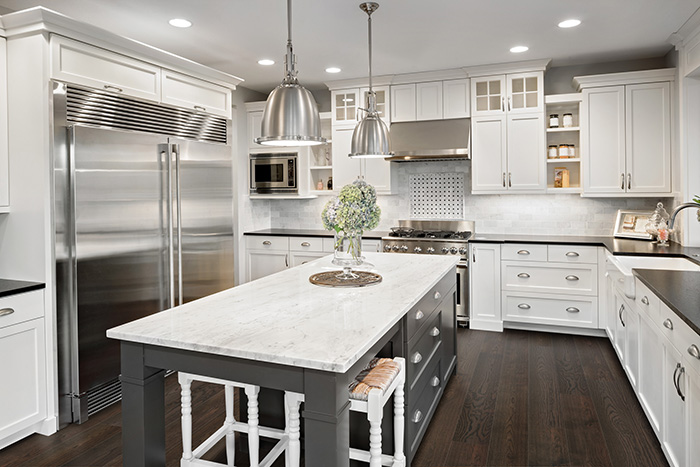 Coles Fine Flooring | Cali Hardwood
Rangewood Oak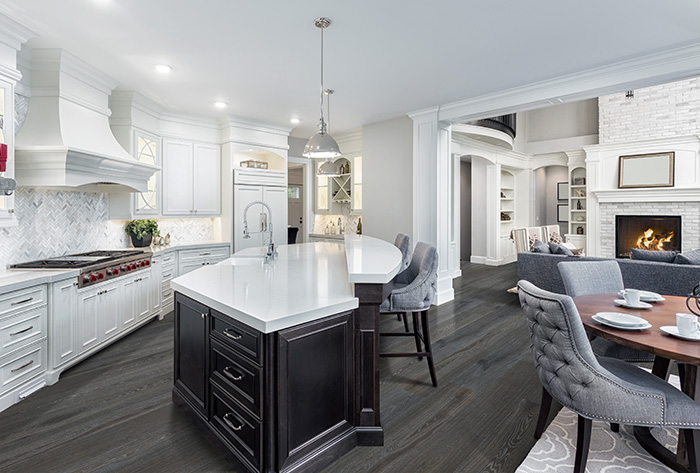 Coles Fine Flooring | Cali Hardwood
Russian River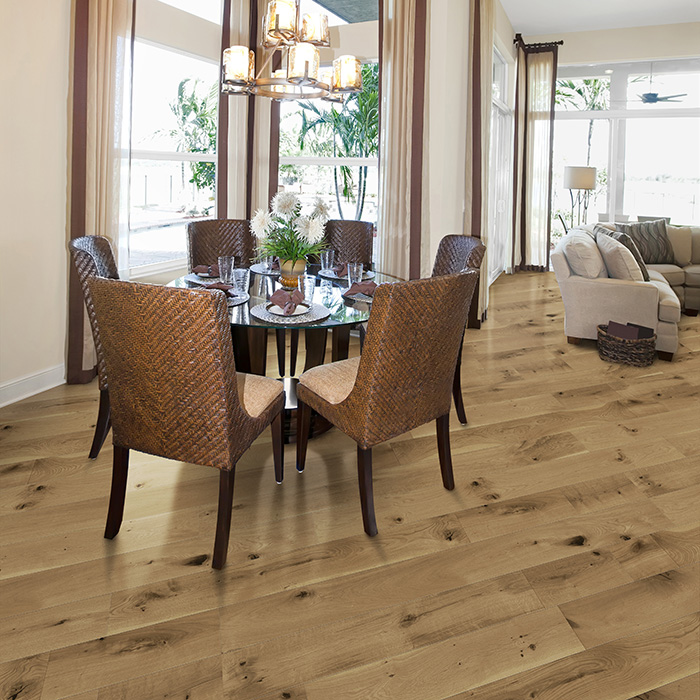 Coles Fine Flooring | Cali Hardwood
Santorini Oak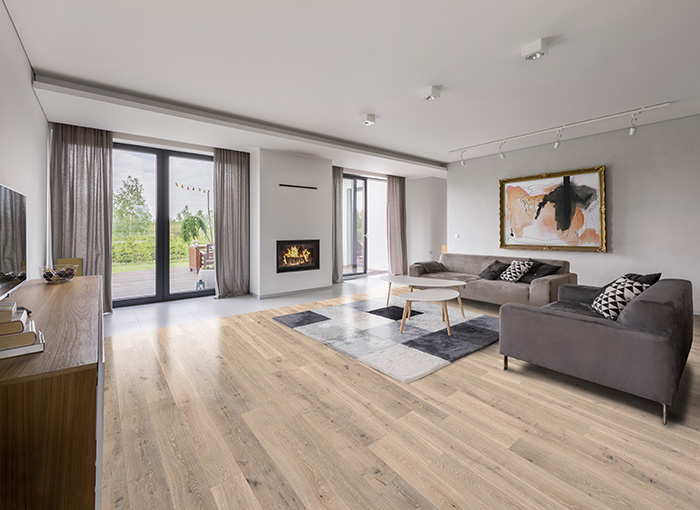 Coles Fine Flooring | Cali Hardwood
Sauvignon Oak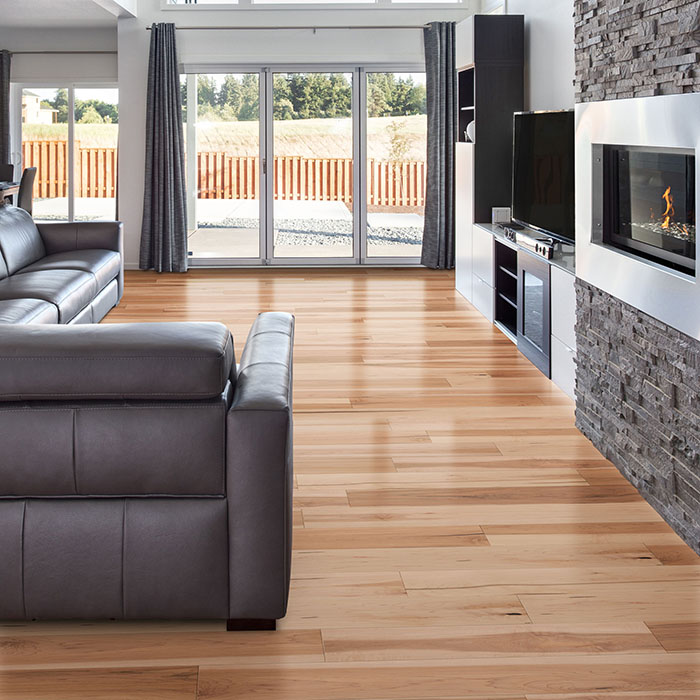 Coles Fine Flooring | Cali Hardwood
Spartan Maple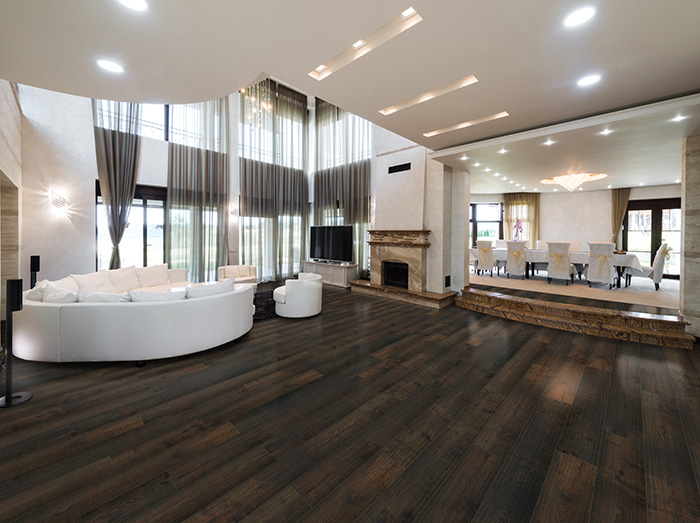 Coles Fine Flooring | Cali Hardwood
Syrah Oak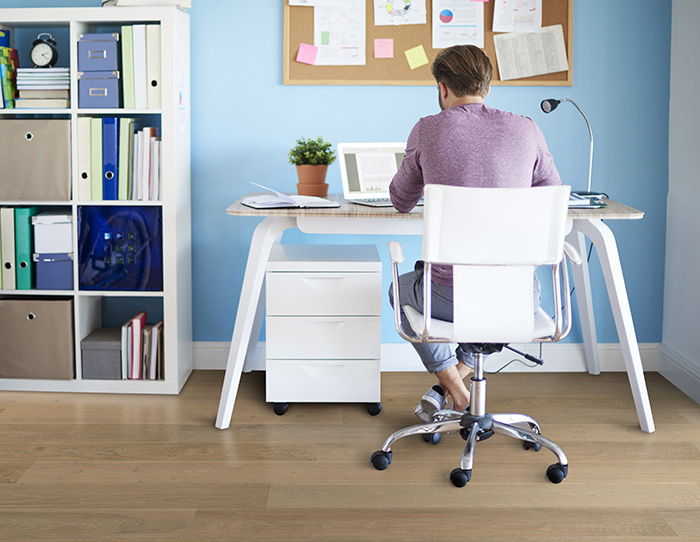 Coles Fine Flooring | Cali Hardwood
Tawny Oak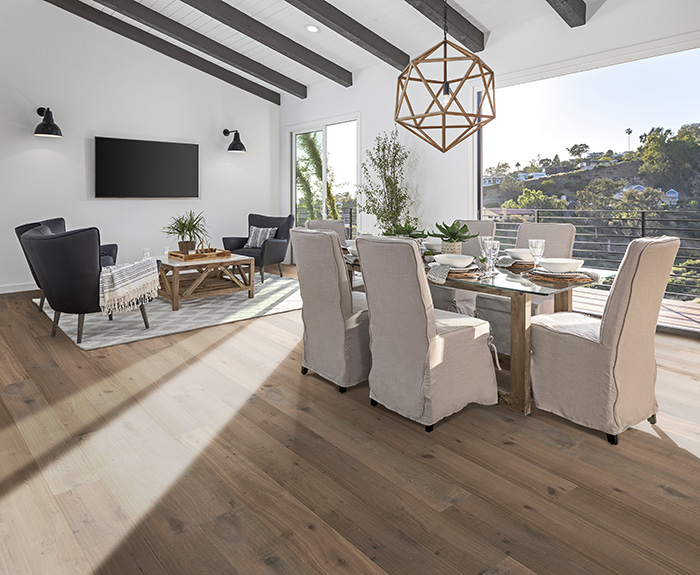 Coles Fine Flooring | Cali Hardwood
Vinyard Oak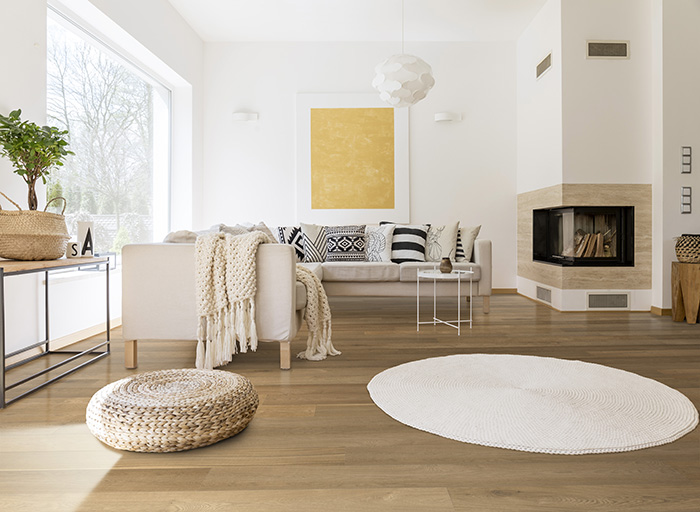 Coles Fine Flooring | Cali Hardwood
Wildwood Oak