Kitchen Renovations old
Home

>

Kitchen Renovations old
The San Diego Community has trusted Coles for over 70 years, and now we're putting that experience to work in our new Kitchen & Bath Design Center. Our team has decades of collective experience so you can feel good about putting your kitchen or bath remodel in our capable hands.
Coles — Value You Can Trust Since 1947.
Located in our Morena Blvd. showroom.

Time for a new kitchen? We've Got a Recipe for Success
We know kitchen renovations can be daunting. With so many styles and products to choose from, making decisions and staying within budget can be a real challenge. Now you can simplify the process of kitchen remodeling with the experts from Coles. We've applied our 70-plus years of experience, expertise and excellent customer service to your new kitchen renovation.
Our in-house design experts love making San Diego homeowners' dreams a reality. They work with our clients from original concept to professional design and construction, right through installation. And because we're with you every step of the process, there's no need for subcontractors, compromise, or budget surprises. Coles does it all.

Let's Get Cooking with our San Diego Kitchen Design Showroom
Need some inspiration for your ideal kitchen? Coles can help with this amazing before and after photo gallery.
Here's our step-by-step approach to your kitchen renovation:
Complimentary in-home consultation – Our remodeling experts will first meet with you to discuss your project, listen to your ideas, and cover the basics from functional kitchen solutions, to timeless aesthetics. It's important we understand your vision and help you craft your dream kitchen.

We'll also take measurements at your consultation to bring back to our kitchen design showroom.

The Team Approach – Our team

of construction experts and skilled designers will meet to brainstorm ways to best help you realize your perfect remodeling project.

Next, you'll visit our Kitchen Design Showroom. Using the latest design software, we'll show you a 3-D model of your new kitchen so you can start to see your vision come to life.

Together, we'll look at all possible product options keeping your budget utmost in mind.
Get a Design Consultation
Get a Quote

See what our Satisfied Customers have to say:
Dear Steve Coles,     

I would like to take this opportunity to congratulate you on the quality of the products and the individuals who directed our kitchen remodeling project and especially to thank the artisans who provided their skills in completing the project by the date projected.
On a daily basis everyone showed up with their "A" game and a smile. They described the work they were performing that day and answered any and all questions posed. We were consulted if there were any options available and provided the pros and cons of the options. Much to my surprise, everyone arrived as scheduled and also cleaned up every day. They were a well-coordinated team, considerate of us and their coworkers.
I would especially like to thank Barbara Preston for her design, assistance with product selection, and follow-up to answer my questions. Jose Ortega, Project Manager, not only ensured the project was completed on time, with the quality expected, but also seemed to answer the phone regardless of the hour!
I know after talking to Jose that there is a rigorous interview process for everyone who becomes part of the Coles organization. As a former Director of Human Resources, I know how important that is in employee selection and commend you for investing the time and personnel to make this happen. The Coles employees I spoke with expressed pride in working there and feel very much a part of the Coles Team. CONGRATULATIONS!!!
Best wishes for every future success,
Kathleen S. R., a very happy customer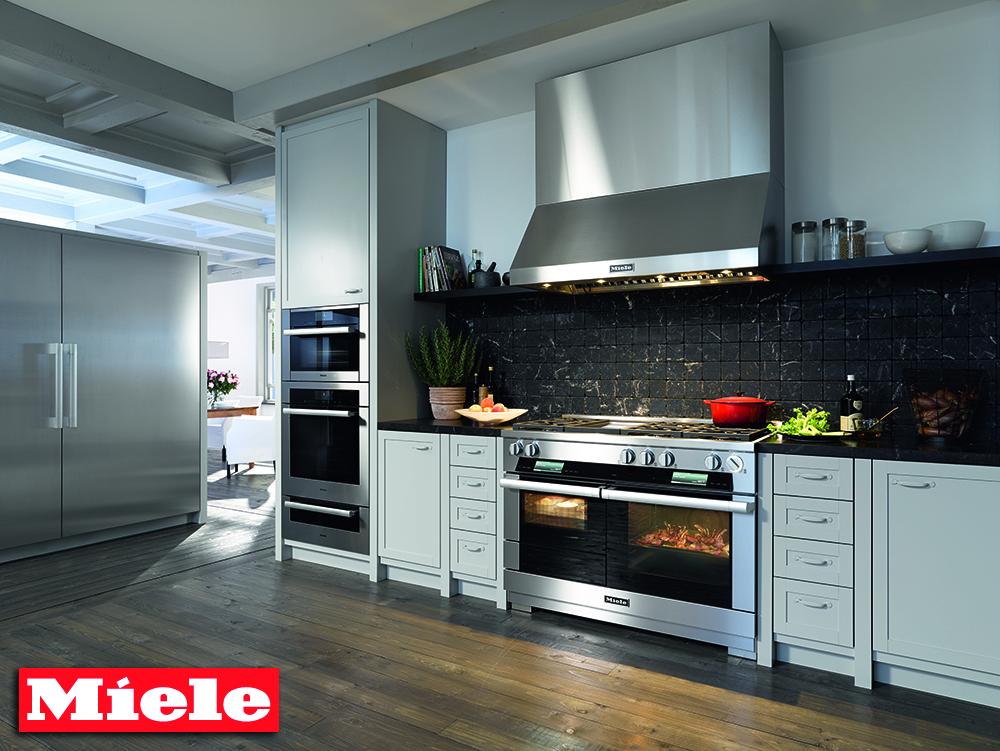 At Coles, in addition to our fine flooring options, you'll see and touch countertops, cabinets and appliances for every style and price range. Among our selections? Top-of-the-line Miele appliances, high-end Italian carpentry, and reliable US-made framed cabinets.
Once you've chosen your final design, you'll receive our fixed price estimate. With a signed contract, your cost remains the same unless you add or remove new items.

We'll keep your project on track with a written schedule of work and professional oversight to keep the remodel on track, and for complete peace of mind, you'll also get a 5-year warranty on all workmanship.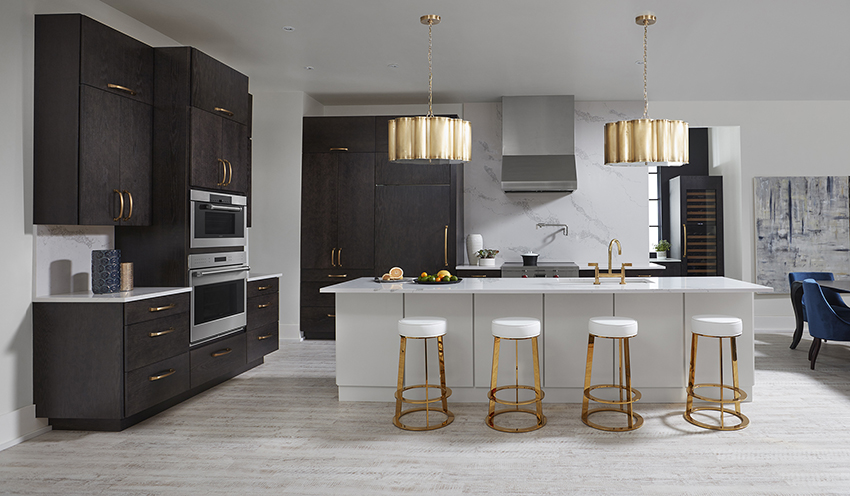 Kitchen Remodel, San Diego
At Coles, we make San Diego kitchen remodeling simple. Our comprehensive consultations, attention to detail, and customer-focused service ensures that you get the reliable, stress-free experience you crave for your home improvement project. Whether you're looking for something new, or you simply want to complete some smaller upgrades to your existing kitchen, Coles can offer a step-by-step plan for renovation. At Coles, we know your home is your sanctuary. It deserves nothing less than the best.
Book online to schedule your initial consultation, or visit our Kitchen and Bath Design Center at our Morena Blvd location.