DESIGN CONSULTATION
Schedule an In-Store, In-Home, or Virtual Consultation with one of our expert designers.
SCHEDULE NOW!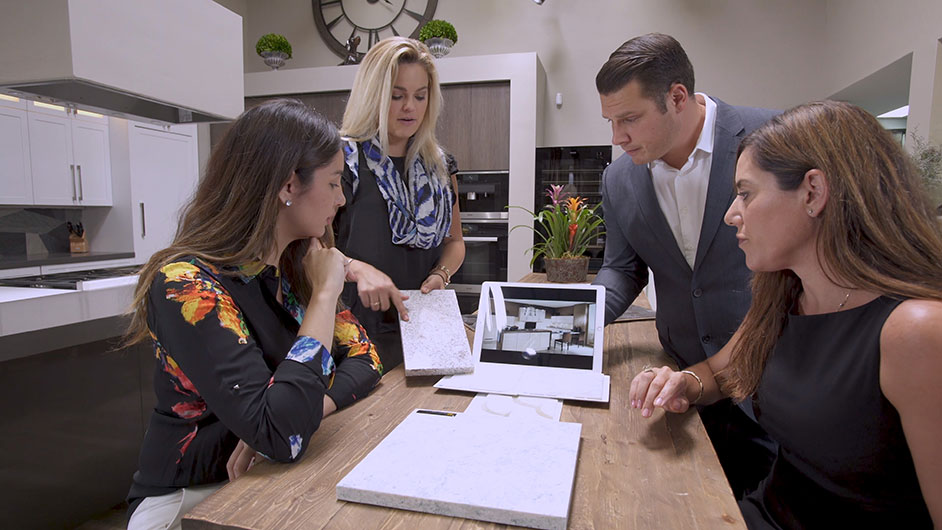 PLEASE NOTE: OUR SOLANA BEACH SHOWROOM IS NO LONGER OPERATIONAL
We have consolidated our operation to our huge Showroom/Warehouse locations to better serve you with an expansive selection of quality flooring in our upscale, easy to browse showrooms.
Our professional designers will help you find the perfect flooring for your lifestyle.
Visit one of our main locations in San Diego or San Marcos or schedule an In Store or In Home consultation online.
San Diego
1170 W. Morena Blvd.
San Diego, CA 92110
(619) 276-5140
San Marcos
2175 Montiel Rd.
San Marcos, CA 92069
(760) 741-1001