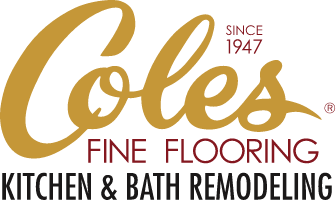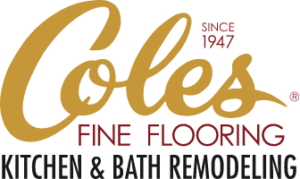 The San Diego Community has trusted Coles for over 70 years, and now we're putting that experience to work in our new Kitchen & Bath Design Center. Our team has decades of collective experience so you can feel good about putting your kitchen or bath remodel in our capable hands.
Coles — Value You Can Trust Since 1947.
Located in our Morena Blvd. showroom.
Coles Kitchen & Bath
At Coles, we believe that remodeling your home should not be a stressful process. Your free in-home design consultation will help us understand your needs and bring your dream home into reality. During the design process, we will show you materials and design options to help you stay within your budget. Coles—Value You Can Trust Since 1947.
Located in our Morena Blvd. showroom.
Step by Step Remodel Process
Whether you are aging in place or just want to update your home, we have a step-by-step process to ensure that your remodel goes smoother, faster and more successful than our competitors.
Complimentary in-home design service
Design Phase – we will develop a detailed floor-plan
Presentation – we will review the proposed plans with you in our showroom
Make product selections
Sign contract
Meet your project manager
Start construction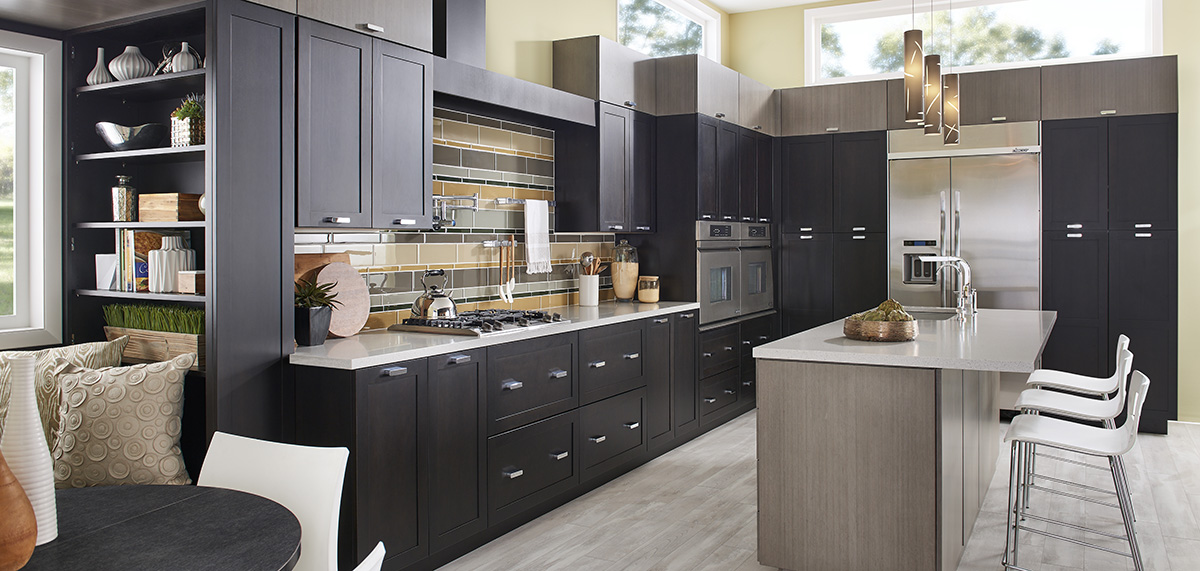 Get a Design Consultation
Get a Quote
Start the Design Process with a Complimentary In Home Design Consultation
We start the process by meeting you in your home. During this discovery period, we will address your goals from aesthetics to functionality, and any special requests or needs that you may have. While at your home, we will also discuss any construction that may be required. We are a true Design Build Company so we can help with every aspect of your project.
Coles makes it easy to bring your Kitchen or Bath Design into reality
Then for the fun part, we will create your vision.  Our design team will advise you as to what will look best in your home. We use design software that will help you visualize your dream project before we start.  We will be mindful of the budget that you discussed with us during the in-home meeting while we design and select products for you.
At Coles we provide a Fixed Price Estimate, so once you sign a contract your price will not vary unless you add or delete items. If we inadvertently omitted something, then we will take full responsibility for it and not make it your problem.  Unforeseen items like mold, water damage, etc., will be repaired with a change order.
Prior to ordering all of your materials and providing you with your schedule, your Project Manager will meet with you to review your project. Once you confirm the contract with them, they will get a schedule put together for you. We use an online application that will keep you informed as we proceed. You will be able to follow your project process on your phone or tablet. You will also be able to be in constant contact with the project manager via the project application.