Cali Luxury Vinyl Plank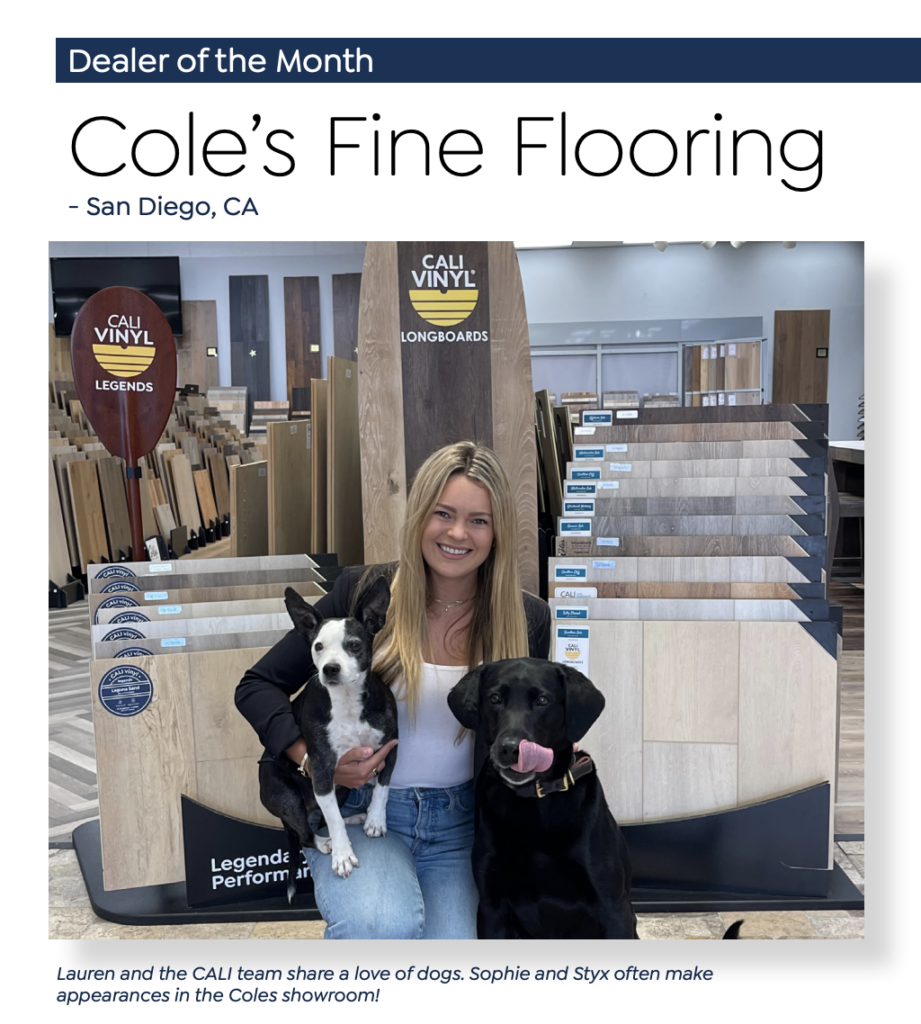 Cali Vinyl's LVP collections are remastered with the most realistic hardwood grain patterns and commercial-grade durability. With vinyl floors that are 100% waterproof, simple to install, and extra easy to clean, Cali Vinyl delivers industrial strength vinyl flooring in a luxury package featuring a 20 mil wear layer on all collections.
At Coles Fine Flooring, we are thrilled to announce that we have been awarded the Dealer of the Month by CALI.
Builder's Choice 2.0
SPC, 7"x48", 20 mil wear layer, 4.7mm thick with pad attached
This exclusive LVT collection delivers the same high standards of any Cali Vinyl floor for a better value. It is perfect for high-style spaces armed for stampede-level traffic. Made in our most popular colors, this Special Forces flooring is made for domineering strength, faster installations, and 100% waterproofing. Rugged to the bone, each plank is fortified by GeoCore, a strong backbone of limestone composite for superior structural stability.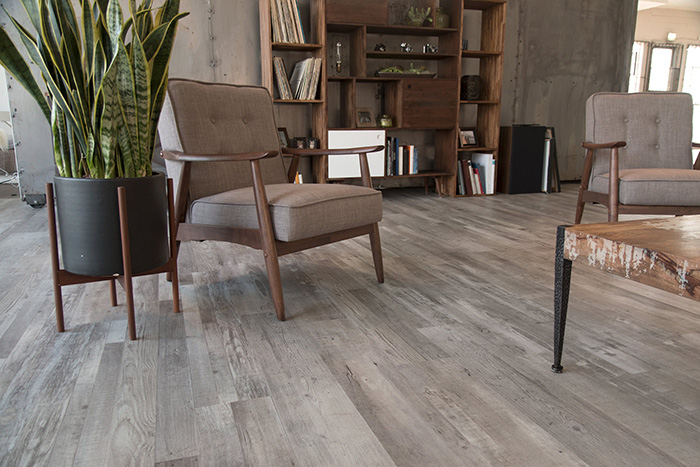 Pro with Mute Step
SPC, 7"x48", 20 mil wear layer, 6.5mm thick with pad attached
Pro with Mute Step features fourteen unique visuals with rotary pressed embossed in register with pad attached for comfort under foot & supreme sound ratings. These 7"x48" planks have commercial grade durability with a 20 mil wear layer, and rich, authentic hardwood grain. Easy for DIY installation while covering your residential warranty for 50 years on a 100% waterproof, easy to clean floor.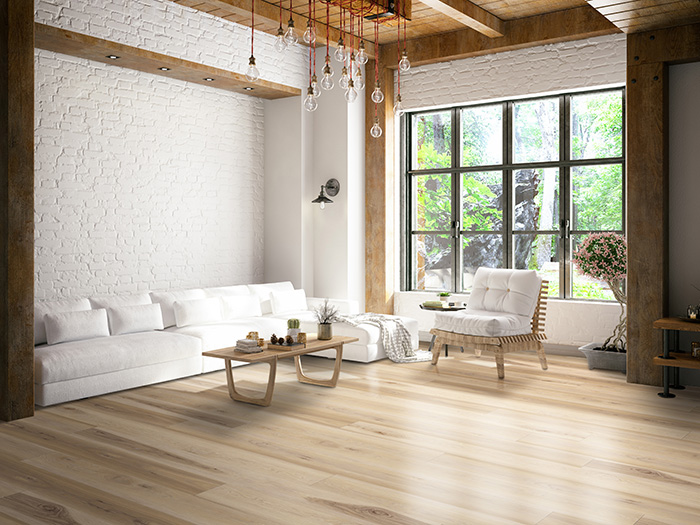 Longboard
SPC, 9"x72", 20 mil wear layer, 8mm thick with pad attached
Surf's Up! Love the thrill of catching that perfect wave? Cali Vinyl Longboards liberate your designs with expanded dimensions, coast-inspired colors, and worry-free durability. Grab a Longboard showcasing expanded dimensions, 70 7/8" x 9" wide planks, with embossed in registered visuals on a 20 mil wear layer with a 2mm IXPE pad attached for sound insulation and moisture protection. Cali Vinyl's durable rapid-locking system is perfect for DIY installation or a speedy install for the pros.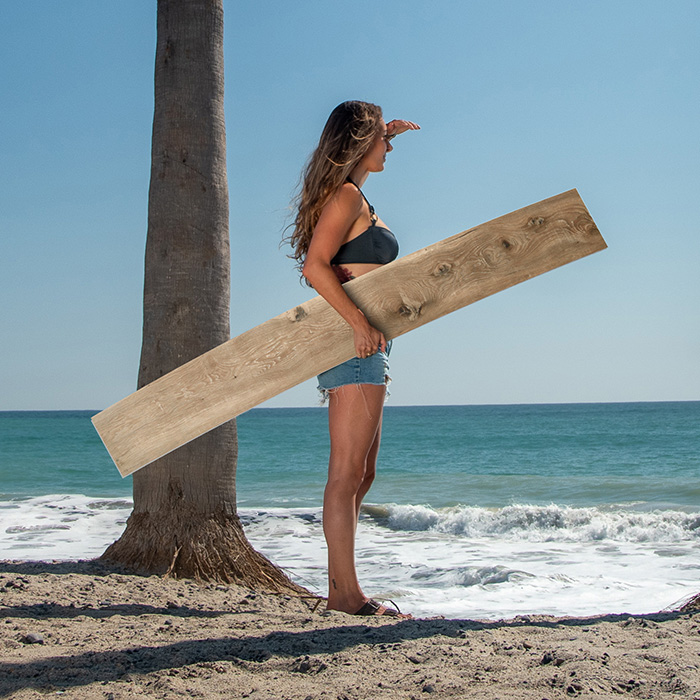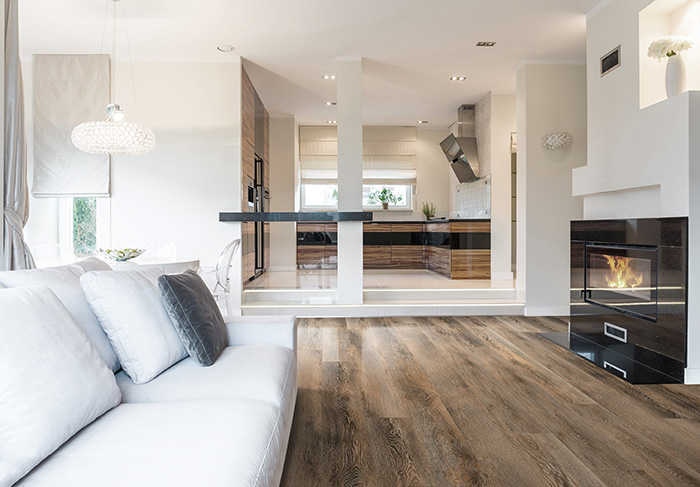 Coles Fine Flooring | Cali Luxury Vinyl Plank
Osprey Oak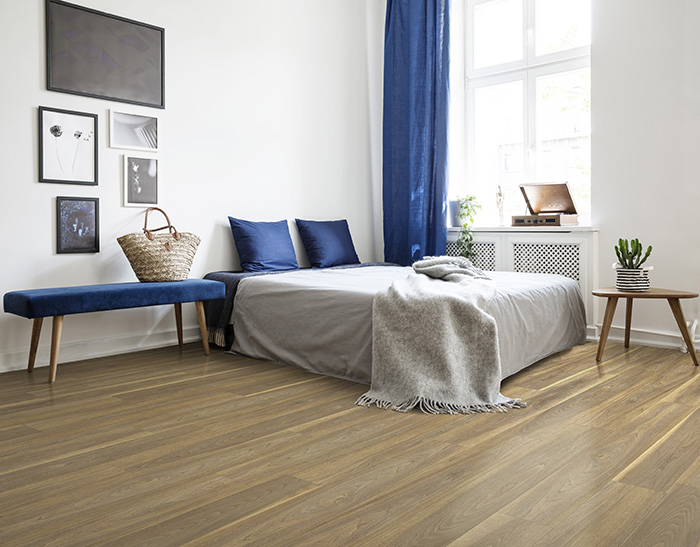 Coles Fine Flooring | Cali Luxury Vinyl Plank
Palm Grove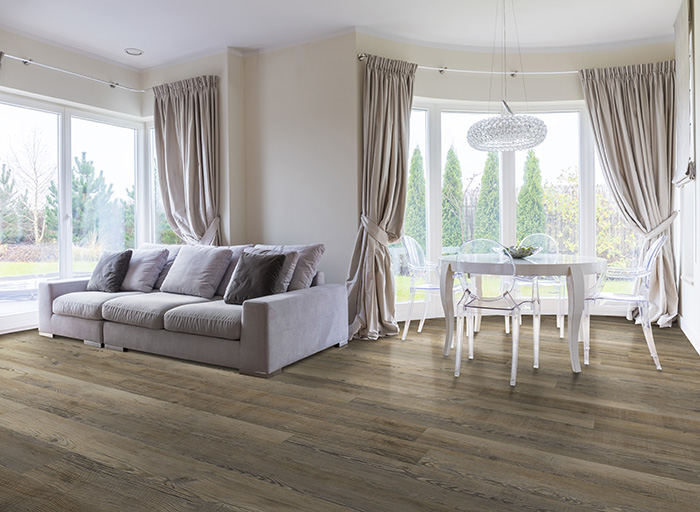 Coles Fine Flooring | Cali Luxury Vinyl Plank
Point Break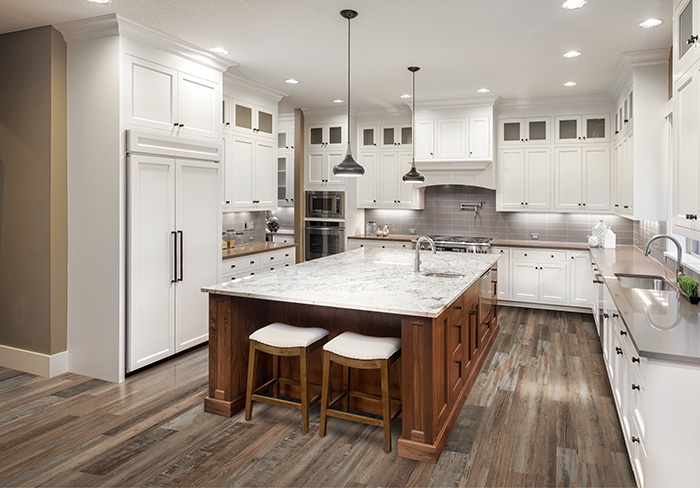 Coles Fine Flooring | Cali Luxury Vinyl Plank
Redefined Pine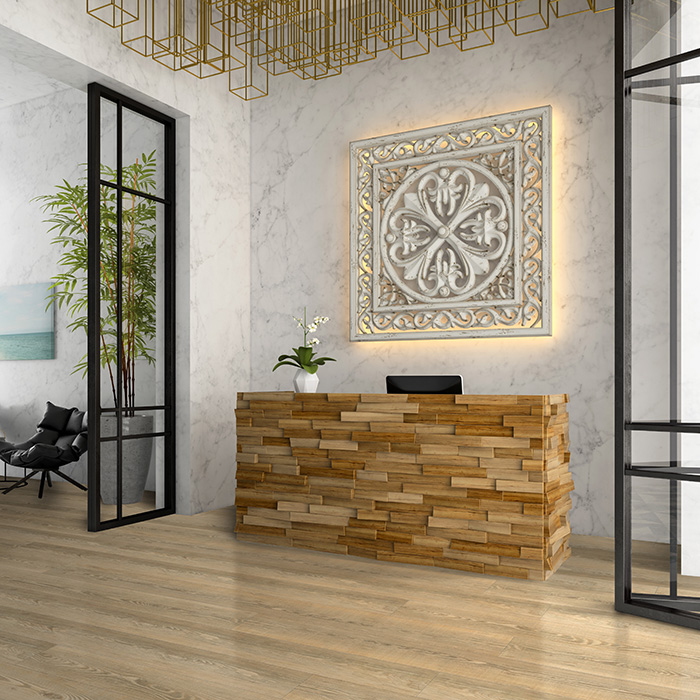 Coles Fine Flooring | Cali Luxury Vinyl Plank
Sandpiper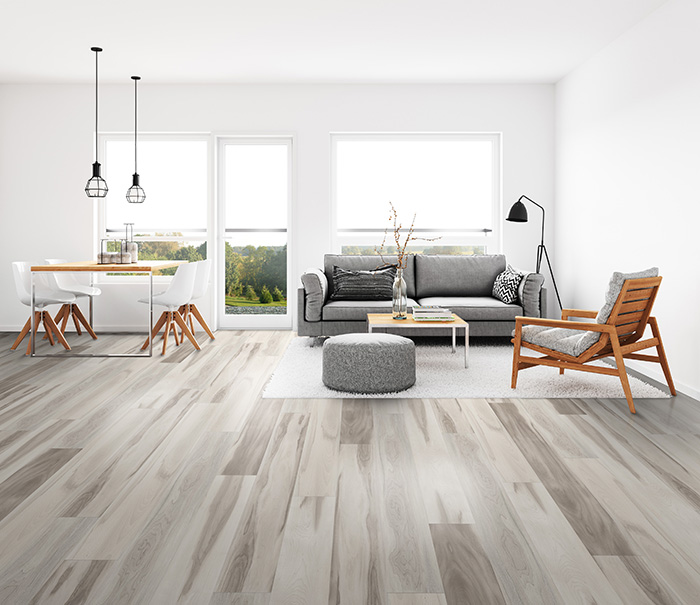 Coles Fine Flooring | Cali Luxury Vinyl Plank
Seascape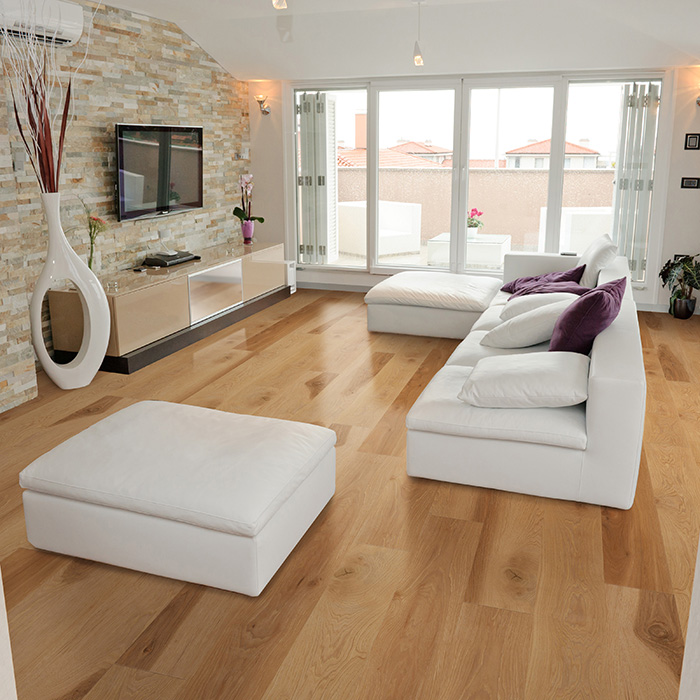 Coles Fine Flooring | Cali Luxury Vinyl Plank
South Seas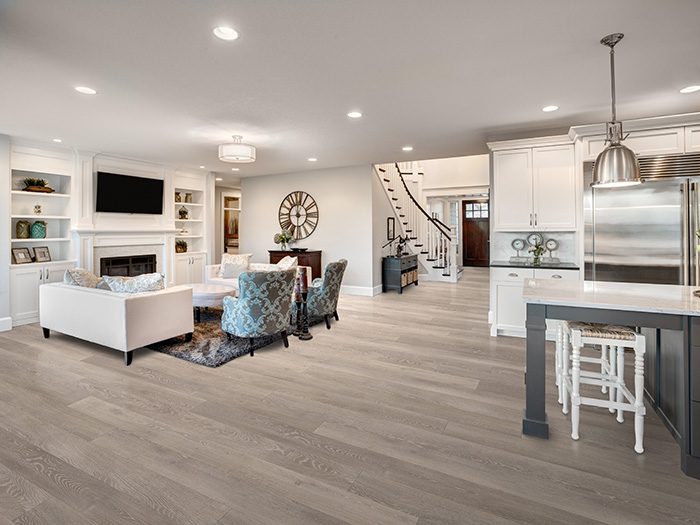 Coles Fine Flooring | Cali Luxury Vinyl Plank
Whitewater Oak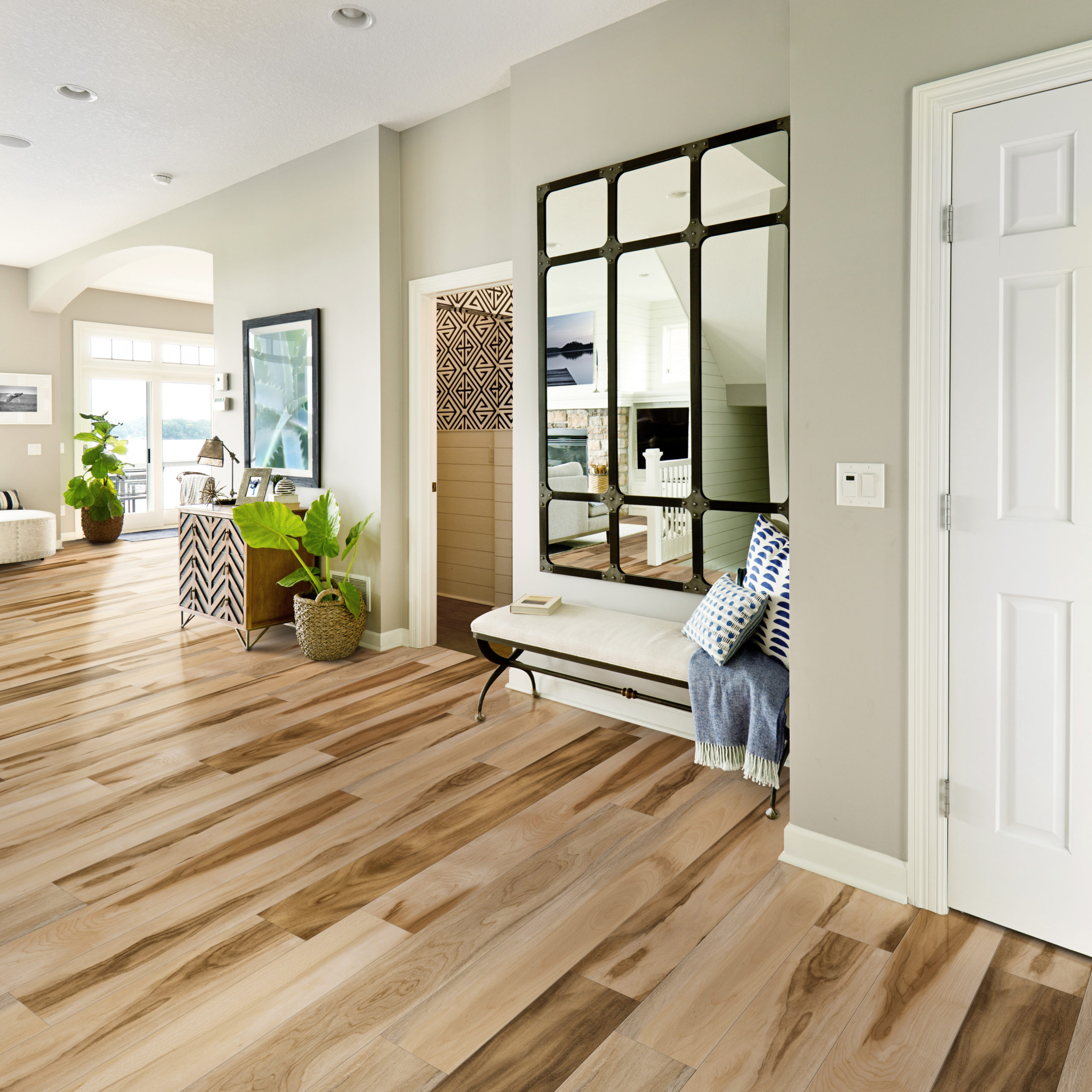 Coles Fine Flooring | Cali Luxury Vinyl Plank
Huntington Hickory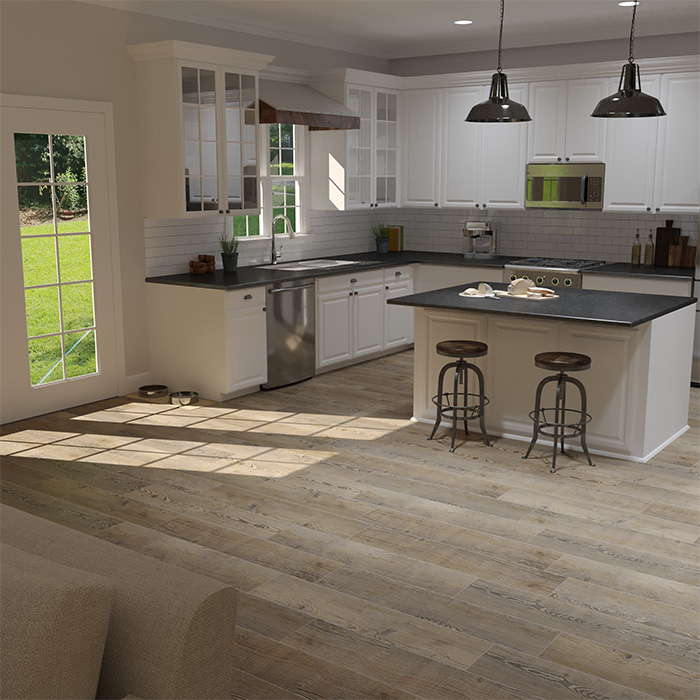 Coles Fine Flooring | Cali Luxury Vinyl Plank
Long Shore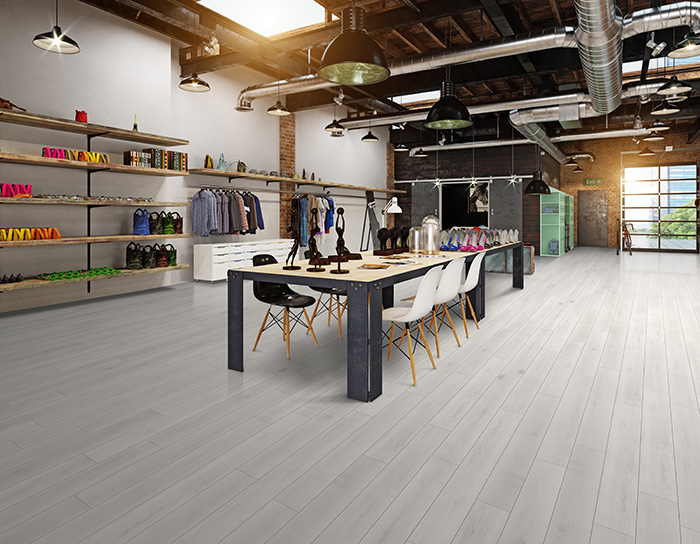 Coles Fine Flooring | Cali Luxury Vinyl Plank
Marine Layer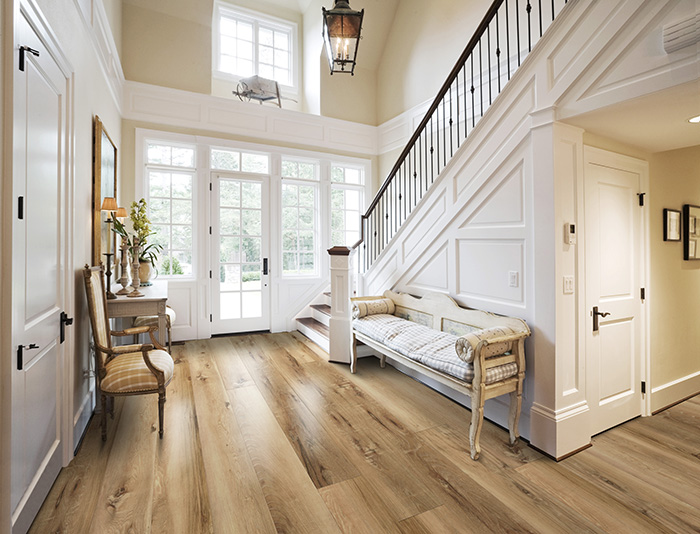 Coles Fine Flooring | Cali Luxury Vinyl Plank
North Shore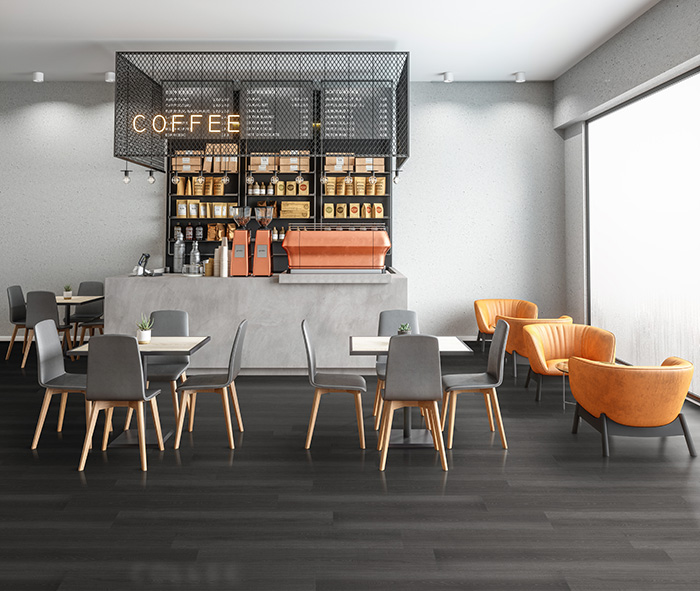 Coles Fine Flooring | Cali Luxury Vinyl Plank
Oakspresso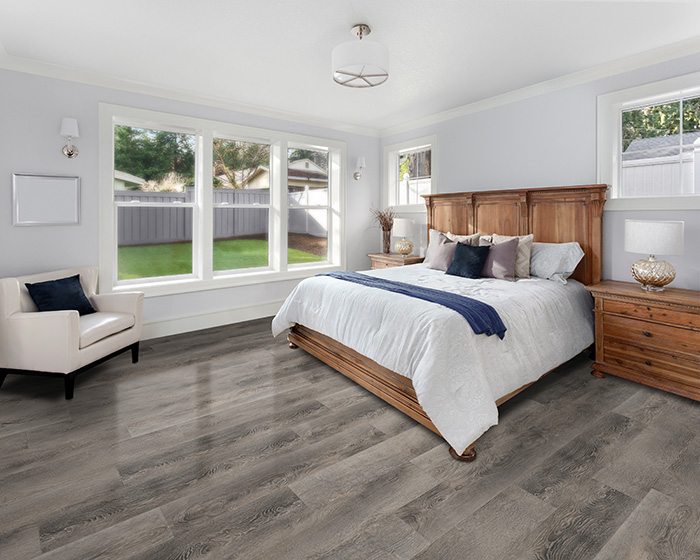 Coles Fine Flooring | Cali Luxury Vinyl Plank
Oceanic Oak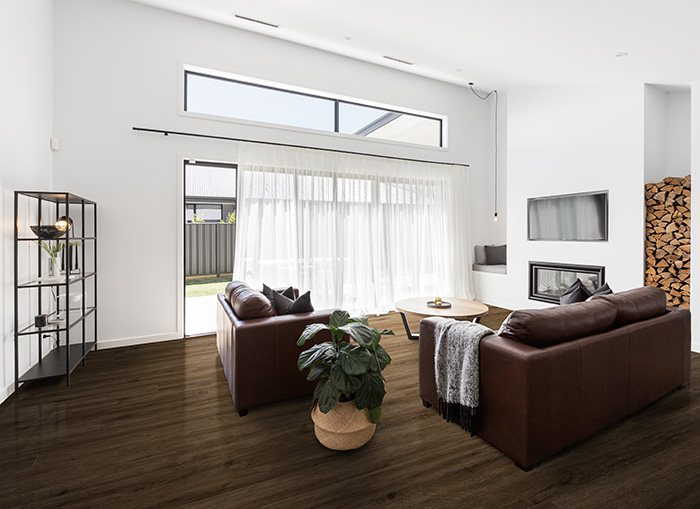 Coles Fine Flooring | Cali Luxury Vinyl Plank
Offshore Oak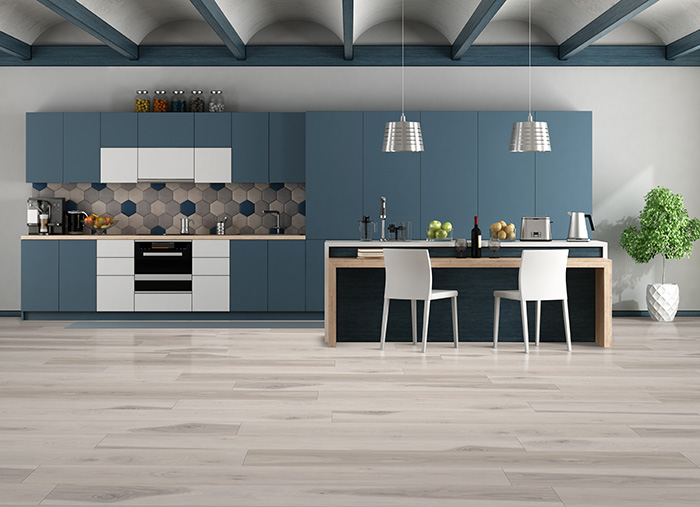 Coles Fine Flooring | Cali Luxury Vinyl Plank
Afterglow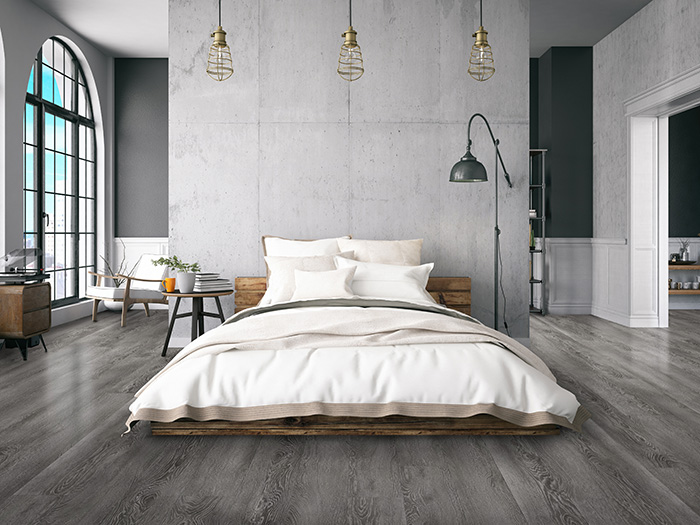 Coles Fine Flooring | Cali Luxury Vinyl Plank
Breakwater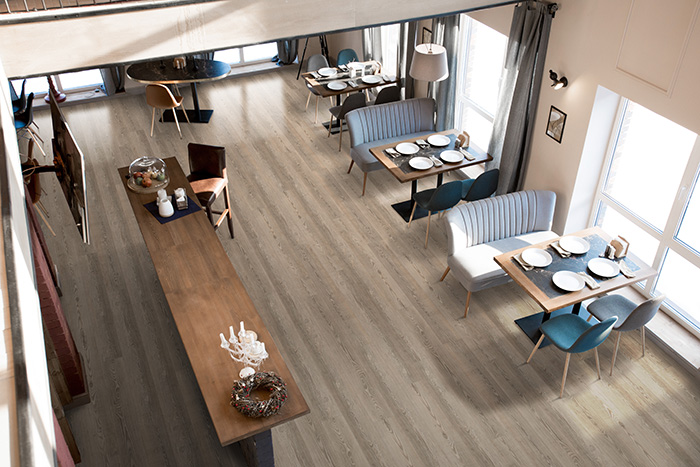 Coles Fine Flooring | Cali Luxury Vinyl Plank
Brigantine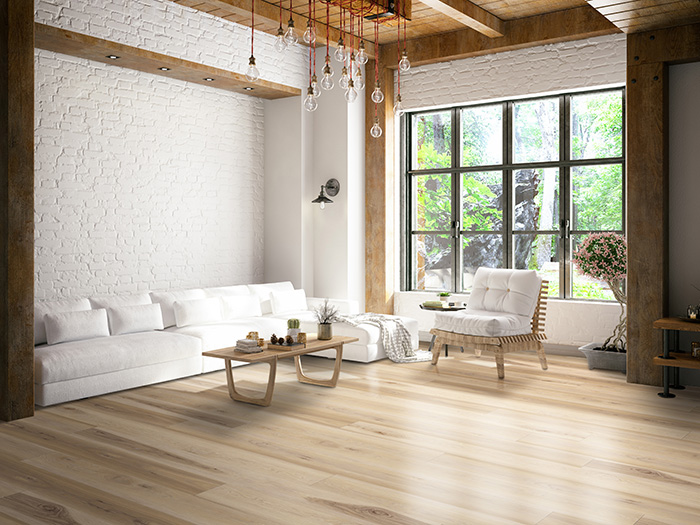 Coles Fine Flooring | Cali Luxury Vinyl Plank
Cantina Oak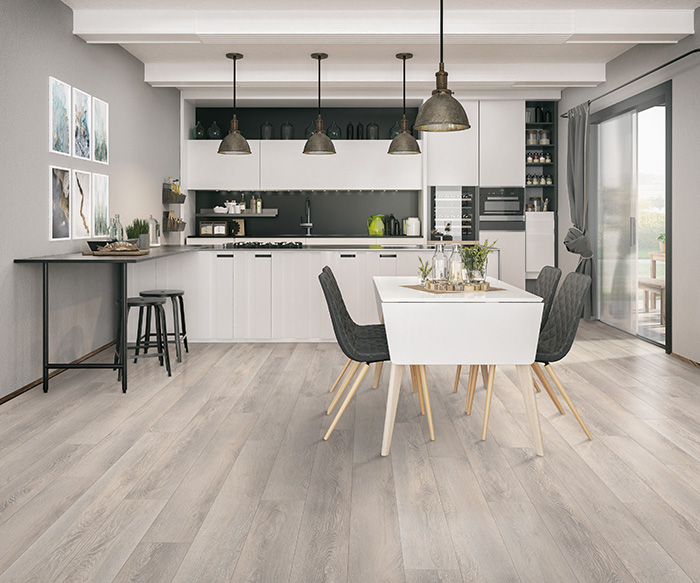 Coles Fine Flooring | Cali Luxury Vinyl Plank
Castaway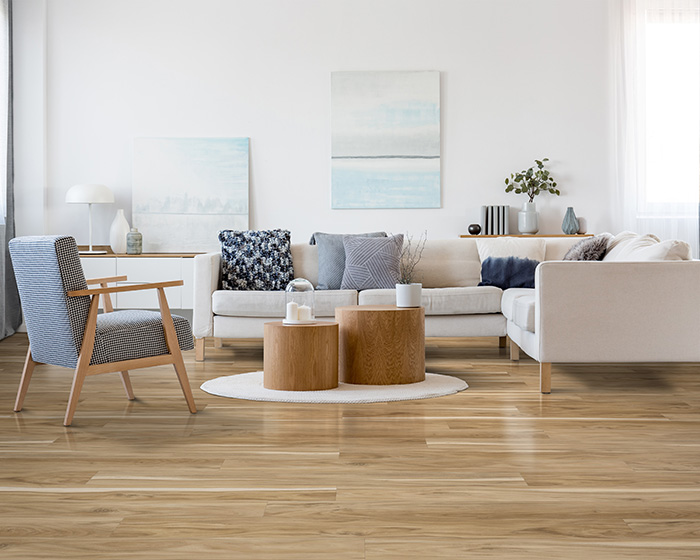 Coles Fine Flooring | Cali Luxury Vinyl Plank
Coastal Eucalyptus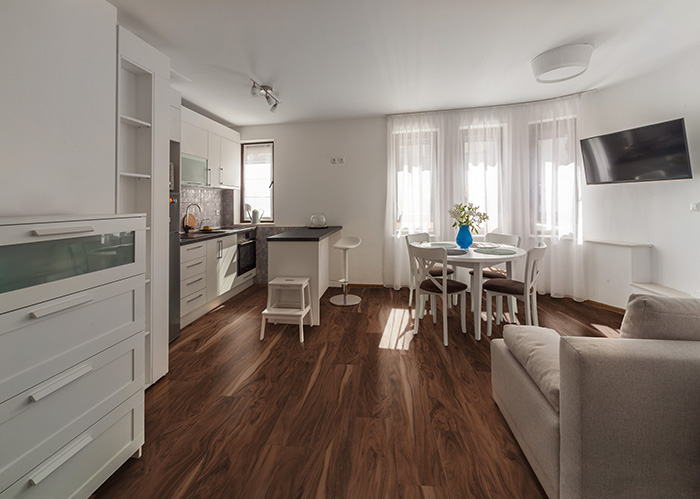 Coles Fine Flooring | Cali Luxury Vinyl Plank
Deep Sea Eucalyptus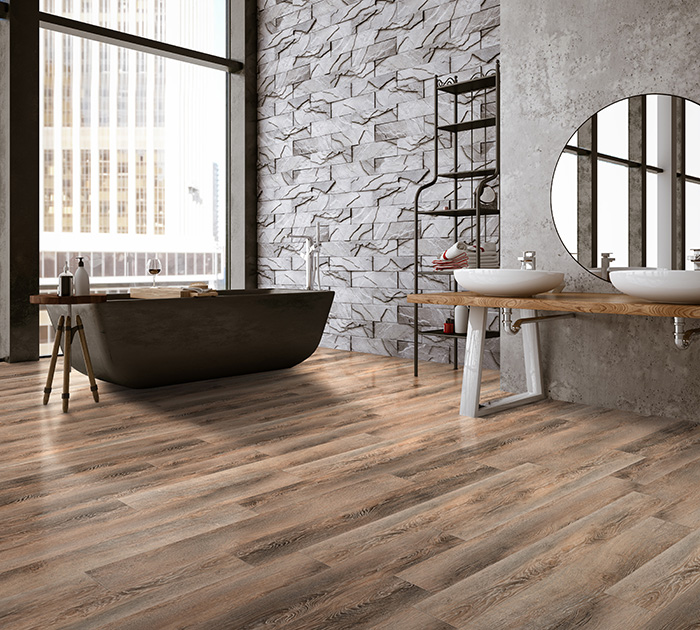 Coles Fine Flooring | Cali Luxury Vinyl Plank
Dockwood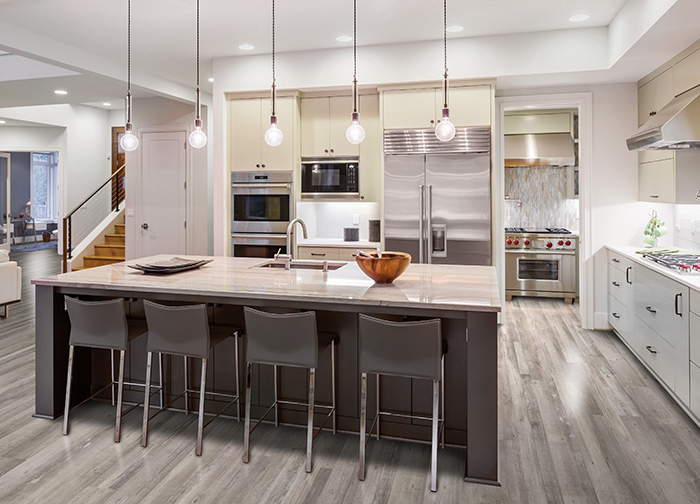 Coles Fine Flooring | Cali Luxury Vinyl Plank
Gray Ash