Coles Fine Flooring with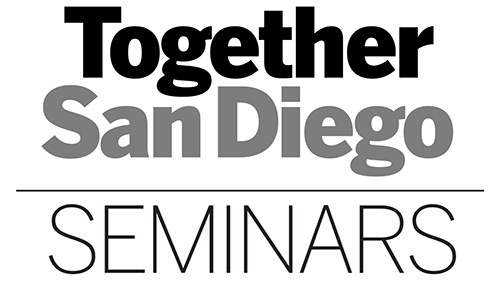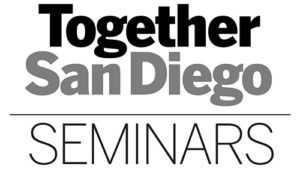 Join Coles Fine Flooring for an interactive presentation followed by a question and answer session.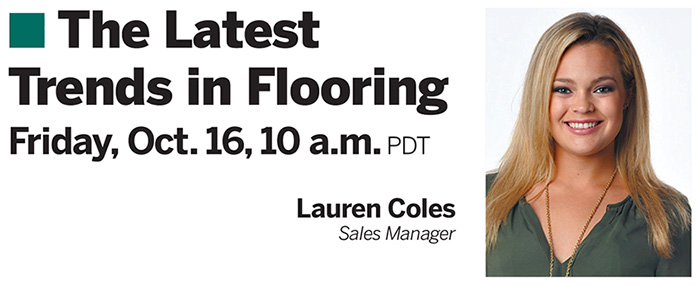 Choosing the best flooring for your home and lifestyle is far more complicated than just finding the best looking product. Several other factors—environment, durability, cost, and more—greatly influence a decision. With San Diego's largest in stock selection of carpet and fine flooring, Coles Professional Designers are here to help you make easy work of those tough decisions.
Brought to you by

Supporting our community