San Diego
SAN DIEGO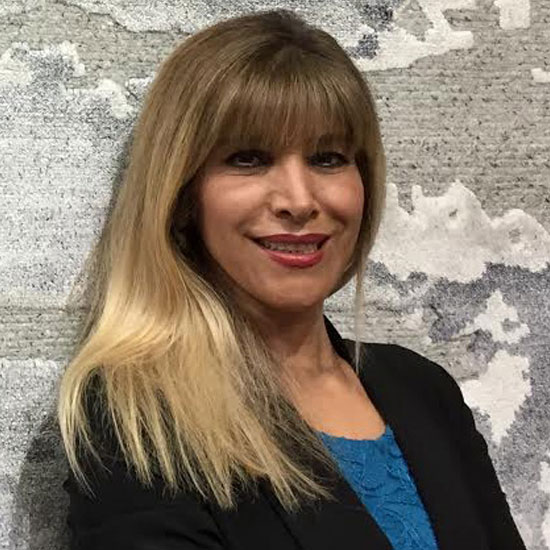 Fariba Biran
Since 2005
619-323-2053
fbiran@colesfineflooring.com
I love to read, go to the gym, and go to the beach with my friends and family. What I love best about this industry is working with such great people!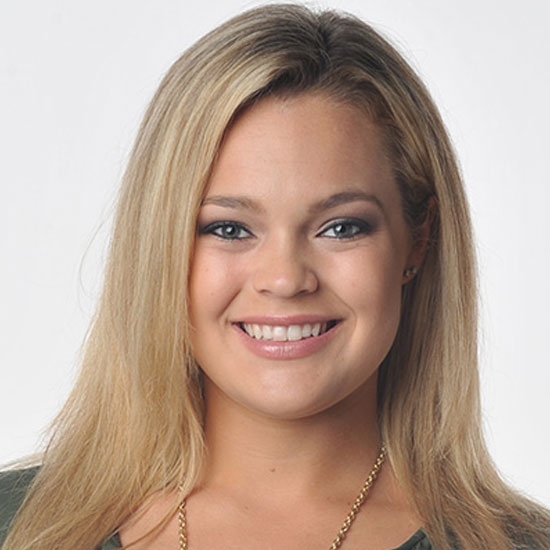 Lauren Coles
Since 2015
858-836-9478
lcoles@colesfineflooring.com
As 3rd Generation Coles family, I have grown up in this business. I started working on the sample floor when I was 15, then worked at the front desk and in the product sampling and business support departments through high school and college. After graduating with an Economics degree from University of San Diego, I immersed myself in learning the sales process. I am now the Sales Manager for Coles Fine Flooring. I am passionate about creating spaces my clients love by getting a feel for their personality and really making sure their own tastes shine through. During the design process, my goal is to transform my clients spaces into exactly the look they are trying to achieve.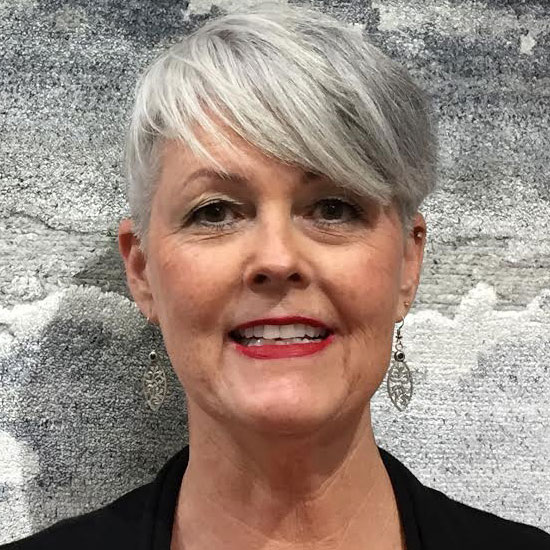 Noel Johnson
858-836-9476
njohnson@colesfineflooring.com
I have been in interior design sales since 1990. My passion is color and patterns and helping my customers to make the perfect choice for their home. I feel proud to be a part of the nationally recognized Coles family and team.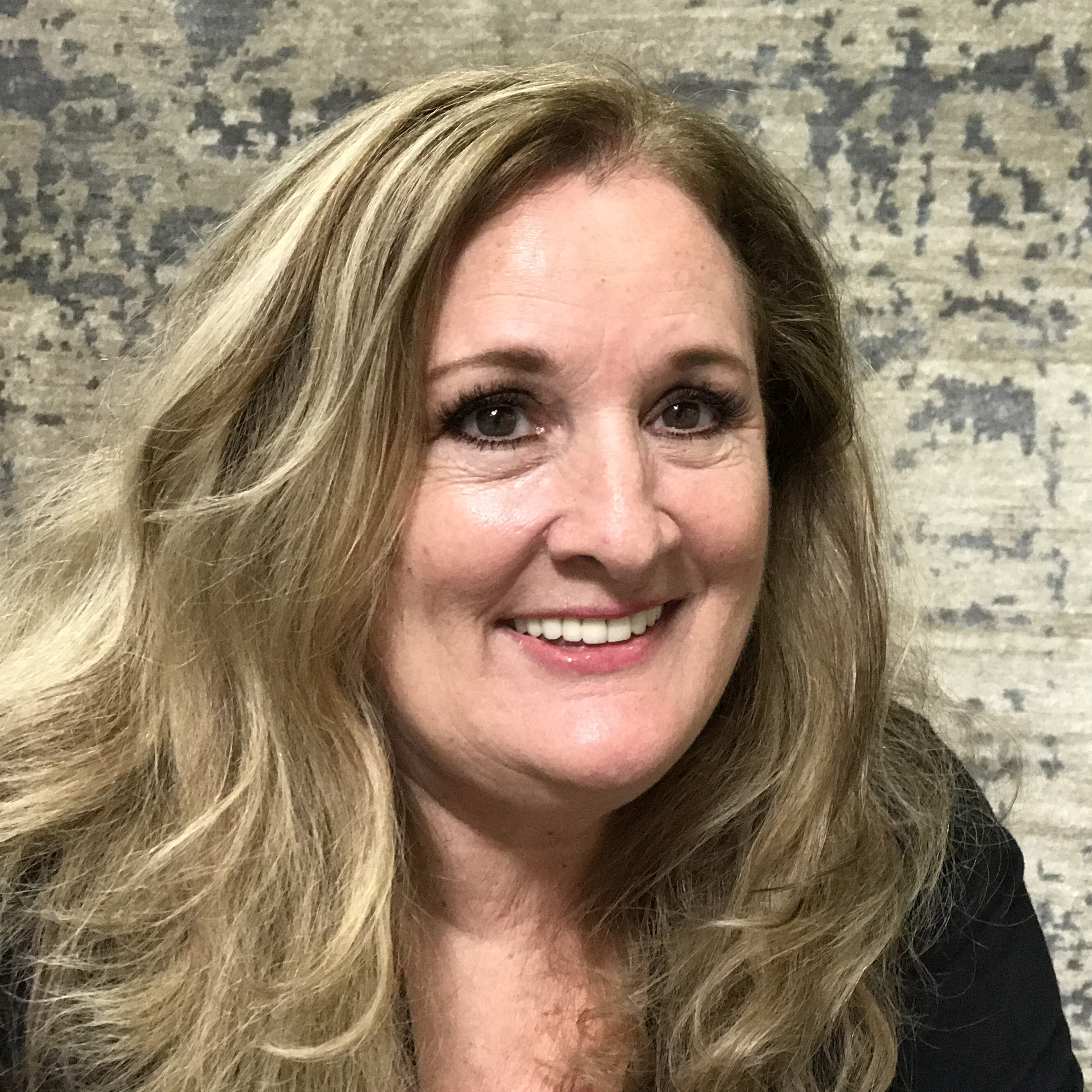 Linda Kemper
619-810-4458
lkemper@colesfineflooring.com
I am passionate about interior design and so excited to work with you on your next project!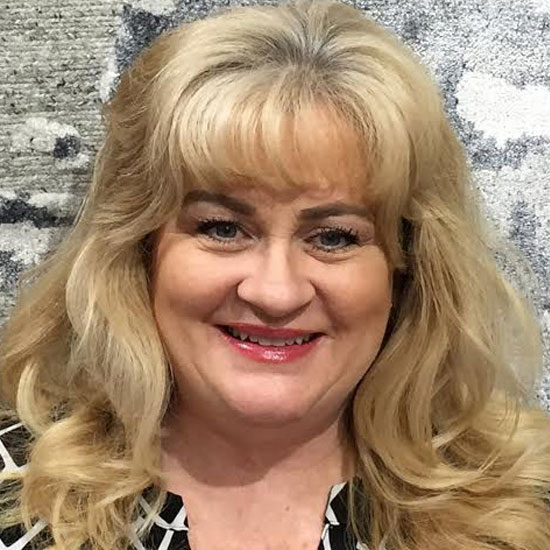 Gina Moreno
Since 1987
619-810-4542
gmoreno@colesfineflooring.com
I have found my home at Coles. I am so lucky to work with the best in the business. Our owner and general manager are the hardest working people who set the bar for all of us. I am so blessed to be a part of the Coles family!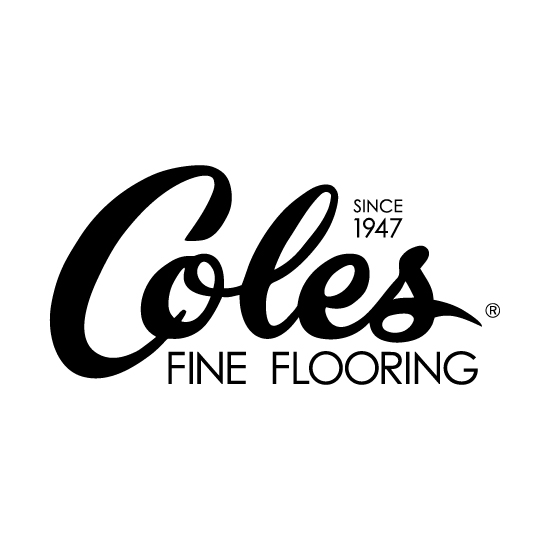 Cierra Rocconi
619-797-8542
crocconi@colesfineflooring.com
I am passionate about design and looking forward to bringing your ideas to life.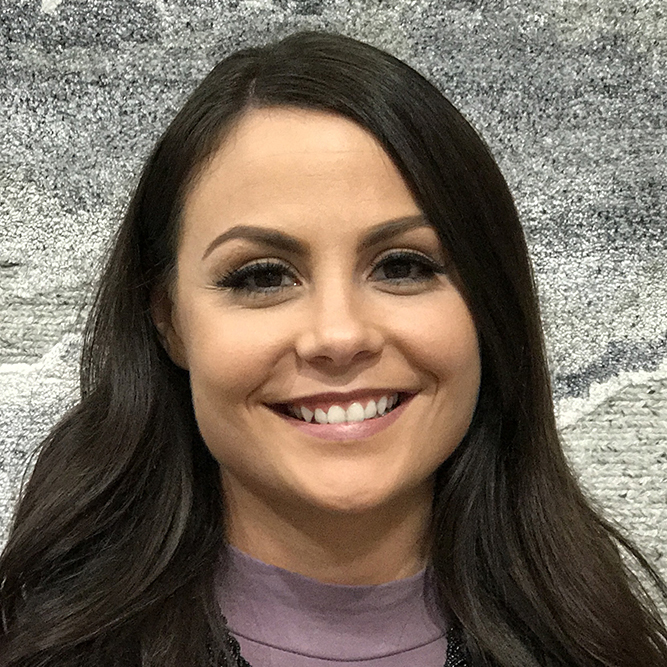 Jaclyn Rocconi
619-810-4442
jrocconi@colesfineflooring.com
I'm new to San Diego, but have been in the flooring business for a little over 3 years. I'm excited to be a part of the Coles design team and work for such a reputable company. I love meeting new clients and helping people make their homes unique and beautiful.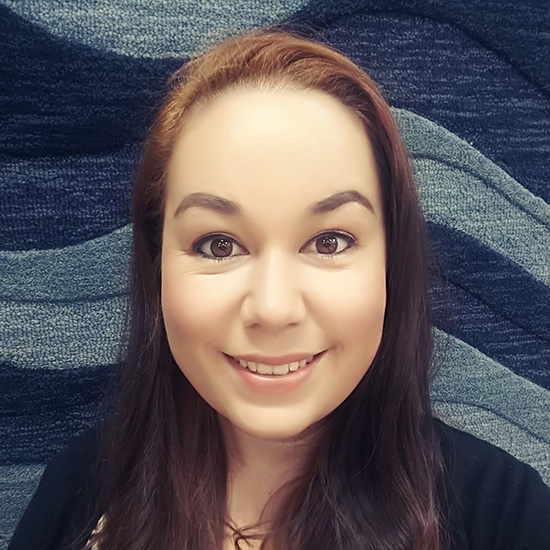 Michelle Ziolkowski
619-810-4446
michellez@colesfineflooring.comI have worked at Coles for 5 years, working in many different departments and learning all sides of the flooring industry. I started in vacuum sales, then went into merchandising, reception, customer service, pricing, and now I have been on the sales floor for the past 2 years. I enjoy working with the valued customers of Coles Fine Flooring and I love learning new things everyday! When I am not working, I am spending time with my 2 children, husband, and dog. I love to cook and try new recipes. I look forward to helping you with your flooring project!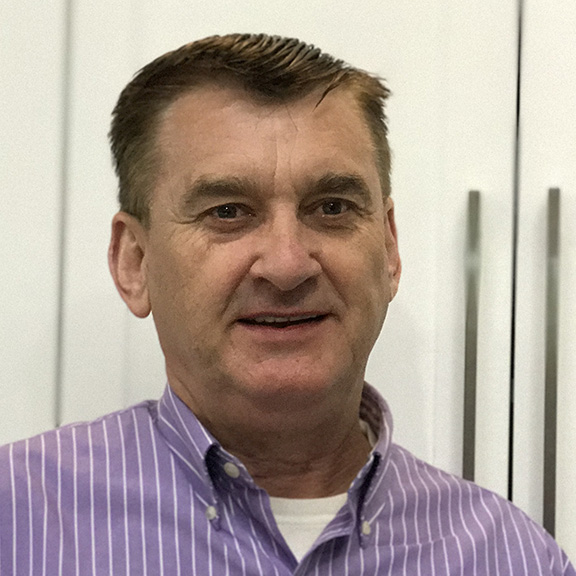 Henry Brown
Kitchen & Bath Manager
619-323-2052
hbrown@colesfineflooring.com
I have an extensive background in kitchen and bath remodeling. I began my career designing in Scotland where I was born and raised. After transplanting to America, I honed my precise design aesthetic and eye for detail. I have an unparalleled knowledge of cabinetry.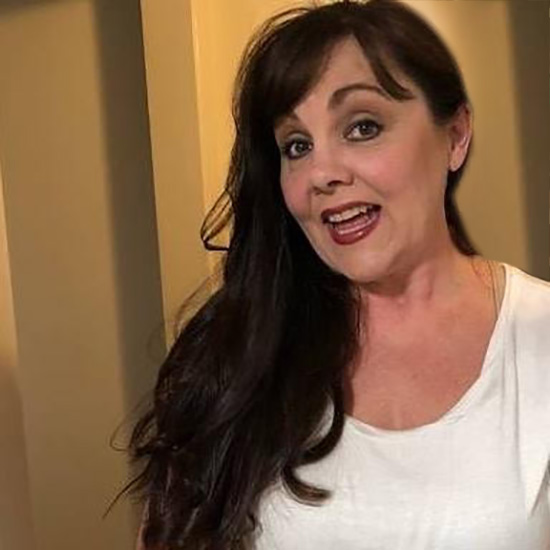 Barbara Preston
Kitchen & Bath Designer
619-323-2039
bpreston@colesfineflooring.com
I am an award-winning designer and international artist. My work has been featured in many magazines including Better Homes and Gardens, Kitchen and Bath Design News, Kitchen and Bath Business, and Mobile Home Living. I share my design savvy regularly in articles for EM Magazine. I am also a regional winner in the prestigious Thermador Kitchen of the Year contest. I was recently awarded the Escondido City Council award and a US Senate Certificate of Appreciation for my twenty-five years of service in the Arts.
San Marcos
SAN MARCOS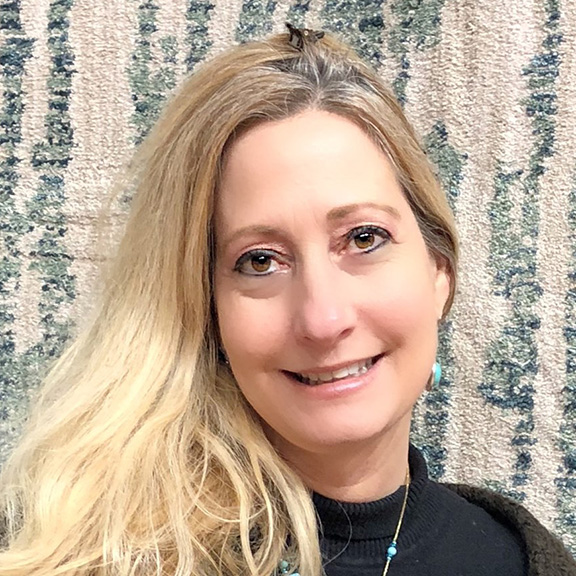 Maryann (Canada) Heckman
619-810-4460
mcanada@colesfineflooring.com
I have a degree in Interior Design along with a Real Estate License that I keep active. I enjoy helping people with making the best flooring choices with their life style in mind with products that will work the best in their home. I love the work that I do. Please come see me, let's make a difference together.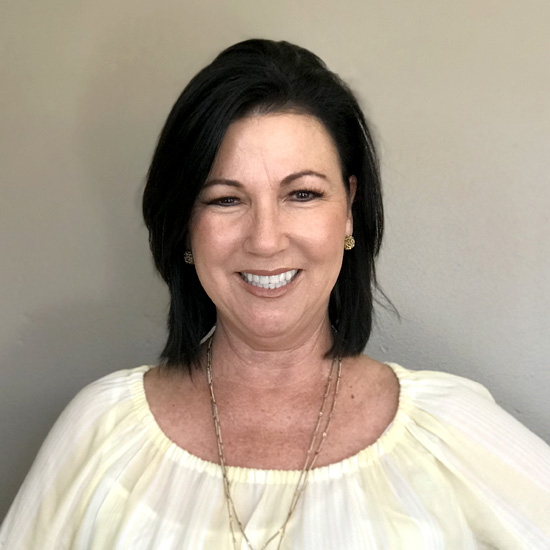 Denise Sherr
858-836-9452
denises@colesfineflooring.com
Growing up in the business of textile and design, it has been my passion to get to know you and your comfortable California lifestyle. Working for Coles has allowed me to have all the quality products and resources to work with you to make your home beautiful! Please stop by and see me in Solana Beach for all your Flooring and Window Covering needs and you will love coming home to your new look!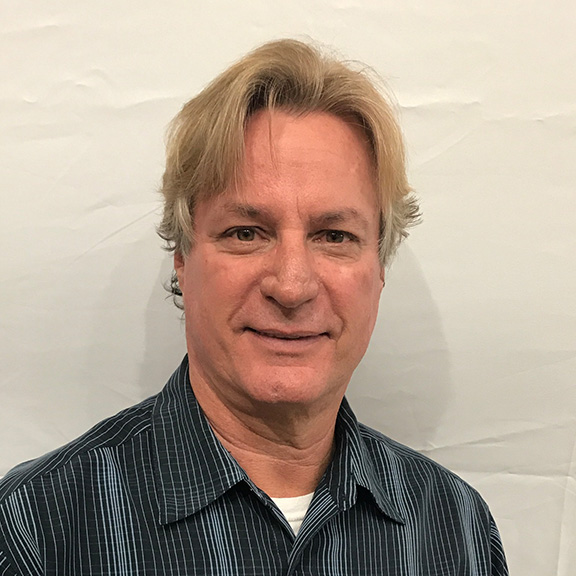 Ron Stewart
760-304-6717
rstewart@colesfineflooring.com
I have been in the flooring industry for 32 years. Twenty seven of those years I owned and operated Stewart Custom Hardwood Floors. When I'm not at work, I'm either working on my house, surfing or spending time with my beautiful wife and daughter.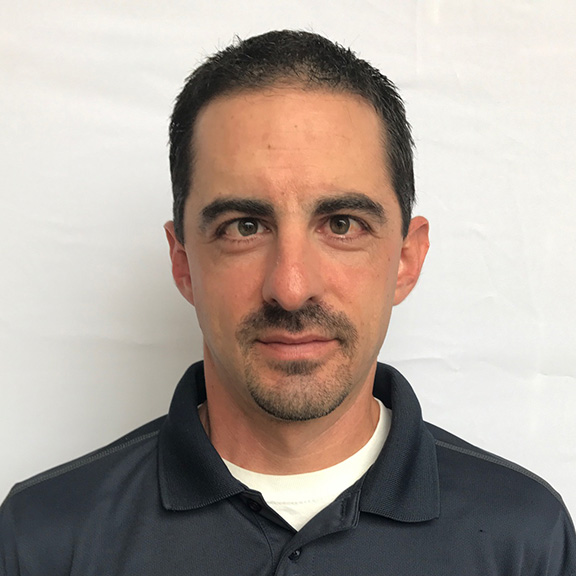 Jeremy Fratt
Since 1996
760-304-6710
jfratt@colesfineflooring.com
I have been with Coles since 1996 and I enjoy being with a family company that has such a high level of integrity, honesty, good ethics, and customer service. We strive to give our customers the best experience possible. When not at work you can find me on a baseball field coaching my sons travel baseball team.
Santee
SANTEE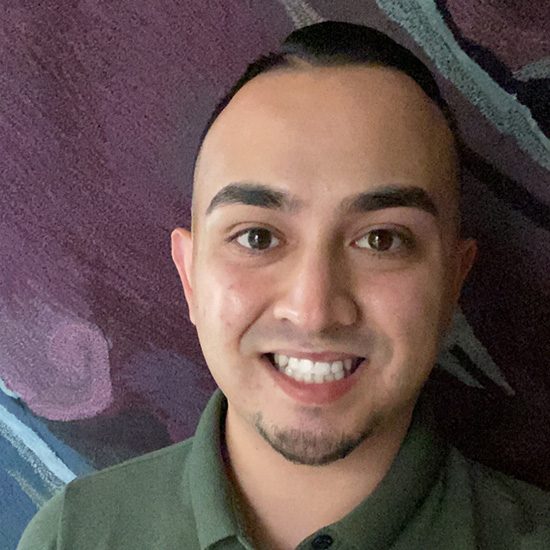 Jeff Cabrera
619-850-9542
jcabrera@colesfineflooring.com
Hi my name is Jeff. I've been with Cole Fine Flooring for almost 4 years now. Although I'm new to sales, I've been working with clients as a receptionist at our Morena Blvd location. I'm excited to be serving the east county at our Santee location.
Solana Beach
SOLANA BEACH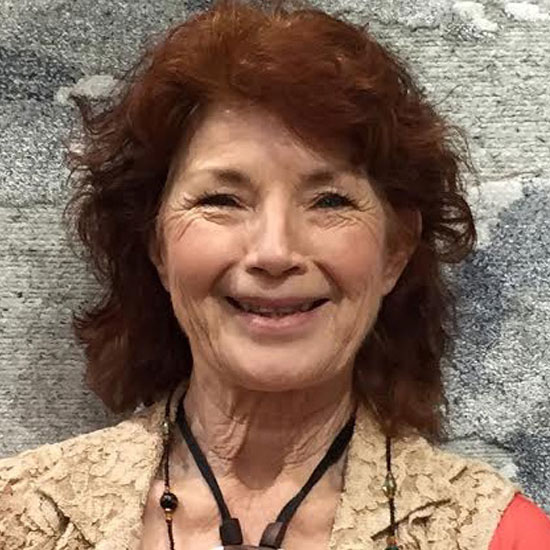 Joanna Deisgroff
858-836-9490
joanna@colesfineflooring.com
Highly experienced, well-seasoned professional with many years experience guiding and assisting clients with varied tastes and preferences in selecting their new flooring designs.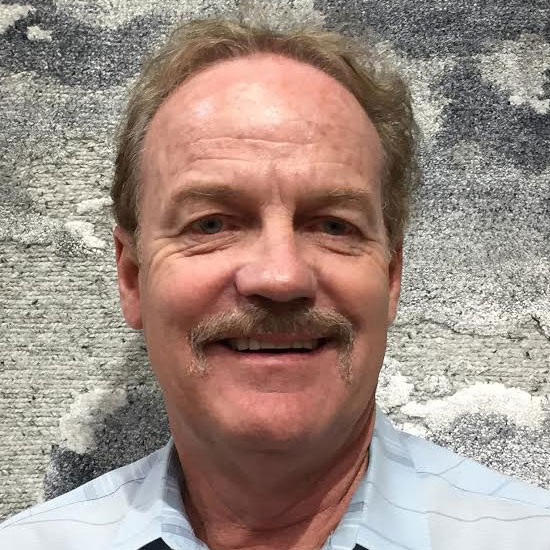 Alan Rider
858-777-7976
arider@colesfineflooring.com
Senior Designer with Coles for 13 years, featuring continued success in comfortable customer rapport and great results in flooring selections.
Military
MILITARY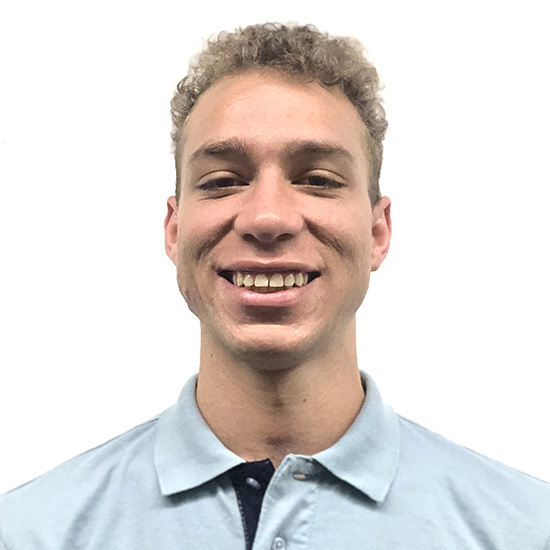 Kaleb Beverly
858-695-7286
kaleb@colesfineflooring.com
I was born and raised here in San Diego before going off to San Jose State to study Communications. My hobbies include watching and playing basketball whenever I get the opportunity, reading and traveling. I'm an outgoing and social person who's always open to have a chat. I joined the Coles team fresh out of college, starting in merchandising and logistics before moving into my role as a sales associate. I have learned an incredible amount about the flooring industry through this company and am always willing to impart some of that knowledge upon my customers.