EnVision66® Nylon


Continuing a tradition of innovation to deliver solutions for today's customers.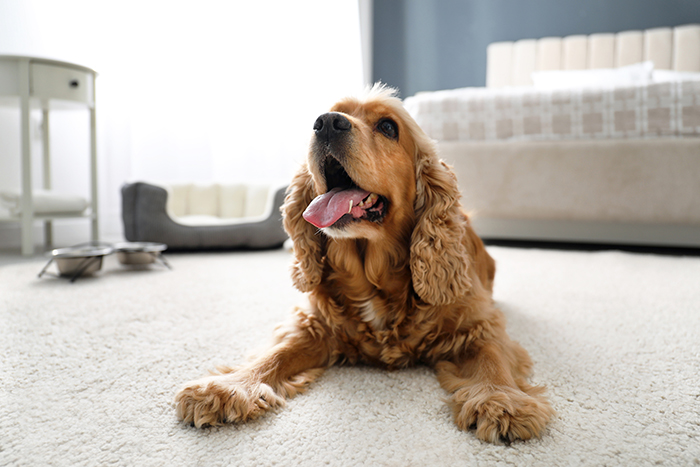 Nylon 6,6 is well known as the strongest and most resilient fiber in the carpet industry. It is the favored fiber for applications which have the most demanding performance requirements, including automotive airbags and parachutes, among others. With EnVision66®, Nylon 6,6 is used as a building block to create a collection of beautiful products with a comfortable soft touch and exceptional durability ideal for active households.
EnVision66® products carry a hefty warranty package that includes Lifetime stain and soil warranties (including pet urine stains), 20 year texture retention and abrasive wear warranties and a lifetime warranty for static protection.
When it comes to choosing the right carpet, fiber matters. Of all the fibers on the market today, Nylon 6,6 is the only one tough enough to be trusted for airbags and parachutes. Don't let that fool you though, the fine filament yarns used in EnVision66® carpets provide a very soft comfortable touch resulting in soft beautiful products that stand up to even the toughest conditions.