Karastan Brand Flooring
LIVE BEAUTIFULLY
Karastan is always moving ahead with new ideas, new colors, new fibers, and new techniques to make your home a beautiful—and more personal—place in which to live. Craftsmanship is just the beginning. Using only the most premium materials, Karastan creates carpets to last for generations. Discover the innovation behind SmartStrand® synthetic fibers, the natural durability of New Zealand wool, and the stain resistance of nylon with Scotchguard™.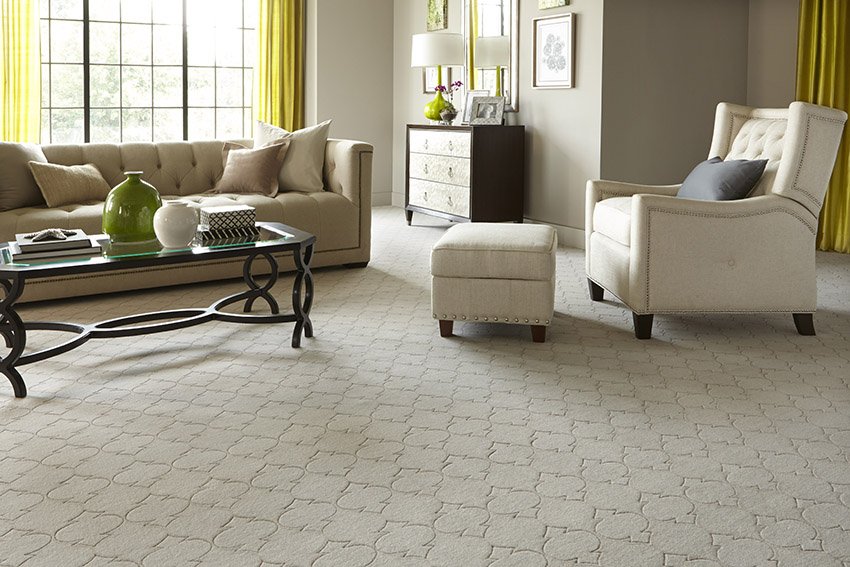 Karastan designers travel the world seeking inspiration through tradition, art, nature, and modern life. These unique experiences result in complex patterns, intense color variations, striking textures, and bold tones designed to withstand the test of time. Their rugs are designed to be timeless pieces that bring your home together. Karastan rugs are more than just beautiful. You can trust Karastan's 90 years of experience weaving rugs, produced right here in the United States. Their artisans, who average 30 years of experience, bring their own personal touches to each and every piece. Each product is thoroughly inspected for imperfections with exceptional care.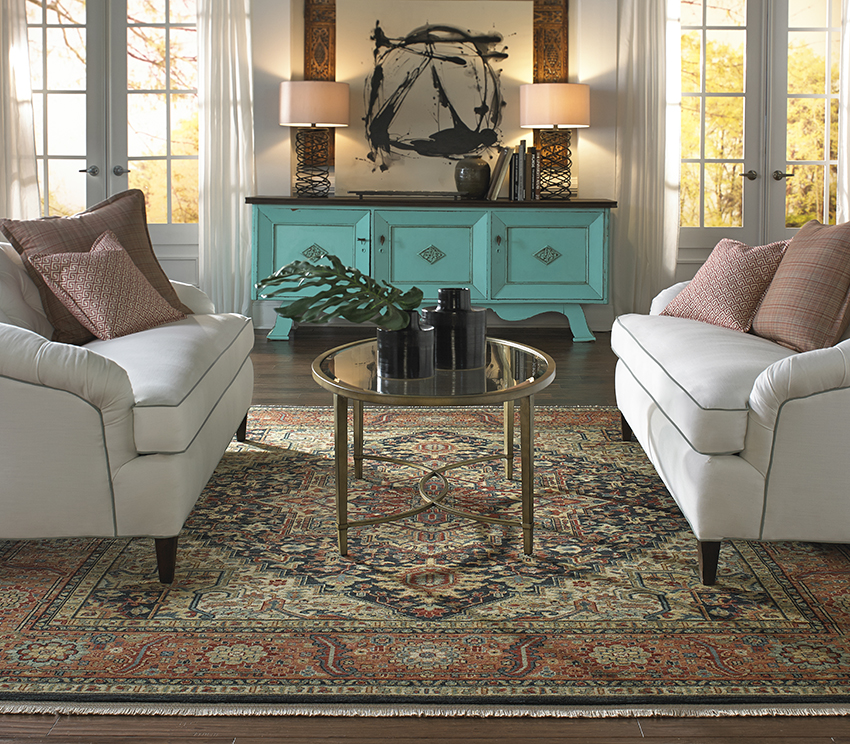 Karastan designers scoured the earth for inspiration in rare natural woods. From century-old sunken logs to weathered barn wood, they captured and recreated nature's imperfections in their new Luxury Vinyl Plank. Only better. Karastan's LVP has a multi-layer construction design to resist water, scratches and dents for a product created to live beautifully for years to come.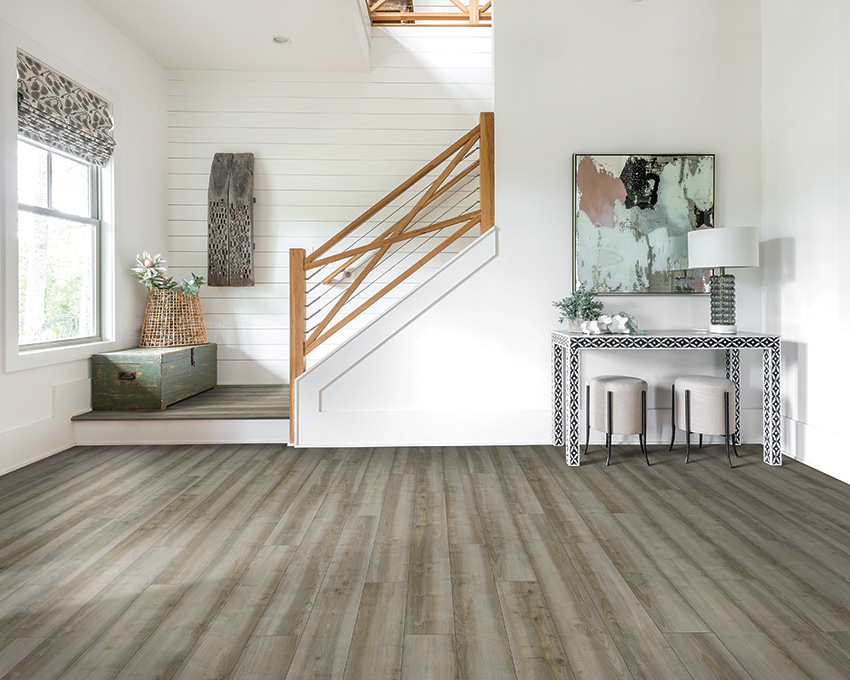 Karastan sourced European oak and maple trees–used by master, barrel-makers, papermakers, and craftsmen–to bring a stunning new collection of hardwood floors to life. Like the craftsmen who inspired them, Karastan honors every knot, split, and streak of each tree to create a new standard of luxurious hardwood.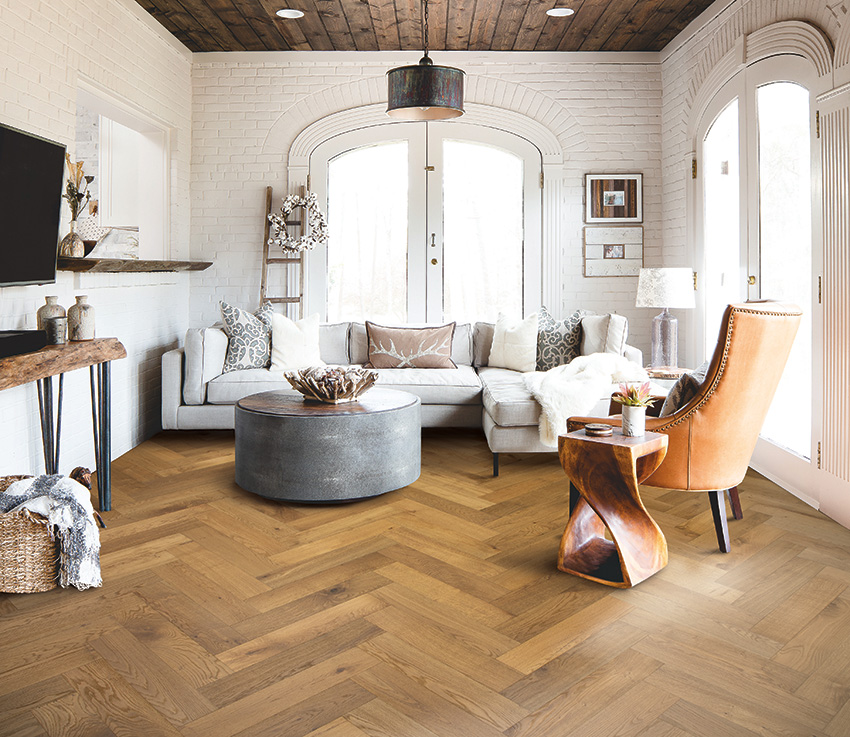 Check out other products offered by Karastan