Kitchen & Bath Design & Remodel
Schedule a Complimentary Design Consultation today!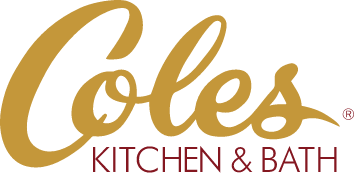 Coles Kitchen & Bath is a complete design build firm. One simple call and we handle it all.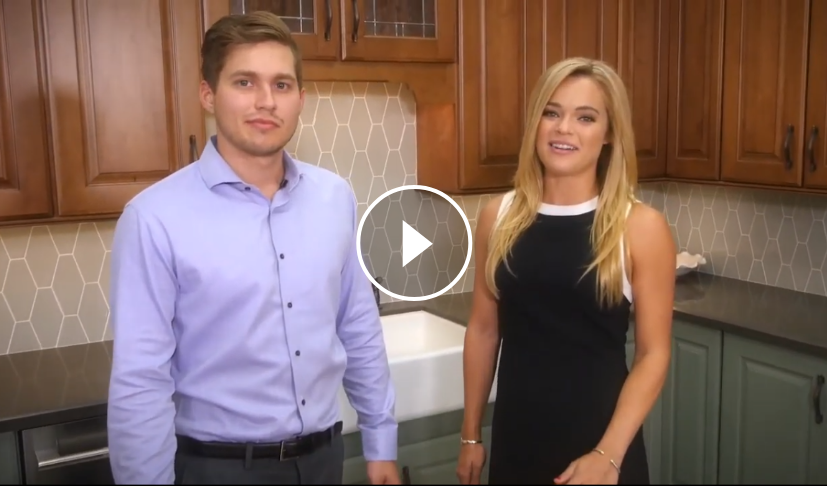 How do you benefit from our unique One-Stop Solution?
Only one contractor to handle all your Kitchen and Bath Design and Remodel needs.
Coles is a true design build firm. From concept to completion, we do it all.
Our vast selection of cabinets and countertops covers all tastes and every price range.
We offer free In-Home Design Consultation Services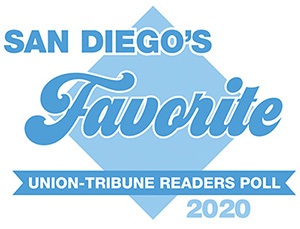 2020 UT Readers Poll Award for San Diego's Favorite: Kitchen and Bath Remodeler, Building Contractor, Local Construction Co.
Rather than hire several subcontractors for plumbing, cabinets, and flooring, you'll have one talented and experienced Coles team member to walk you through every step of the process.
Ask us about

Kitchen & Bath Design Center
Complimentary In-Home Kitchen and Bath Design Services
Here is how it works
We start with a complimentary in-home design service consultation with one of our remodeling specialists.
We'll discuss your ideas and options, measure your space, and create a concept for your custom kitchen or bath that fits your needs exactly. Whether you're going for more of a traditional style or you prefer something more modern, we have you covered with all the products you'll need.
We'll provide a written schedule of work and price guarantee so you can rest assured your remodel is on time and within your budget.