The perfect area rug can really pull a room together. Get ideas on where to use them, tips on size and positioning, and style tips.
Whether you want a rug to play the starring role in the room, or just keep your feet warm, learn how to decorate your home with area rugs.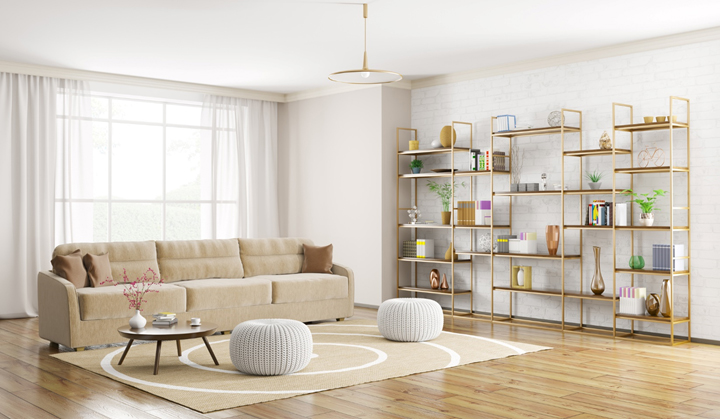 Want to see how area rugs can boost the style factor in a room? Check out these images from Elle Décor.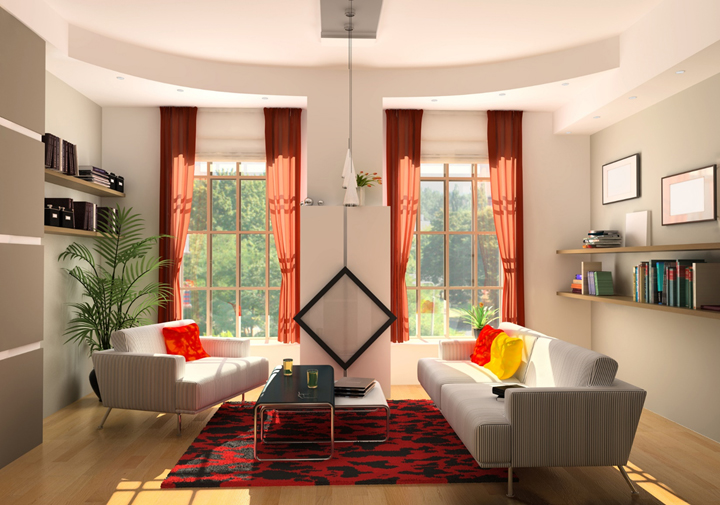 Add color, texture and a nice soft place for your feet by using area rugs in your bedroom.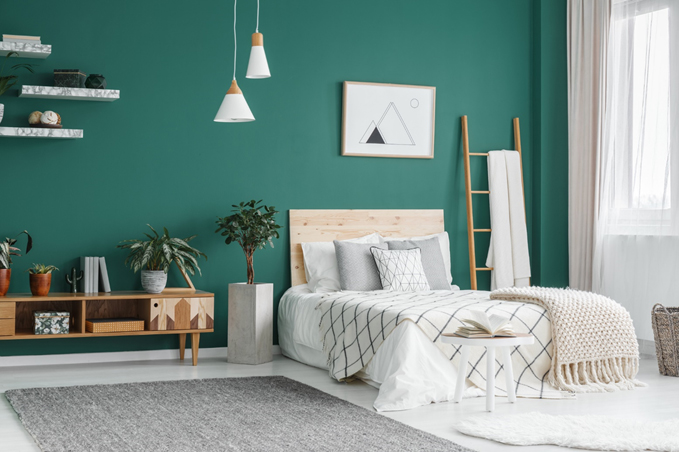 Size is a very important consideration when it comes to area rugs. Get tips on how to choose the right one for your space and furniture layout.