Ready for a summertime home refresh? Here are 4 tips to bring the breezy feeling of the season into your home.
Tip #1: Buy fresh flowers every week.
Nothing beats bright blooms and yummy scents when it comes to banishing the winter blues from your home. Flowers also have proven mood-boosting benefits and can help you feel more calm.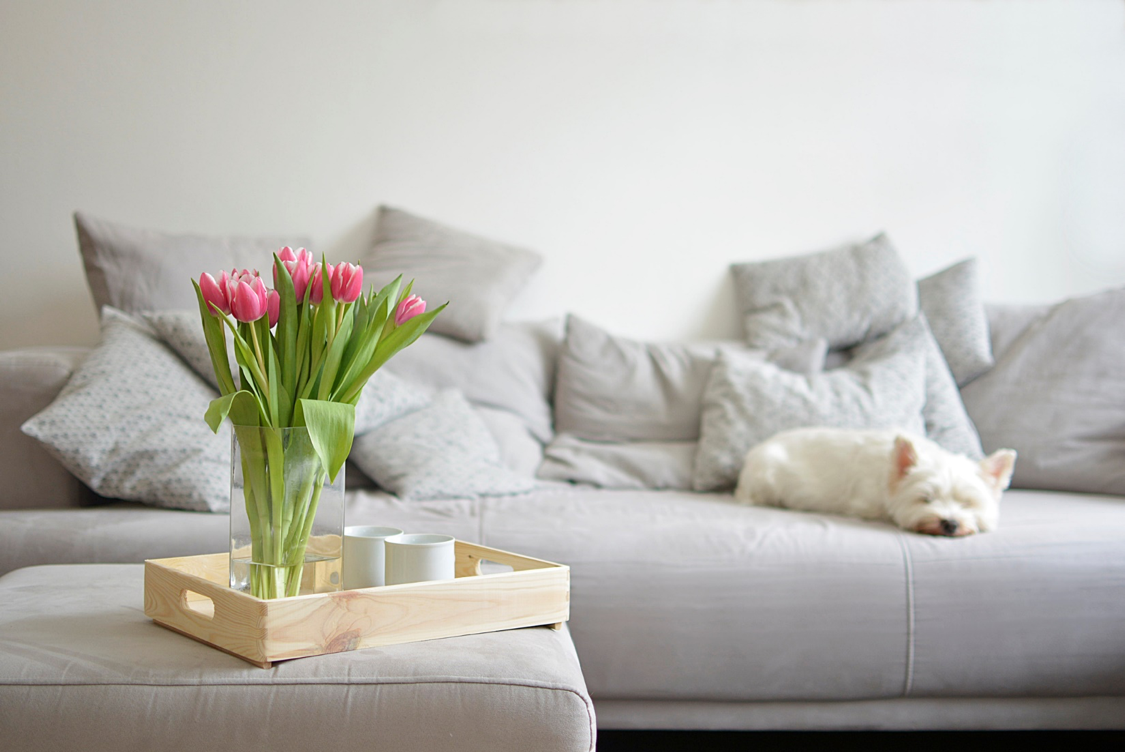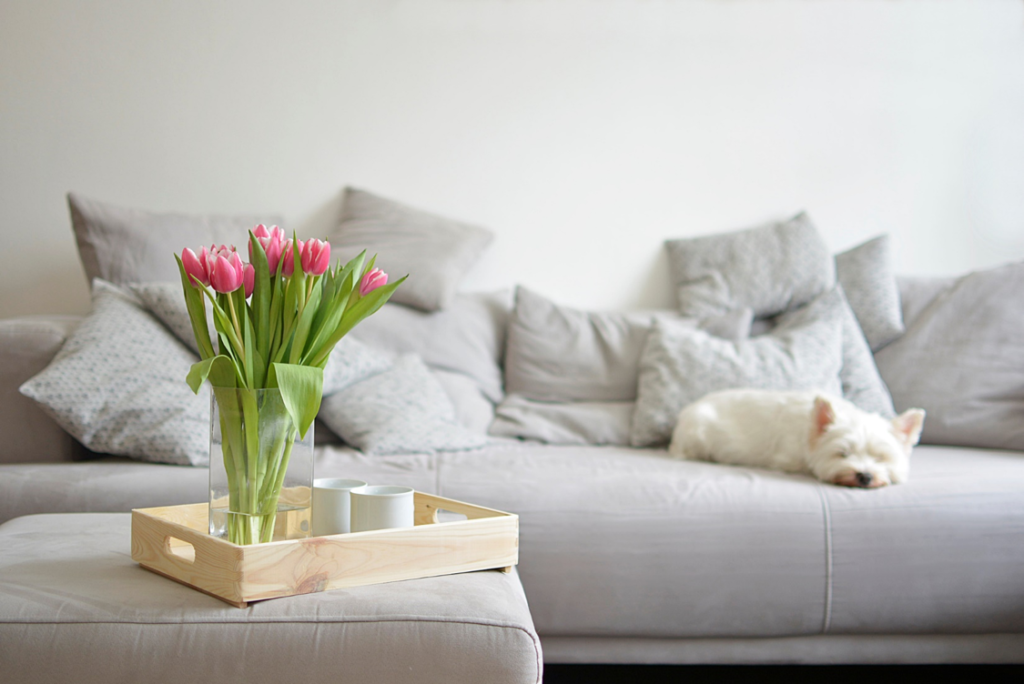 Tip #2: Review your area rugs.
Summer is a great time to review the area rugs in your home. Do they need a good cleaning or is it time to replace them? Another great idea is to keep a few area rugs handy that can be rotated in depending on the season.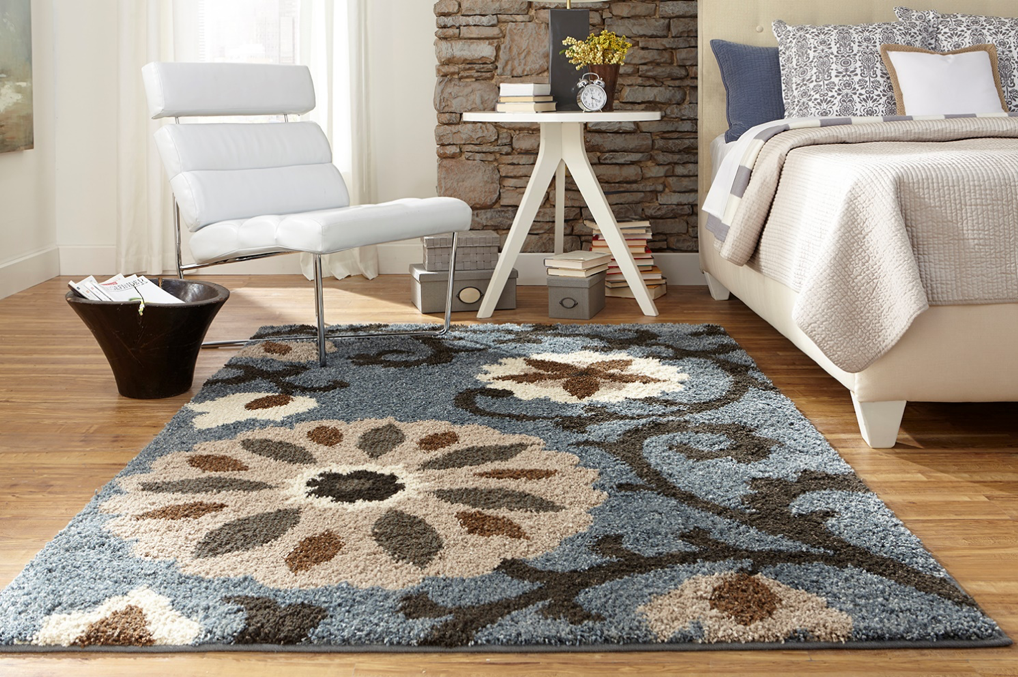 Tip #3: Re-arrange your furniture.
Re-arrange your furniture to face windows and remove heavy drapes to let the sunshine in. Removing drapes in the summer season will allow more of that beautiful sunshine to pour into your home. Re-arranging your furniture has two benefits – it can help ease the wear and tear on your flooring and also help you clean areas that are sometimes inaccessible.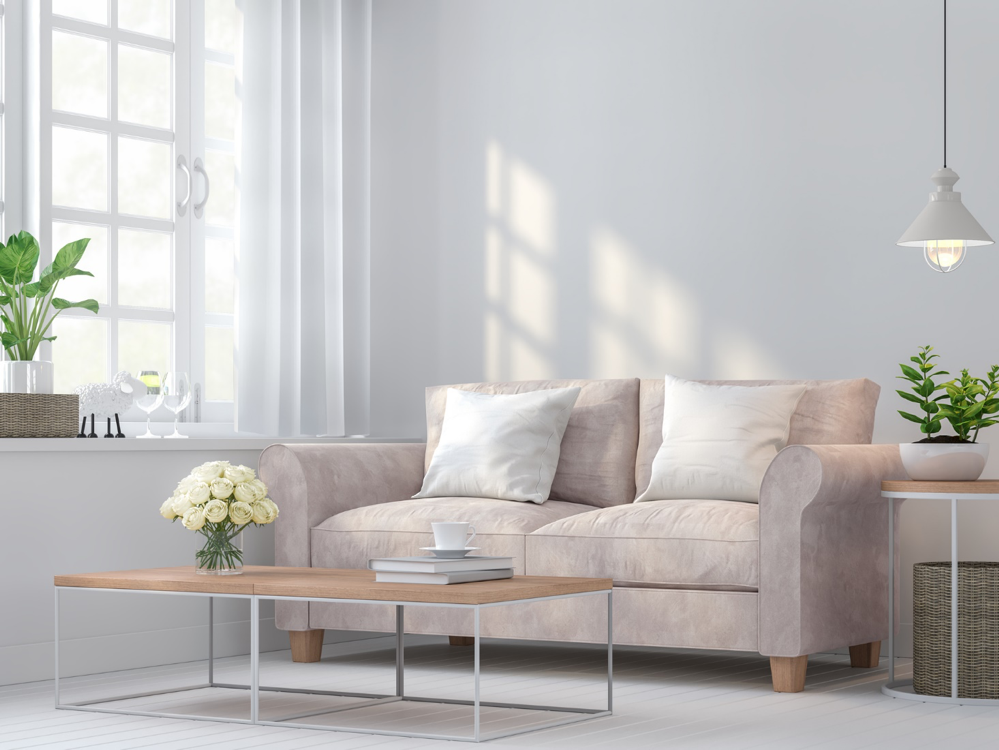 Tip #4: Purchase new bed linens.
Consider color combinations like navy and white to reinforce a summer feel. Having a few different sets of bed sheets in storage is always a great idea as you rotate through the seasons.