We at Coles are so excited to announce the Grand Opening of our Kitchen and Bath Design Center in our San Diego, Morena Blvd. showroom! With this new department, Coles will now be offering Kitchen Remodels, Bathroom Remodels, Custom Closets and Custom Garage Cabinets.
We offer a complimentary in-home design service where we will measure your space, discuss your options and come up with a concept. Then our talented and experienced staff will design a custom kitchen or bath that fits your needs exactly. Whether you're going for more of a traditional style or you prefer something more modern, we have you covered.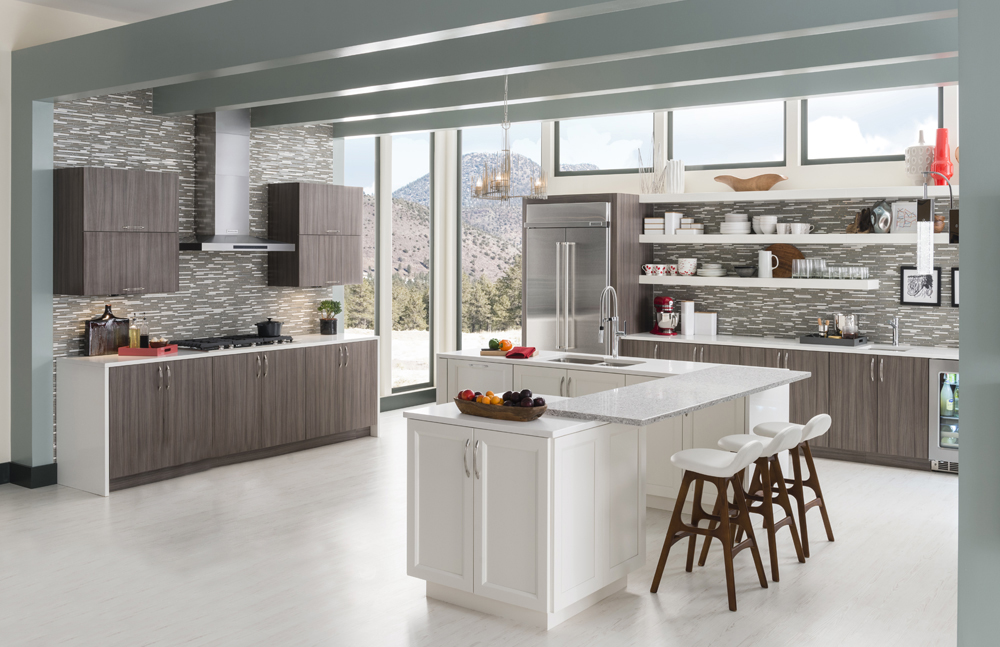 The San Diego Community has trusted Coles for 70 years, and with over 50 years' experience within our Kitchen & Bath Design Center design team, you can feel good about putting your kitchen or bath remodel in our capable hands. We will handle every aspect of the process from concept to completion. Instead of hiring a carpenter here and a plumber there, someone to do your cabinets and someone to do your tile, Coles will handle it all with a one stop shop. One person to answer all your questions and concerns, one person to schedule and one bill to pay.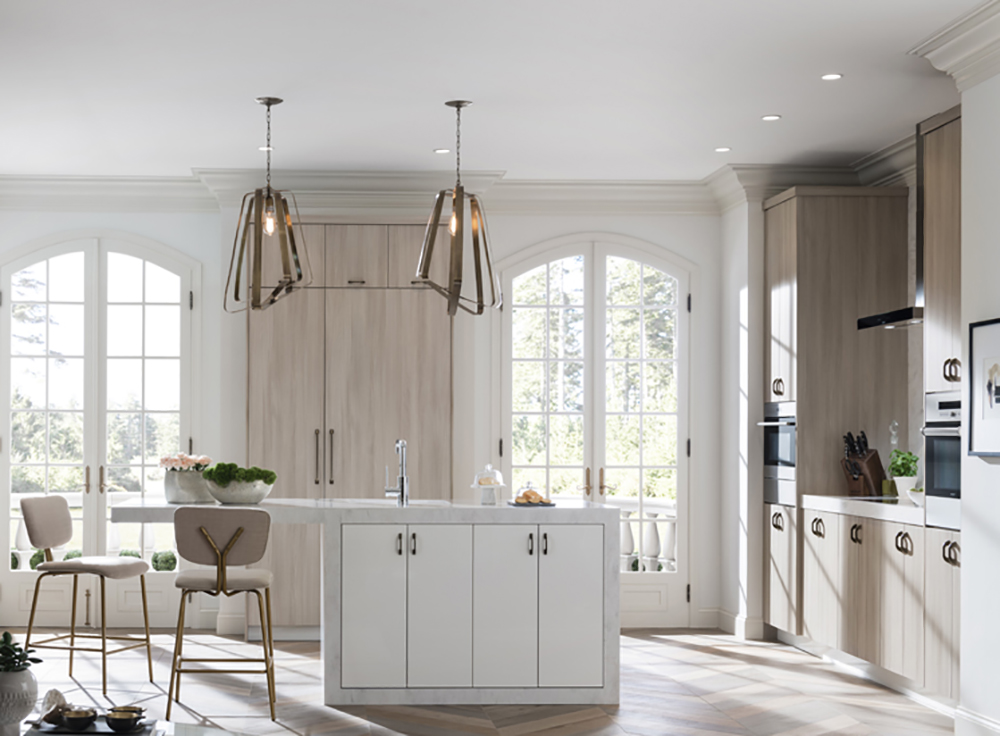 What makes us unique is that we cover the all types of products to help you stay within your budget. Delivering your dream kitchen or bathroom that matches your lifestyle. Are you are looking to update your kitchen to increase the value of your home or are you looking to make things more functional for your family? Whether you are doing either of these or "aging in place" we at Coles have the products for you.