What if you could turn a carpet remnant into a unique and customized area rug that perfectly fits your space? Whether you want to add a pop of color, define a specific area, or protect your flooring, turning a carpet remnant into an area rug is a cost-effective and fun way to elevate your interior design game.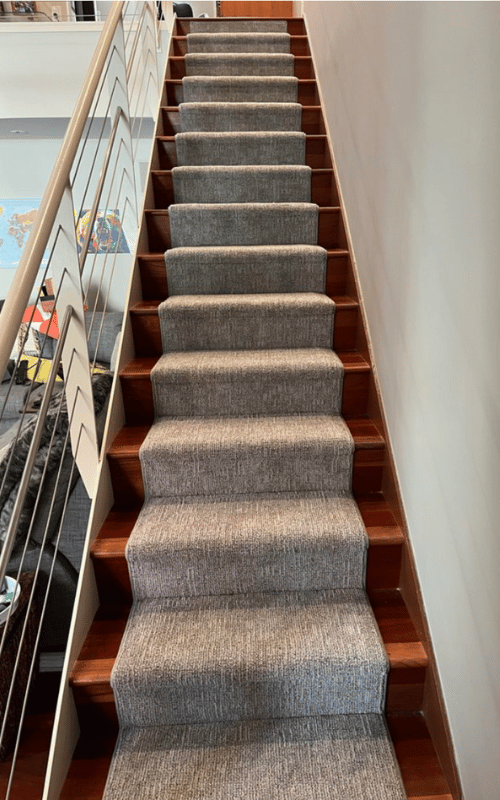 We understand that no two rooms are alike and work with you to craft a one-of-a-kind area rug that will make a statement in any space. Visit Coles Fine Flooring in San Diego or our San Marcos flooring store, where our expert team has everything to make a custom area rug from our carpet remnants to fit your exact needs. 
Bring in measurements and photos of the room or stairs and our team will help you get the perfect area rug to fit your exact needs. 
The Benefits of Using Carpet Remnants
1. Cost-Effective Solution
Getting an area rug from Coles Fine Flooring's carpet remnant section is a great way to save money. These remnant pieces are sold at discounted prices, making them a more affordable option compared to buying a brand-new rug. Coles can finish the edges with binding, serging or fringe to your specifications.
2. Unique and Diverse Designs
The carpet remnant section at Coles Fine Flooring offers a wide variety of designs and patterns. You can find unique and one-of-a-kind rugs that may not be available in regular rug sections. This allows you to add a touch of individuality and style to your space.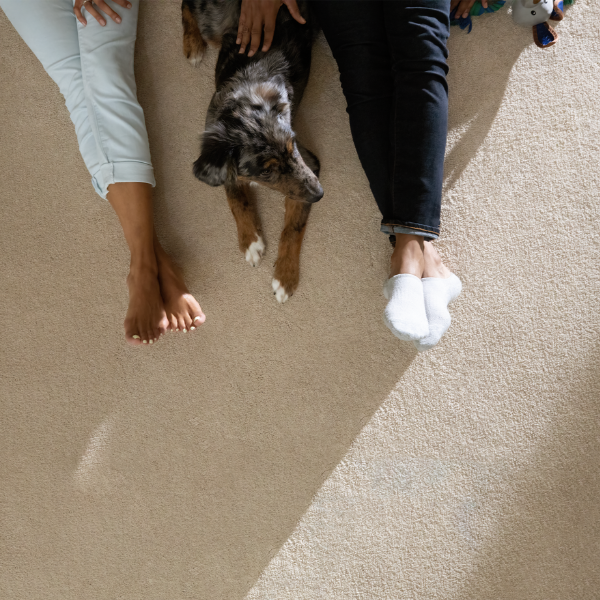 3. Sustainable and Eco-Friendly
These remnant pieces are leftovers from larger rolls of carpet that were used for installations, and these are the roll ends that are left from our huge inventory selection of fine carpets.  Using these remnants helps promote sustainability, using the entire rolls and making it an environmentally-friendly choice.
4. Versatile Sizes
Whether you need a small area rug for a cozy corner or a larger rug to anchor a living room, you can get the right size according to your room's measurements. Our team is here to help you get what is best for you.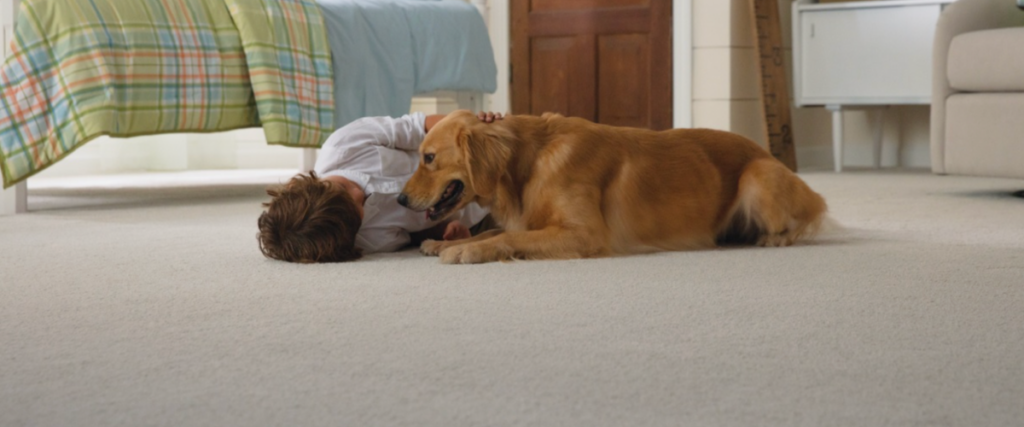 5. Exceptional Durability
Coles Fine Flooring offers high-quality carpets that are known for their durability. These remain the same materials as regular carpets, ensuring that you are getting a high-quality rug. 
Binding, serging, and fringing are all methods commonly used to properly finish an area rug. The finishing techniques ensure the longevity of area rugs. These techniques serve both functional and aesthetic purposes, for example:
Prevent edges from unraveling and fraying over time.

Increases the durability of rugs exposed to high foot traffic.

Adds customizable decorations that are both functional and aesthetic.

Prevents rugs from slipping easily.
Discover Carpet Remnants at Coles Fine Flooring
When you purchase flooring from Coles Fine Flooring, you can expect expert assistance from our knowledgeable staff. We can help you choose the right size, design, and answer any questions you may have, ensuring that you make the best decision for your living space.
Getting an area rug from Coles Fine Flooring's carpet remnant section is a practical and visually appealing choice. With our discounted prices, quality materials, design options, and customization possibilities, Coles Fine Flooring provides a compelling offering for those seeking a unique area rug.
Consider checking out our available area rugs in San Diego to find the perfect rug for your next project.
Whether it's a spacious area rug for your living room or a compact runner for the hallway, Coles Fine Flooring in San Diego or in San Marcos can help you create a unique and personalized rug that adds both style and comfort to any room in your home. Visit us today to get started!