Carpet feels good under foot but also brings a cozy feel to your home, decreases noise and creates a luxurious look.
Bedrooms are one of the most popular rooms to add carpet to! HGTV displays several Bedroom Carpet Ideas to choose from to get some carpet inspiration.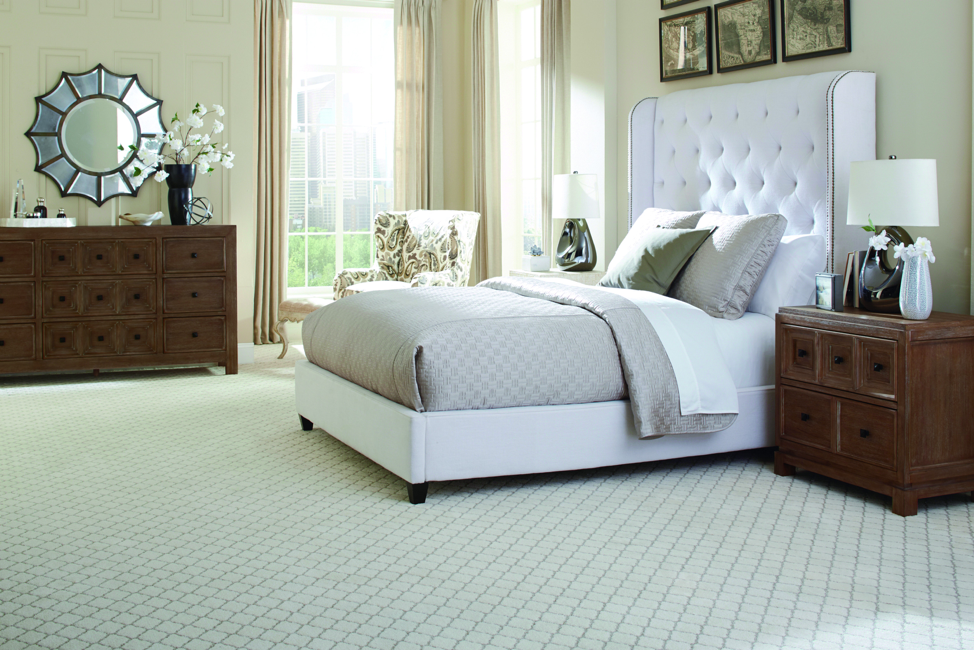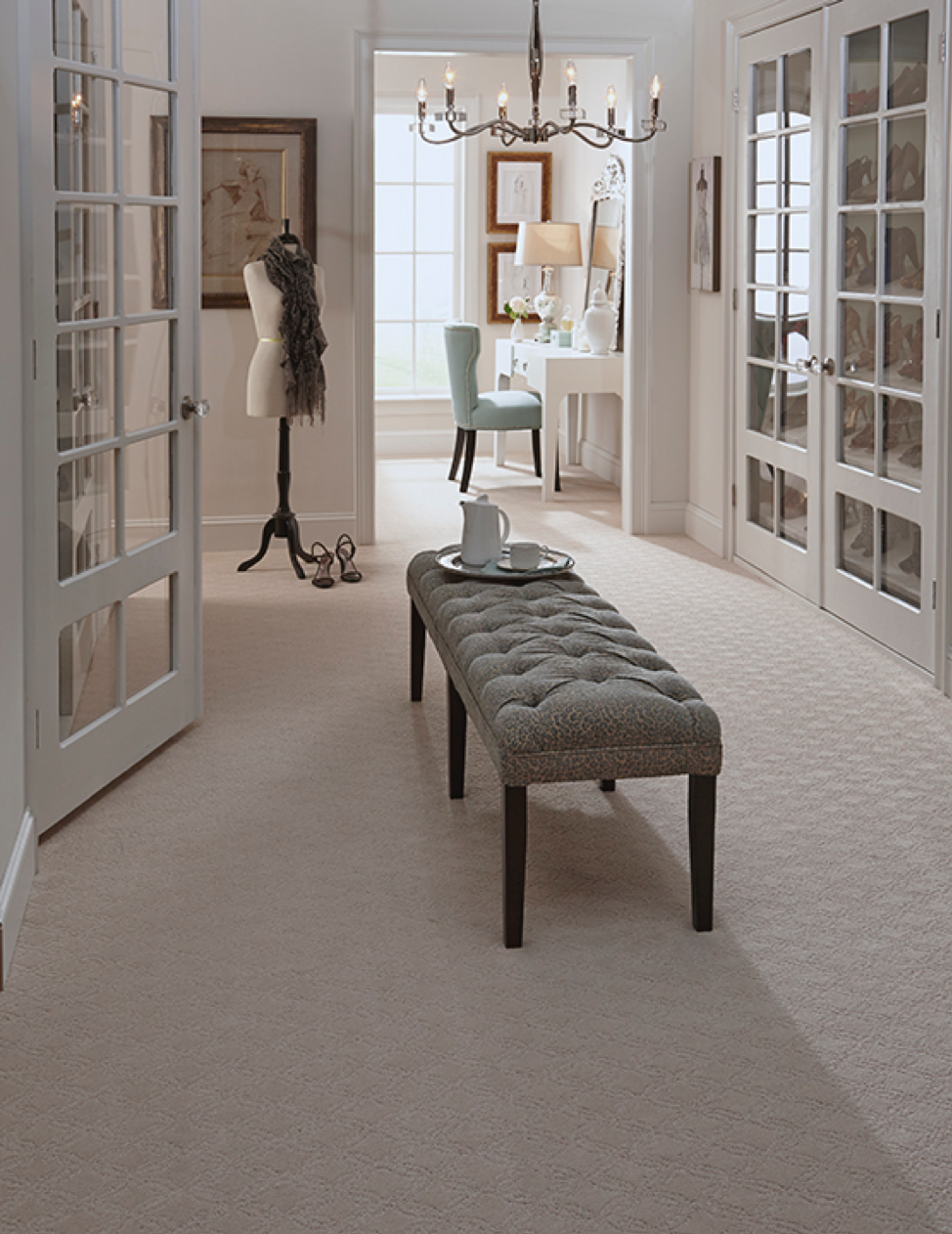 HGTV has 12 Ways to Incorporate Carpet in a Room Design to achieve the look you are going for.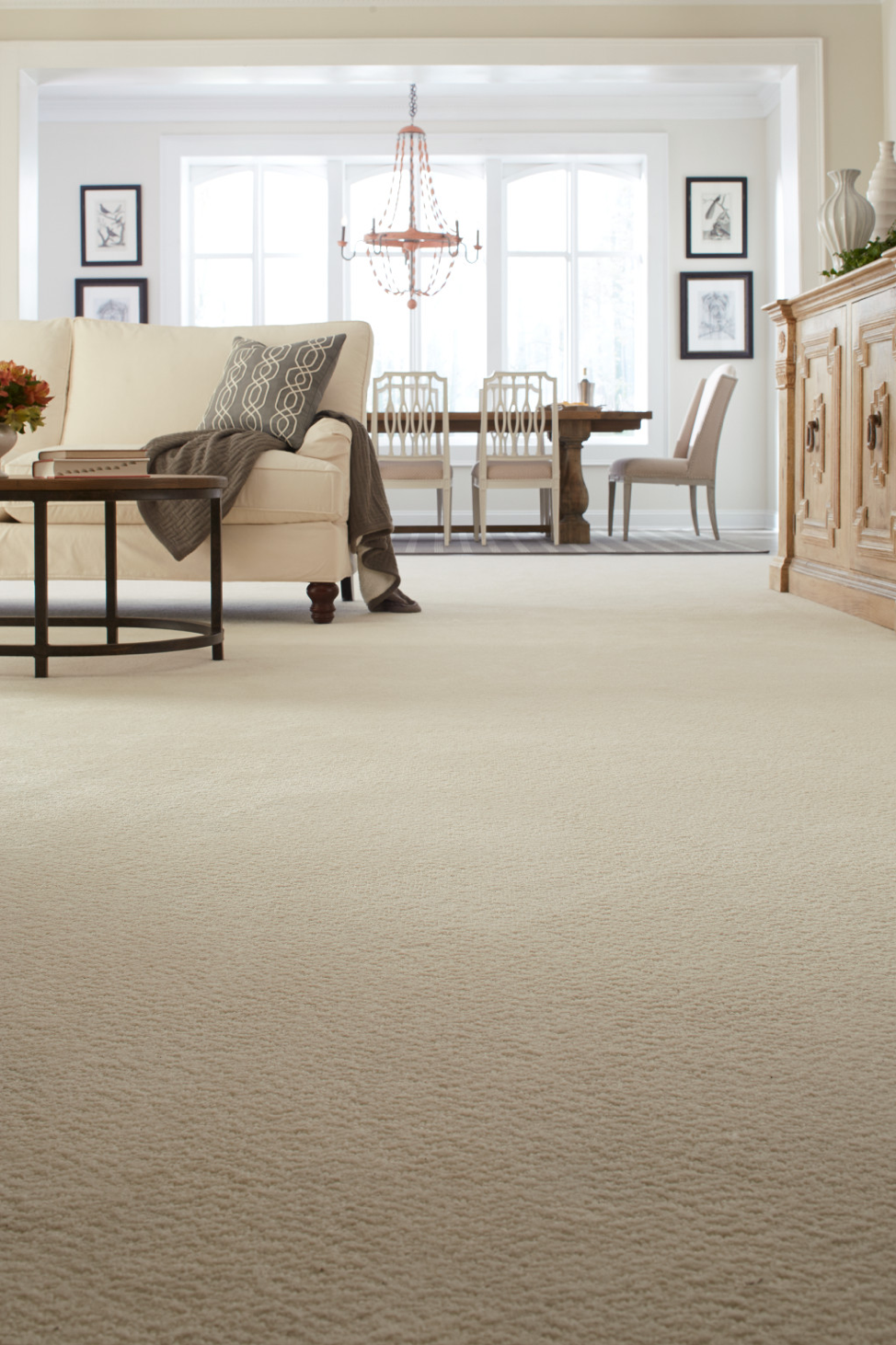 Better Homes and Gardens has your Ultimate Guide to Carpet and Rugs!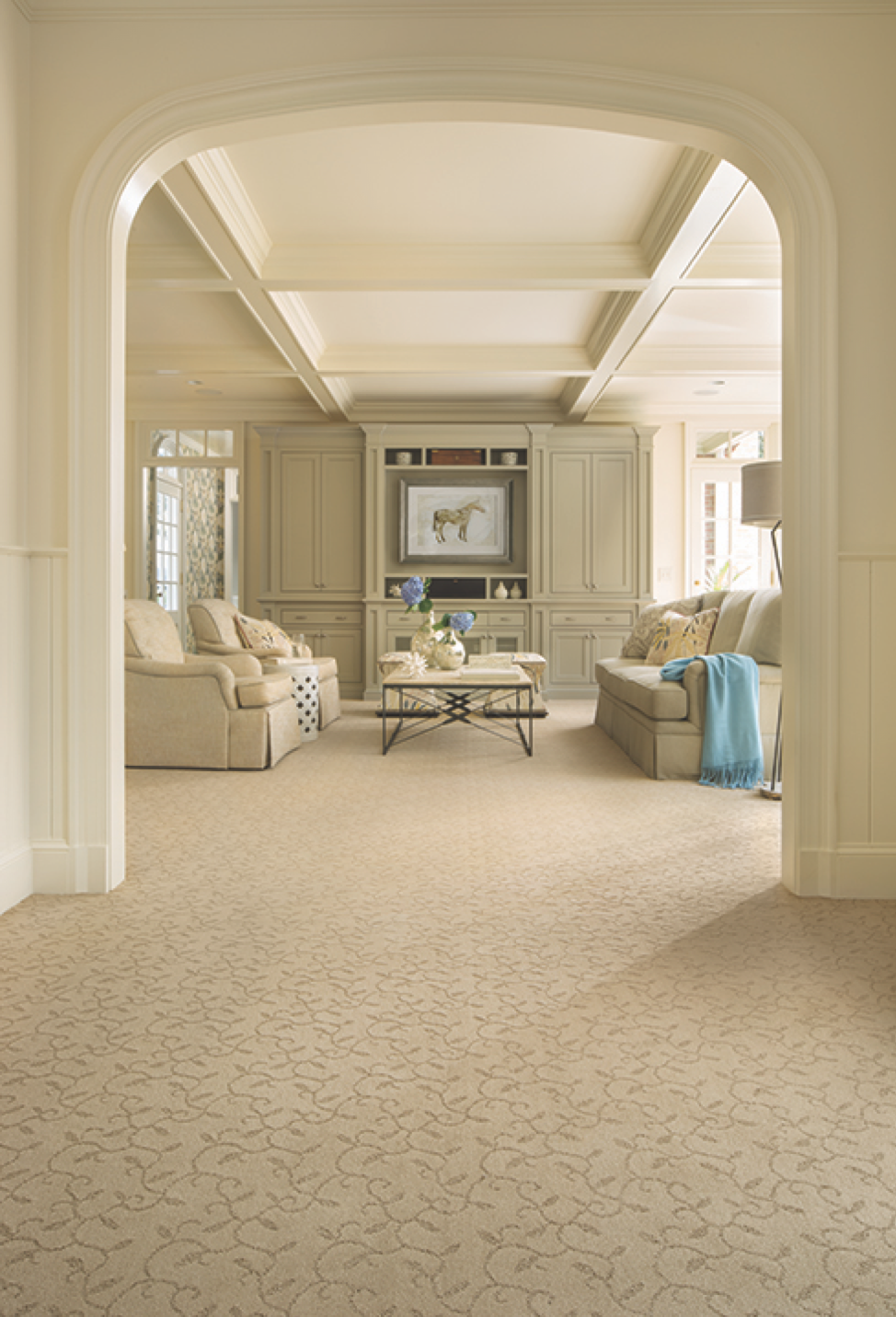 Houzz offers endless Designer Carpets to get your creative juices flowing!