Not everybody has the time (or, let's face it, motivation) for a deep Spring Cleaning every year. Sometimes all your home needs is a little refresher. Clear out the cobwebs from a long, admittedly sunny, winter and make your home feel fresh and summer-ready with just a few easy tweaks.
Reopen the front porch!
Sweep off all the leaves and dirt left by the last storm and hose down anything that looks a little neglected. You'd be surprised what hosing off your siding can to do for brightening up your paint color! Lay out a nice outdoor area rug to give the space some warmth and color and maybe replace the old welcome mat with one that hasn't been soiled by a season of rain and mud. Wipe down your patio furniture and wash the cushions and umbrella canvas!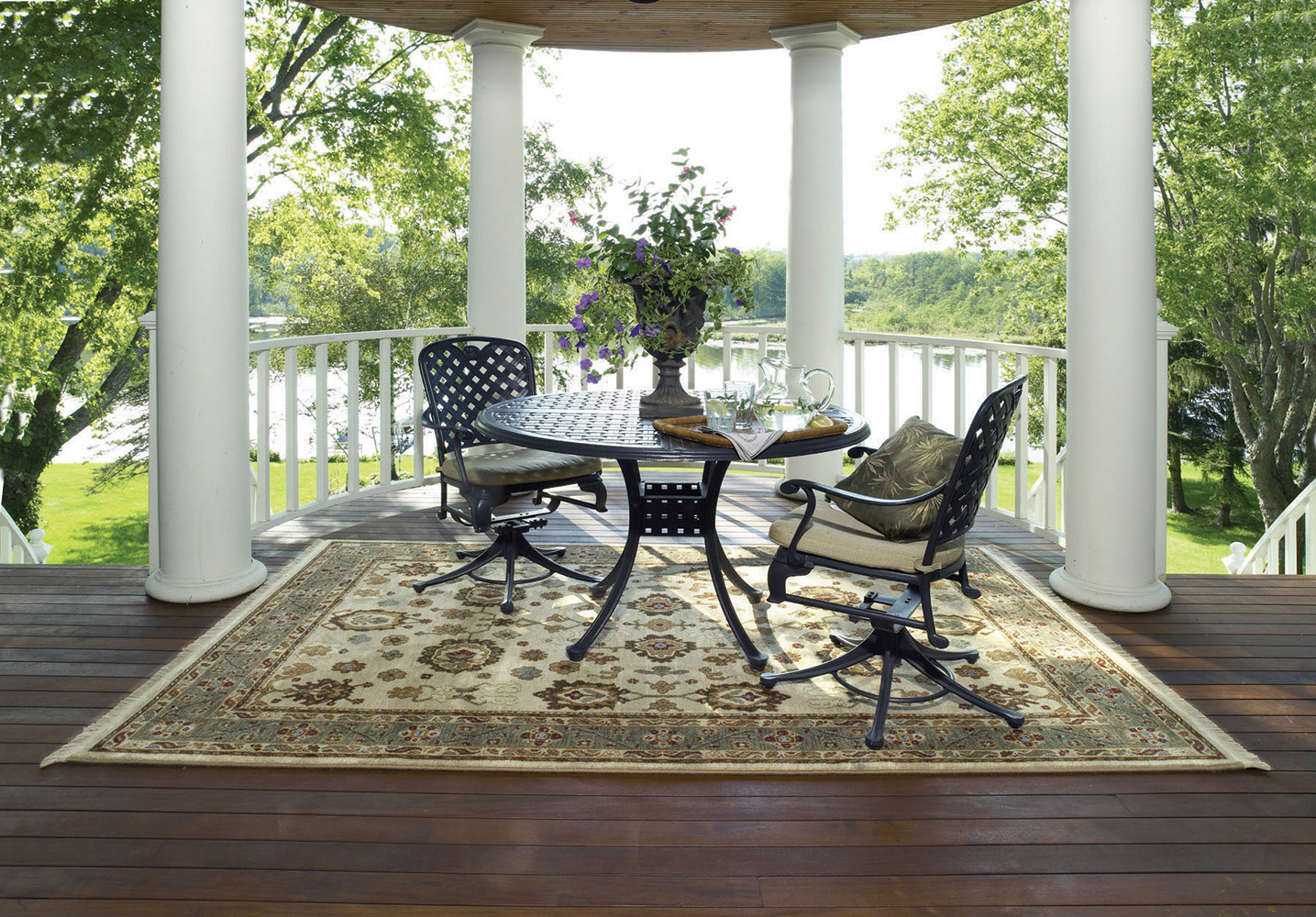 Launder household linens
Run any curtains or slipcovers that have been cooped up all winter through the wash. Have any guest room duvets that have sat undisturbed for a couple months or throw pillows or blankets that need refreshing? Now is the time! Open the windows and let the breeze circulate the smell of freshly laundered linens and pat yourself on the back for a job well done!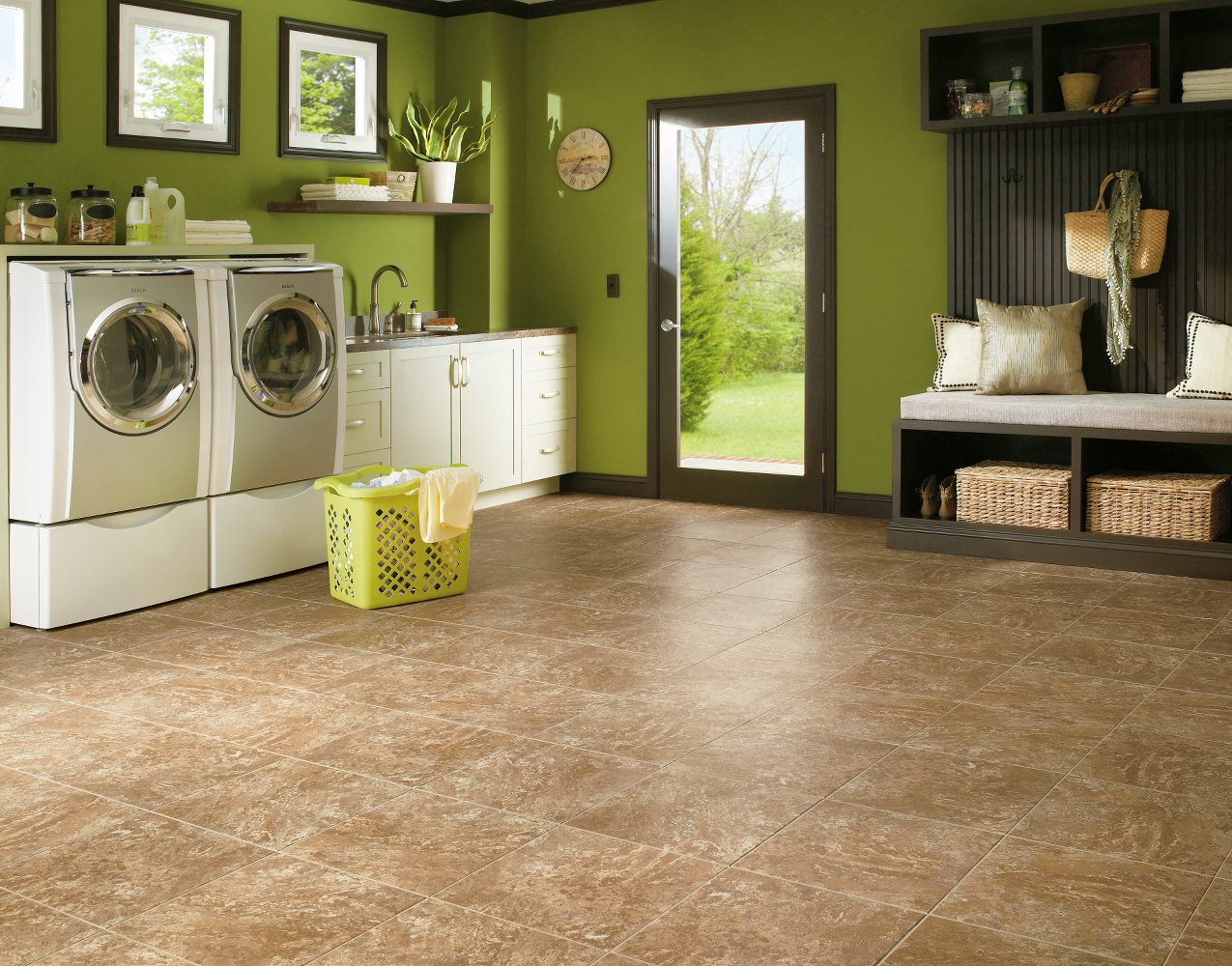 Declutter the Entryway
Rain boots and coats have a way of collecting near the front door over the winter. Put away any winter layers you'll no longer be needing daily and sort through any junk mail cluttering your space. Hooks near the door are great for collecting often worn layers, but don't forget to switch them out with the seasons. Put away the heavy jackets and instead hang a lightweight jacket or sweater by the door to grab on the go!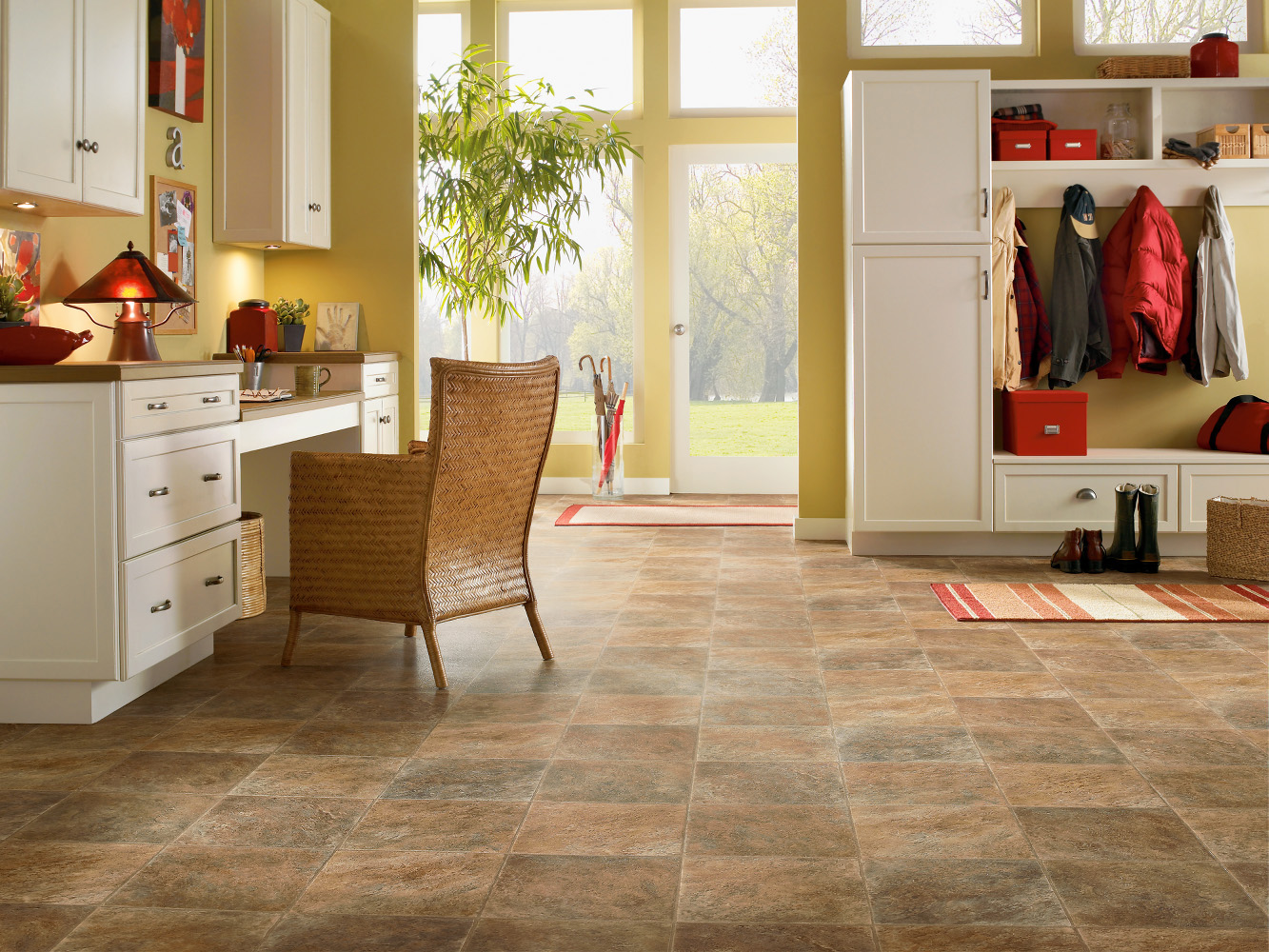 Brighten up with foliage!
Whether you love tulips on your side table in the spring or a palm in the corner, spring is the perfect time to breathe some life and color into your home with plants and flowers. Fill the unused fireplace with ferns or make a centerpiece out of succulents. The world is your oyster and your home is your garden. Freshen it up!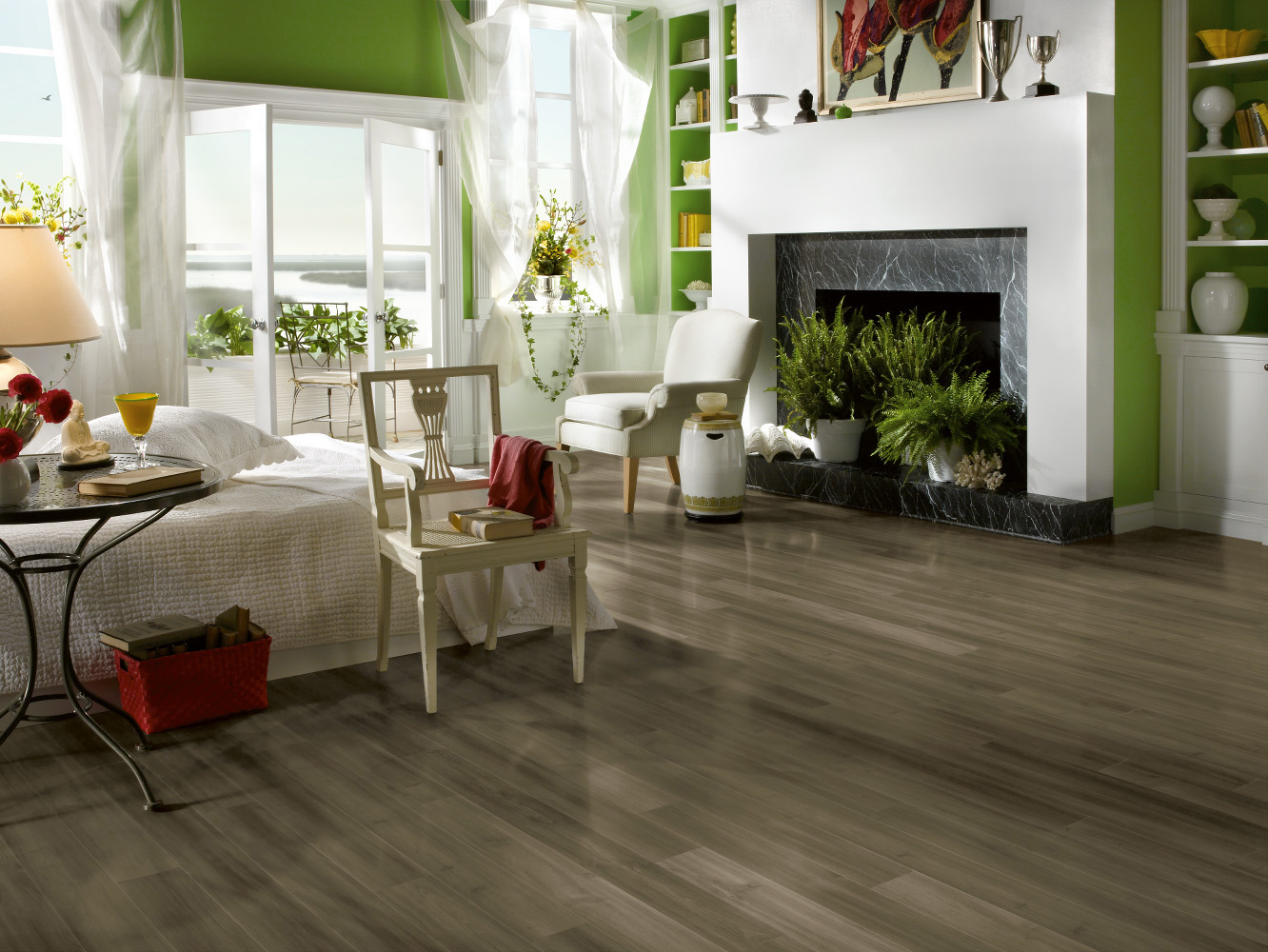 Get ready for summer!
Summertime is just around the corner – especially in San Diego! – and now is the time to get your patio ready for those summer nights with friends. Barbecues and pool parties are on the horizon! You've already wiped down your furniture and cleaned your cushions, just add some café lights for ambiance and set out a citronella candle toward off mosquitoes. All you're missing is some cool drinks and good company!