The Holiday Season is fast approaching and we have a lot on our minds. With food prep, gift shopping, and party planning, on top of our everyday lives and responsibilities, the last thing we need to worry about is other people's plans. But when you have a house full of guests on their way, that's exactly what ends up happening. Here are a few things you can do to make sure your home is ready for your holiday guests without stressing any more than you have to.
Tidy up. Don't stress yourself out trying to make everything perfect. Take a few moments to de-clutter, take out the trash, wipe down surfaces, and do the dishes. Clear counter tops and empty trashcans go a long way.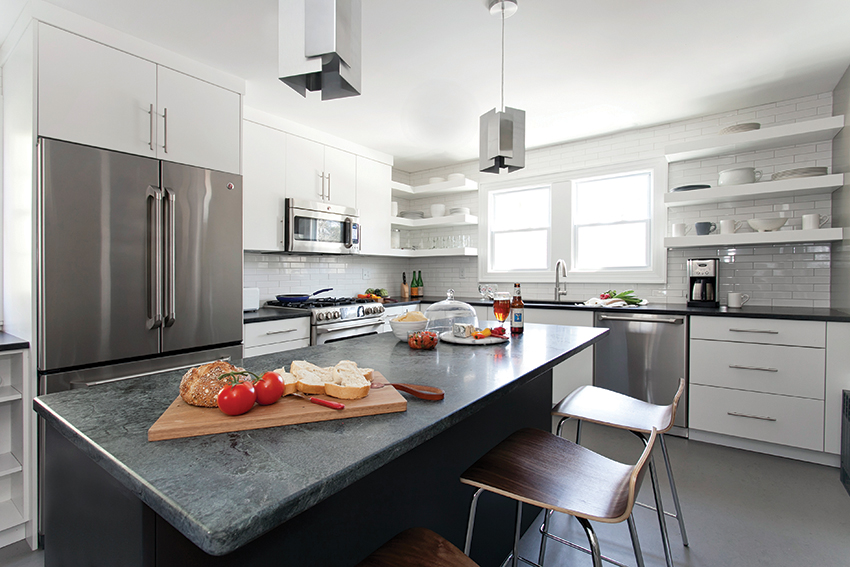 Make the bed. Switch out the sheets on the guest bed for a fresh, clean set and make sure there are spare blankets and pillows set out in case your guests need them. Make sure the room is tidy and put away anything that's out of place.
Clean and restock the bathroom. While most guests won't mind a little dust on the bookshelf, the bathroom is one place you should definitely put in a little extra time cleaning. Clean the sink, shower, tub and toilet. Wipe down the counter tops and mirrors. Mop the floor and take out the trash. Restock toilet paper and soap and set out fresh towels.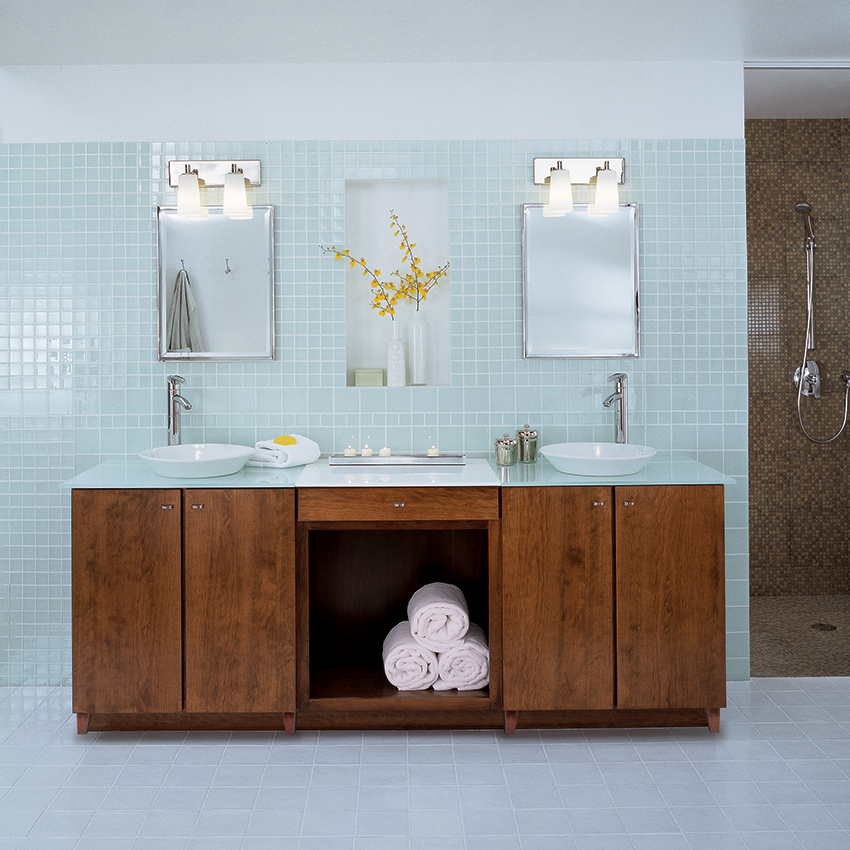 Compile your house information. If you plan to lend your guests a key, put it on its own ring with a key chain to keep it separate from other keys. Write down your Wi-Fi password, emergency numbers and household instructions for your guests.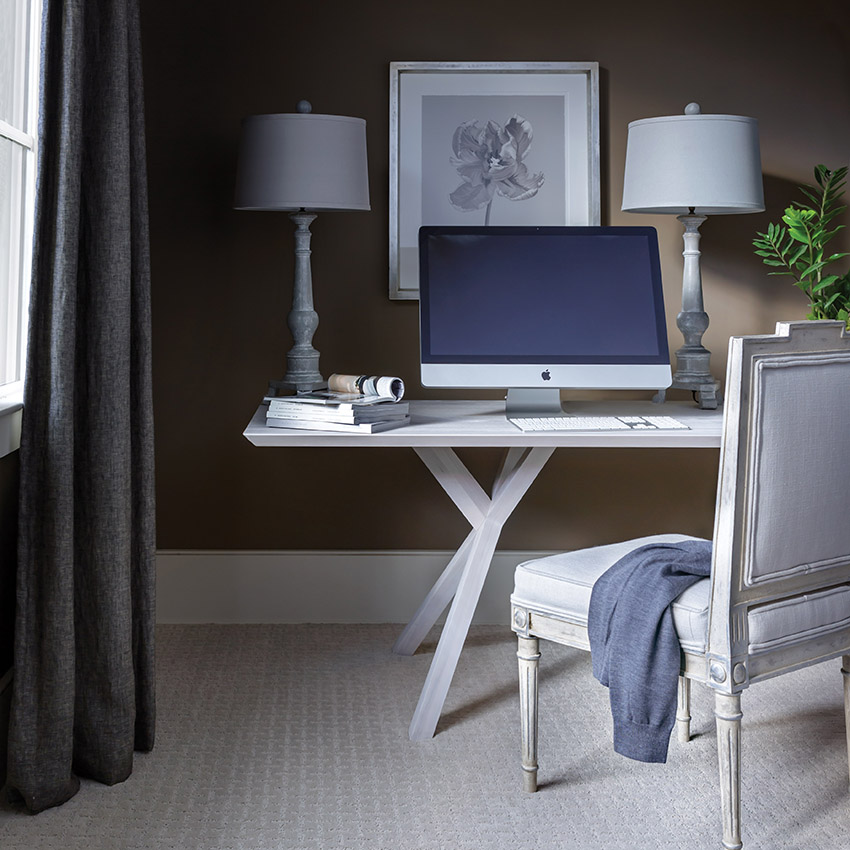 Stock up on essentials. Make sure you have plenty of coffee (or tea), and supplies such as creamer or sugar for mornings. Put out drink and breakfast items in one easy-access spot in the kitchen and show your guests where they can find them so that they can help themselves if they wake up before you.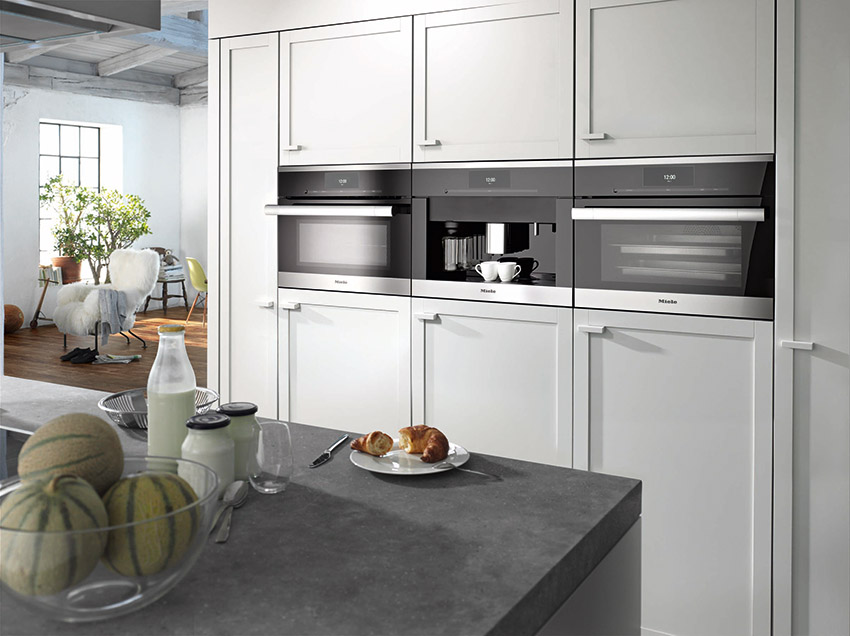 Kid-proof your space. Is someone bringing small children? Of course parents should be responsible for their own children, but there are a few things you can do to make things easier on everybody. Move fragile items to higher shelves, store medications in a secure cabinet and lock cabinets or rooms you do not want kids getting into. If you have time, stocking up on grab-n-go snacks like granola bars or fresh fruit will help keep children (and adults) content between meals. Provide a power strip for guests to plug chargers into if you're running low on unused outlets. Grab a couple spare toothbrushes from the store in case someone forgets theirs. Light a scented candle to help you relax and to keep the air smelling fresh!